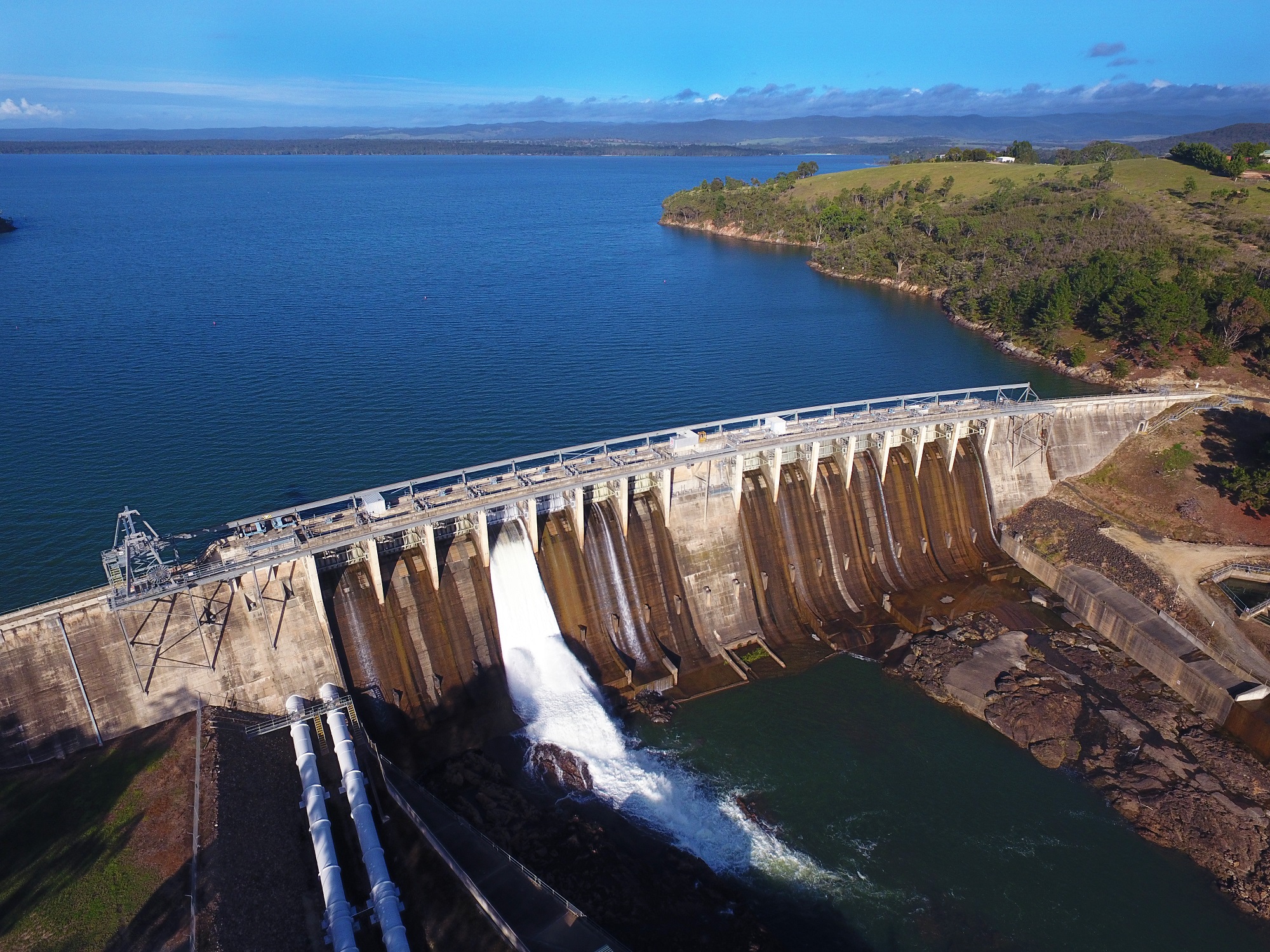 GOOD inflows to Lake Glenmaggie in recent months and the wet outlook have led to controlled releases to safely manage capacity in the storage.
Southern Rural Water had a target date of October 1 to fill the storage.
SRW confirmed with the current storage level at 95 per cent, and above-average inflows and predicted rainfall for the rest of spring, spill entitlement has been declared for all Macalister Irrigation District customers.
Water supply manager Gavin Prior said water ordered and used from the start of the season through to Thursday, October 8, would become spill entitlement.
"This means water used to this date is considered over and above customers' 100 per cent allocation," he said.
"After October 8, we will continue to review spill entitlement on a regular basis."
Mr Prior said the spill was a welcome boost to MID customers.
"We announced 100 per cent allocation at the start of the season, to give customers the confidence to plan their irrigations in advance," he said.
"Customer demand has not been as high as usual for this period due to the conditions. With a few warm days this will increase," he said.
Given the wet conditions and predictions of above-average spring rainfall across Lake Glenmaggie's extensive catchment, SRW made controlled releases in recent months, according to its release management plan.
Headworks manager Ed Smith said the goal of the plan was to ensure the storage was full when customers need it, while protecting the integrity of the dam and minimising the risk to communities downstream, from flooding.
Lake Glenmaggie daily storage levels can be found on the SRW webpage.
SRW will continue to manage the volume of water stored in Lake Glenmaggie based on predicted rainfall and catchment conditions.