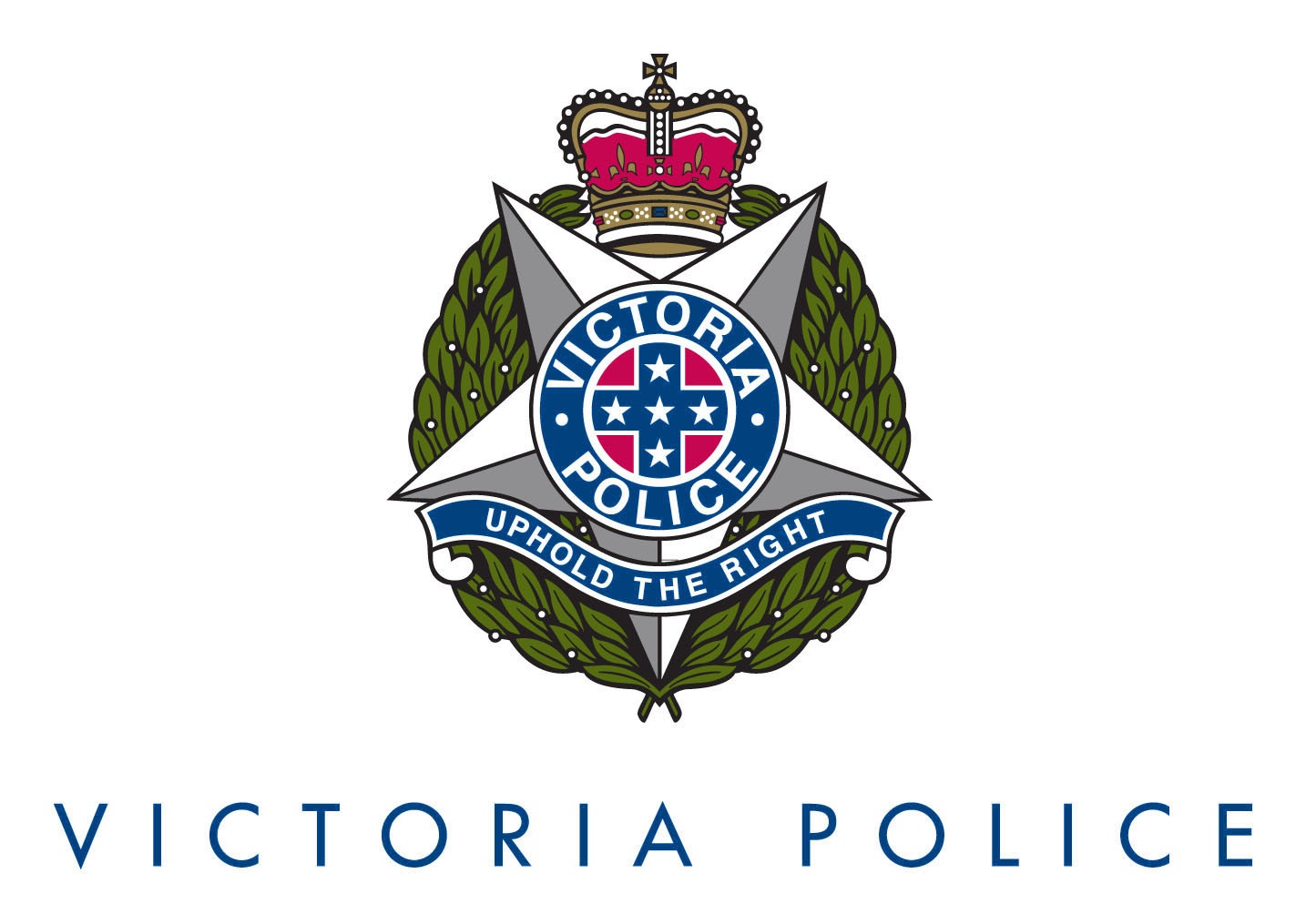 DETECTIVES from the Armed Crime Squad have charged a 27-year-old Ballarat man following an alleged non-fatal shooting of a Sale man on Thursday.
The Ballarat man was arrested in Ballarat on Friday morning and has since been charged with intentionally cause serious injury; intentionally cause injury; reckless conduct endangering life; prohibited use of a firearm; possessing cartridge ammunition without a licence or permit, and committing an indictable offence while on bail.
He will appear at Geelong Magistrates' Court shortly.
The charges come after a man presented at a hospital in Ballarat with a gunshot wound to the lower body on Thursday morning.
The 25-year-old man from Sale sustained non-life-threatening injuries as a result of the incident.