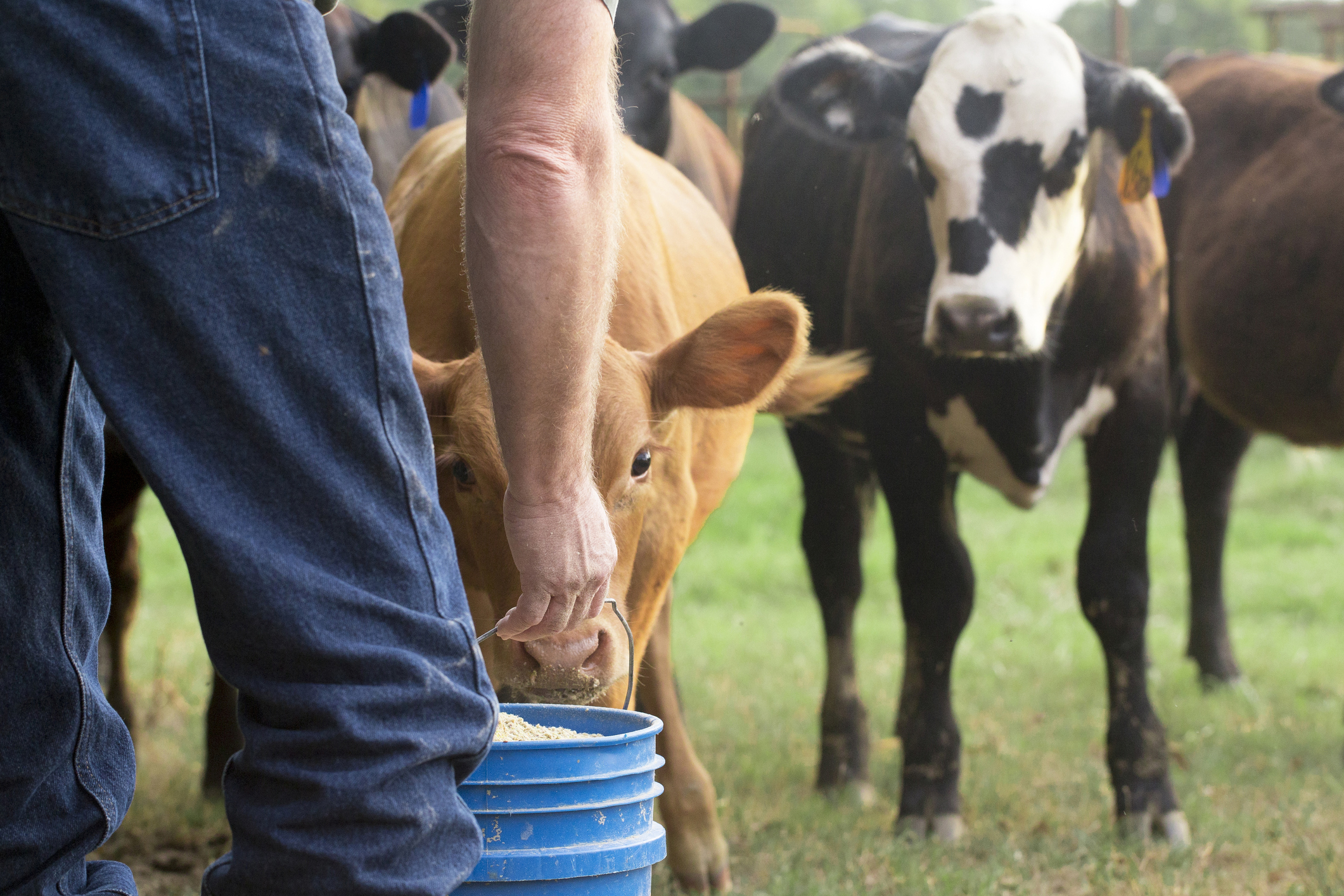 A LOCAL politician has written to the Victorian Valuer-General and the state government on behalf of a farmer who claims his Wellington Shire rates have increased by 38 per cent.
Morwell MLA Russell Northe has expressed his concern with respect to council rate increases being experienced by some local ratepayers.
Mr Northe said he had been contacted by residents who had received rate notices in recent weeks that in some cases showed marked increases on the previous year.
"In the current economic environment, it is disturbing to note that ratepayers in some circumstances have been confronted with a nearly 40 per cent increase in their rates payable, despite no investment in capital improvement on their property," he said.
Mr Northe said he had written to the Valuer-General and the local government and agriculture ministers on behalf of Glengarry farmer Tim Waite, whose Wellington Shire rates have increased by 38 per cent in 12 months.
"For a farmer in Glengarry to experience such a significant rise in one hit is hard to fathom, particularly given the state government has set a rate cap of 2.5 per cent, and many local councils have noted they are not increasing rates this year," Mr Northe said.
"There is an expectation that when government and councils announce there is a rate freeze, that on a practical level that will be the case, but for Mr Waite and many others this is not reality, which of course creates enormous frustration and angst.
"In the current environment to expect local farmers to cop such a significant whack is just unreasonable and unjust; and somewhere between the state government, the Valuer-General and councils, this issue needs to be resolved.
"How can you expect some of our local farmers and other ratepayers to be subject to such vast increases and in the spirit of COVID-19?
"It appears we are not all in this together."
In its 2020-21 budget, Wellington Shire Council froze the general rate, meaning it will collect the same amount of rate dollars as it did last year.
How much a landowner pays in rates depends on the valuation of their properties, which is determined by the state Valuer-General, not council.
Council will continue applying a 20 per cent discount on farming land, as it has for the past 20 years.
Rate hikes have been driven by an increase in land value determined by the Valuer General.
This is despite the drought,COVID-19 and other stresses landholders have had.
Council maintains it has worked closely with the local farming community to help it during the impacts of the drought, and recognised many farmers would be faced with higher rate bills based on their higher property valuations.
But, it says, to increase the rates discount this year to compensate for higher property values would mean transferring more of the rate burden onto other sectors, or cutting back community services, which it was not prepared to do.
A state government spokesperson said many councils had developed financial hardship policies for rates in response to the COVID-19 pandemic.
"Councils can help in cases of financial hardship or payment difficulty in many ways, including rate deferrals, rebates, concessions and waivers," they said,
The Victorian Farmers Federation has flagged it will bring the rates issue to Wellington Shire election candidates.
Ballot papers will be mailed out next Tuesday, October 6, and the postal votes must be returned to the election manager by Friday, October 23.