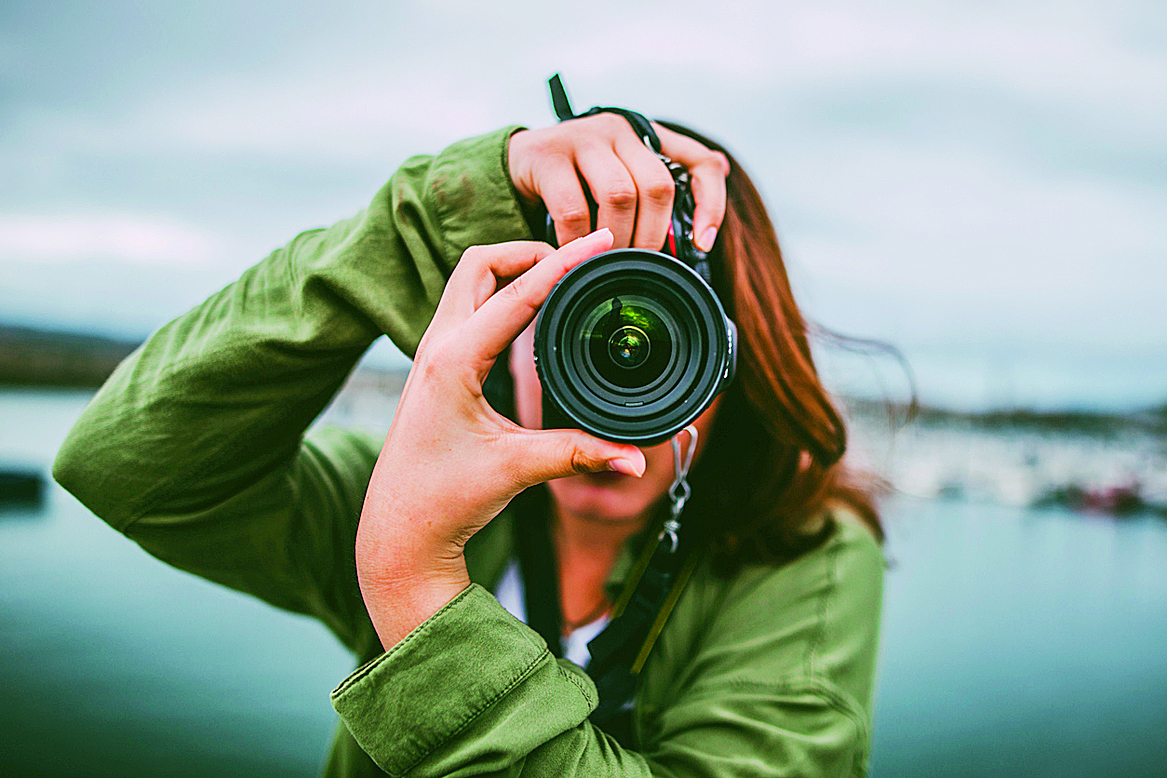 Liz Bell
GIPPSLAND photographers are scrambling to get clarification about student photographs after a department ruling banned them because of health concerns.
Last Sunday, photographers and schools received a 35-page document from the department outlining school-related rules and restrictions under COVID-19, and a note on page 34 that school photographs were prohibited.
Some schools have already had photographs earlier in the year, including Sale College, Yarram Secondary College, Heyfield Primary School and Yarram Primary School.
But other schools, and local photographers who had photographs booked in for the next few weeks, have been left floored by the decision.
Mark Ansell, a former Sale resident who is contracted to take photographs for at least 12 schools in the Wellington Shire, said many schools had unfairly missed out, while photographers had been unfairly robbed of business.
"I think it was misguided to ban photographers entering schools, because like myself, regional businesses have strict COVID-safe plans," he said.
"The photographic organisations that represent us are working to get this rule turned around; it doesn't make much sense.
"It's incredibly confusing."
Gippsland Grammar deputy principal Jan Henry said school photographs had been scheduled for this week at all three campuses in Sale and Bairnsdale, and had been postponed twice already this year.
"Fortunately, we will be able to use Lisa Baker's wonderful photos, along with those taken by staff throughout the year, in our annual magazine Claresco which will shine a light on a truly amazing year in 2020," she said
Mr Ansell said it was bizarre that schools couldn't even sell their own in-house photographs to families.
"The guidelines are pretty explicit," he said.
"Even when schools take their own in-house photos, my understanding of the rules is that parents won't be able to buy them."
A Gippsland politician is calling on the state government to provide clarity for photography businesses, given many weeks of uncertainty.
Morwell MLA Russell Northe said the school photograph decision was another blow to the sector.
"In an already disrupted school year, it is incredibly disappointing that photos by professional photographers can't be undertaken in regional schools" he said.
"This is an important aspect in one's history, and it makes no sense to ban this activity when it can be undertaken in a COVID-safe way."
Mr Northe said many school graduations and other important school "moments of history" would happen in the next few weeks, and for these to not be captured by qualified photographers "is difficult to comprehend".
"The government's directive really is impacting businesses, students, families and school communities, and I ask that the minister urgently reconsider this decision and allow photographers to capture special school and student memories as they have done for many decades," he said.
However, a Health Department spokesperson said it was unlikely that the ruling would change until the last step of the roadmap, as the restrictions were implemented to bring down cases to as low as possible to reduce the risk of transmission.
"Visitors to school grounds are limited to those delivering or supporting essential school services and operations, including student health and wellbeing services, safety, cleaning and maintenance workers, to reduce the movement of people to an absolute minimum," he said.
"School photos are not allowed under current regional restrictions.
"We understand that everyone is making huge sacrifices, but this is a highly infectious virus and we cannot be complacent.
"We've seen how quickly this virus can spread throughout the community with tragic consequences, and it is critical that we continue to limit the movement of people across the state to slow the spread of the virus."
The spokesperson said school photography was expected to be able to reopen in the last step of the roadmap.
The health and safety advice applies to all government and non-government schools.