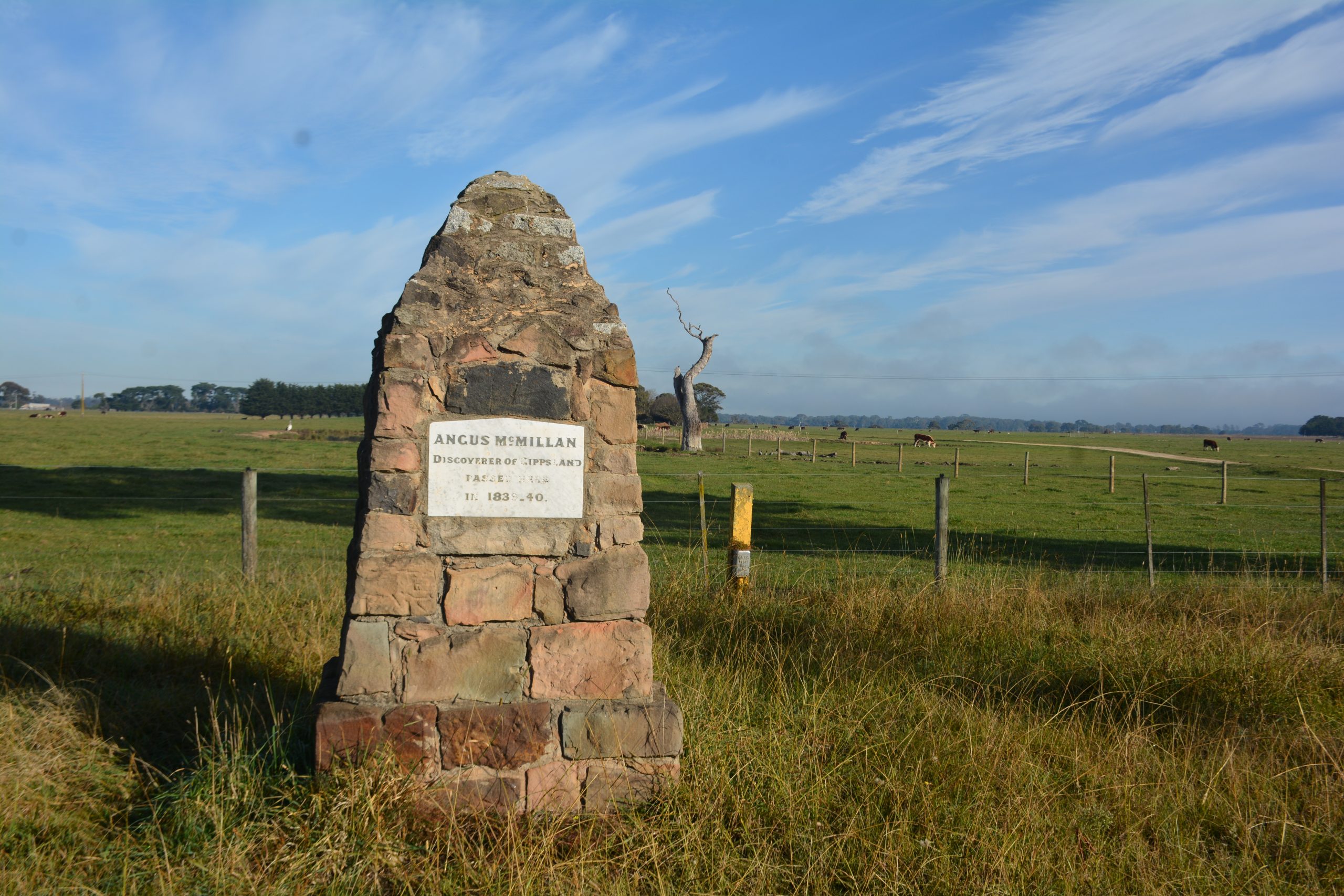 Leanne Flaherty, Sale
LETTER TO THE EDITOR
NO more than now are local government elections more important.
It is an opportunity to choose trusted representatives with a vision for the future of Wellington Shire.
It is also the time to examine the record of some of the sitting members and determine whether they share your values and beliefs.
Reading candidates' self-promoting spiels highlights that not all sitting councillors walk their own talk.
Some councillors may not have progressively approached opportunities for all aspects of community growth and development.
Councillors who state they listen carefully and value all constituents must also actively demonstrate this by casting votes on motions that reflect the opinions of constituents, and not just their own.
The Wellington Shire councillors of 2020 had an opportunity to do all the above, when councillor Crossley motioned to remove the McMillan cairns dotted around the electorate.
The public response of more than 230 submissions was overwhelmingly 78 per cent in agreement of action.
An issue had never had such direct overt public support.
Representatives of the Gunaikurnai Land and Waters Aboriginal Corporation pleaded their case and were supported by Gippsland and East Gippsland Aboriginal Co-Operative.
"The cairns represent a celebration of history where colonists arrived on Gunaikurnai land and committed forms of genocide, social engineering and legalised relocation.
"We understand that colonists also did, in the eyes of many, good things.
"The symbolism of these cairns to the first people is significant.
"It is an issue that has been clearly on the community agenda for quite a while.
"We are happy to discuss the best way forward with the shire and government to ensure a more appropriate recognition of Gippsland history including the non-Aboriginal history.
"We do not propose to pull all of the cairns down but significant and obvious actions, including pulling down or reinterpreting, must be agreed between us."
Councillors Ripper, Hole, Rossetti, Bye and Stephens did not act according to the pleas of the majority, missing the opportunity to develop a collective vision for a strong cohesive community.
Thankfully, councillors Crossley, McCubbin, Maher and Hall respectfully recognised Wellington Shire is on traditional Gunaikurnai land and voted for the requested simple act of atonement that was both timely, significant, and required no sacrifice.
Locally-based Reconciliation Wellington and Reconciliation East Gippsland groups tripled in membership in the aftermath of the discussions and resultant devastating vote.
This was a testimony to the strong community belief in action-led reconciliation that was so blatantly ignored.
For the negative responders to the content of this letter, the issue is nothing to do with the modern notion of 'cancel culture', but simply rectifies a sordid history attributed to no one living today but nevertheless needs acknowledgement.
As unpalatable as it is, Angus McMillan was a perpetrator of Gunaikurnai genocide, and that truth has been conveniently and repeatedly left out. Without a doubt, that alone would be considered colonial 'cancel culture'.
When voting for your candidates, make sure they reflect your beliefs and are prepared to listen and willing to act on behalf of all sectors of the community.

Hopefully with the election of new councillors, new motions can be put forward and Wellington Shire can practice restorative justice, not because we today are responsible for the wrongs of the past – but simply because it is the right thing to do.