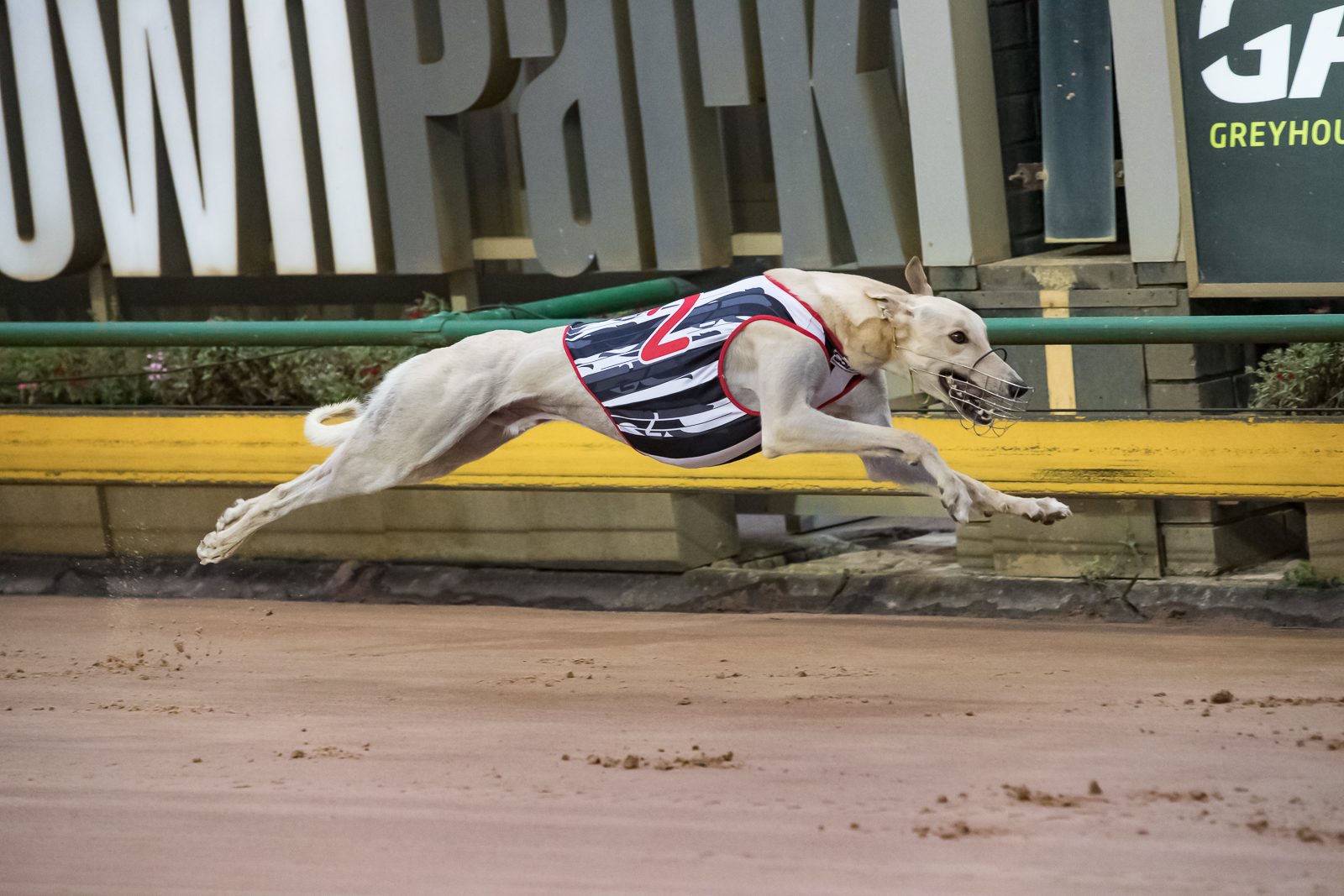 David Braithwaite
CATCH The Thief finished second in the group one Adelaide Cup on Friday night.
Normally trained by Matt Clark at Briagolong, Catch The Thief, under the care of Petar Jovanovic while in South Australia, went into the 515m race as favourite.
Catch The Thief didn't have the best of starts, but fought his way to the lead by the final bend. He went slightly wide into the home straight, with Golden Night, trained by local Troy Murray, maintaining an inside line to win the $50,000 first prize in the final strides.
In the metro meeting at The Meadows on Saturday night, Tippa, trained by Des Douch at Maffra, finished second in a 525m grade five.
Jeff and Sharon-Lee Chignell of Rosedale trained place-getters, with Kingfisher Rose finishing second in the 600m grade five final, and Annie Rose third in a 525m grade five.
Castle Sween, trained by Gary McMillan at Nambrok, held on to win a 300m grade five by a nose at Healesville on Sunday.
At Sandown Park, Playlist finished second in a 595m mixed grade four and five for Clark, while Lightning Blast, trained by Lyn Smith at Nambrok, came second in a 515m mixed grade four and five.
On Friday night at Warragul, Mad McEnroe, trained by Sam Tyler at Boisdale, won a 460m restricted win race. Mad McEnroe shot away approaching the bend on his way to winning by six lengths, with Somerton Osprey finishing third for Maffra trainer Lindsay Fulford.