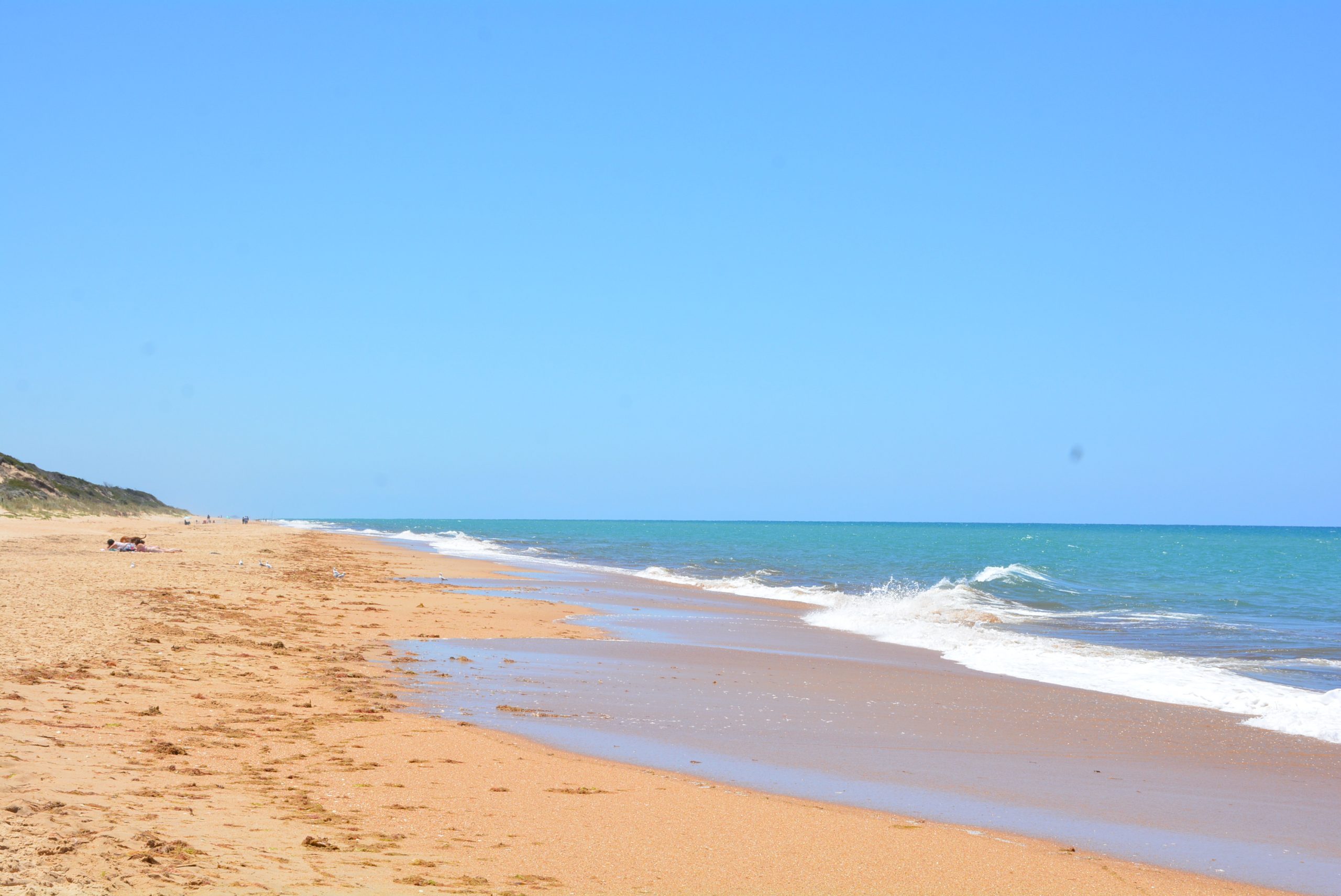 THE inquiry into the proposed Golden Beach gas project has begun, with public submissions being received until Monday, December 7.
A panel, appointed by State Planning Minister Richard Wynne, will consider advice on the environment effects statement, EPA works approval application and public submissions.
Proponent GB Energy has proposed the construction and operation of a pipeline and gas plant to produce gas from a gas field off Golden Beach.
The gas pipeline would be designed to be bidirectional, allowing for the Golden Beach gas field, when depleted after two to four years, to be used as a gas reservoir or storage facility with a 40-year design life.
The proposed project includes the development of two subsea horizontal wells, about 3.8 kilometres offshore south from Golden Beach, a 2.5km sub-sea pipeline and sub-sea infrastructure, and a 1.3km pipeline shore crossing to the south of Golden Beach.
A 21km buried pipeline has been proposed in a 30-metre wide right of way from south-west of Golden Beach to Longford.
There will also be associated pipeline infrastructure, including a compressor station off Sandy Camp Rd, Dutson, to compress the gas and collect water entrained in the gas.
The development would occur in two stages, beginning with the production of gas by extracting about 40 petajoules of the gas within the reservoir.

The second stage will be the conversion of the reservoir to a gas storage facility, providing an initial withdrawal capacity of up to 250 terajoules per day.
Origin last year signed an agreement with GB Energy to buy all natural gas produced from the Golden Beach field.
Origin also entered into a foundation storage contract if GB Energy transitions the reservoir into an underground storage facility.

After receiving submissions, the inquiry will host a submitter conference between December 15 and 17.
Because of the pandemic, it is likely the event will be held as a video conference.
The EE S, works approval application and pipeline licence application can be viewed at gbenergy.com.au/ees.
Submissions can be made by visiting engage.vic.gov.au/golden-beach-inquiry, where more information about the inquiry is also available.
The project is not part of the CarbonNet project, which is investigating the potential for establishing a commercial-scale carbon capture and storage network off Golden Beach.
The area covered by the GB Energy project is a fraction of the size of the area under investigation by CarbonNet, and at much shallower depths – the GB Energy gas field is only about 600 metres below the surface.