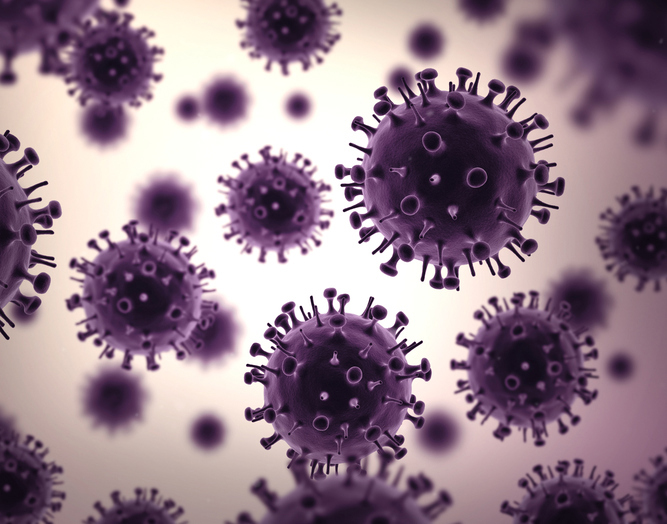 Liz Bell
TESTING for coronavirus in wastewater systems in Moe and Traralgon has not detected any of the virus since the first week of September.
But local wastewater has not been tested, with Sale not included in the intensive statewide wastewater testing program.
A Health Department spokesperson said coronavirus was detected in Moe and Traralgon in early September in line with active coronavirus cases in the area at the time.
Since then, weekly sewage samples have been taken, with testing expected to continue in these and 38 other Victorian sites for the foreseeable future "as an additional tool to the existing public health response", which includes testing and social distancing.
A spokesperson for the Department of Health and Human Services said it could take several weeks for individuals to stop shedding the virus, and all Gippsland residents with symptoms, no matter how mild, were encouraged to get tested.
The spokesperson said that if coronavirus was detected in the wastewater of an area where there had not been recent positive cases, local communities would be encouraged to get tested to prevent any possible transmission.
She said weekly sewage samples had been taken in Wonthaggi since August 31, in Warragul since September 3 and in Cowes since October 13, with no detections of coronavirus so far.