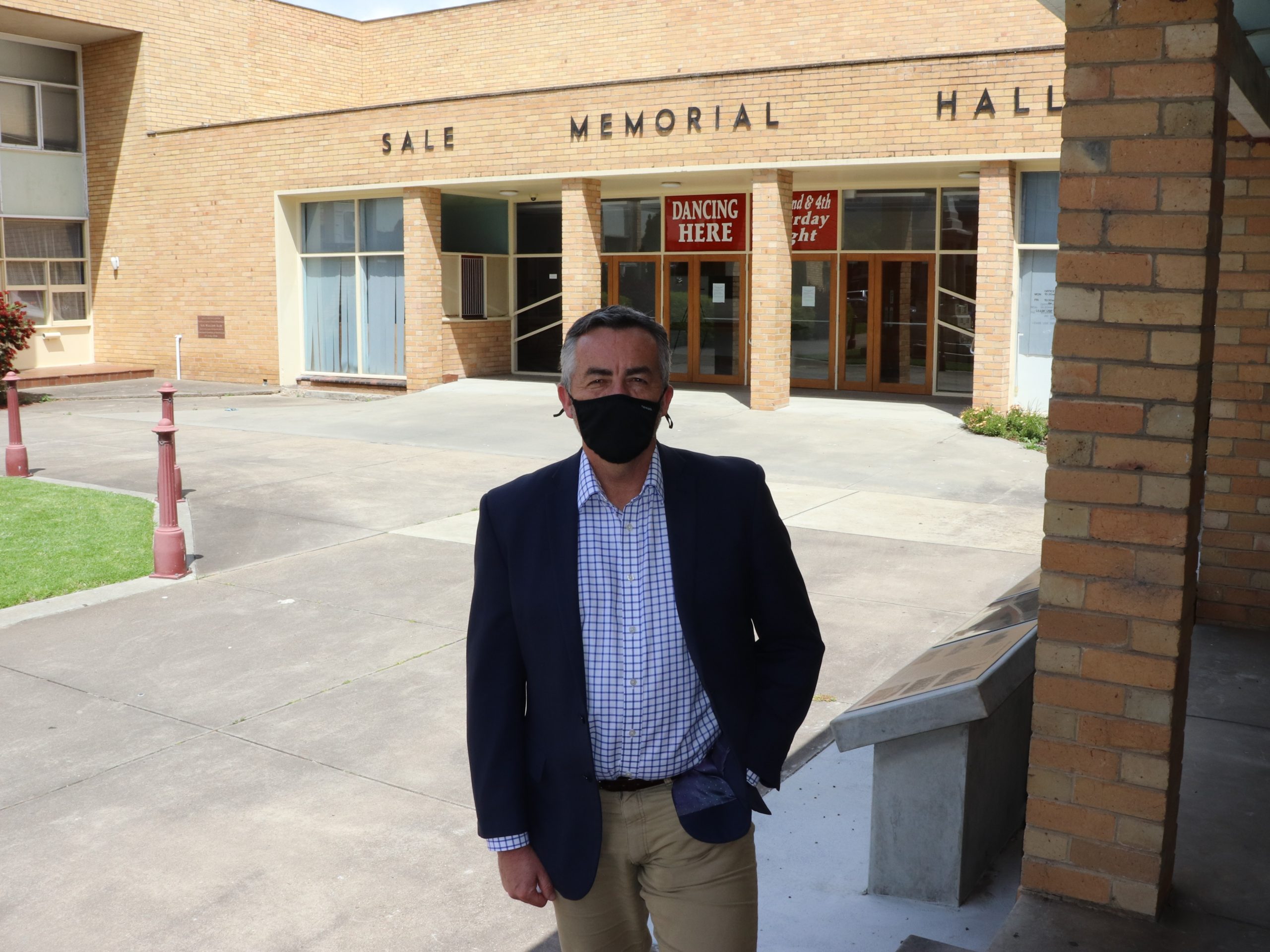 WELLINGTON Shire community halls, sporting facilities and walking paths will benefit from $3.1 million in federal funding.
Wellington Shire Council is using the money from Canberra to tick off much-needed works on its 'to do' list this financial year.
Among the projects to get done are new youth play precincts for Maffra and Yarram ($320,000 and $300,000 respectively), partial replacement of the roof at Sale Memorial Hall ($360,000), improvements to the Dolomite Wetlands Reserve at Loch Sport ($150,000), and upgrades at both Stratford's Market Reserve and Sale's Ross Street Reserve ($150,000 each) and Boisdale Recreation Reserve ($80,000).
There will also be $290,000 spent on new blankets and solar heating upgrades for a number of the council's outdoor pools; $250,000 to improve the access road and carparking at Longford Recreation Reserve; $200,000 for modifications to the carparking at Heyfield Memorial Hall; an extra $376,000 for the council's urban paths program; and $200,000 to implement stage one of the Flooding Creek masterplan.
In last month's budget, the federal government unveiled a $1 billion extension of the Local Roads and Community Infrastructure program, giving Wellington an additional $3.27 million for projects that could be finished by the end of next year.
Gippsland MHR Darren Chester said the funding would support local jobs.
"This money is designed to help our councils to support local jobs and businesses by getting more infrastructure projects underway and providing much-needed economic stimulus," Mr Chester said.
"This is a significant amount of federal government money to come into our local economy over the coming 12 months as our region recovers from the impact of drought, bushfires and the coronavirus pandemic.
"This program helps our local councils to complete priority infrastructure projects, while supporting local contractors, suppliers and jobs.
"We need to build a more resilient economy and continue investing in local infrastructure and projects that support sustainable existing industries and long-term local jobs.
"At the same time, these projects are also improving the livability and attractiveness of our towns and smaller communities for both residents and visitors."