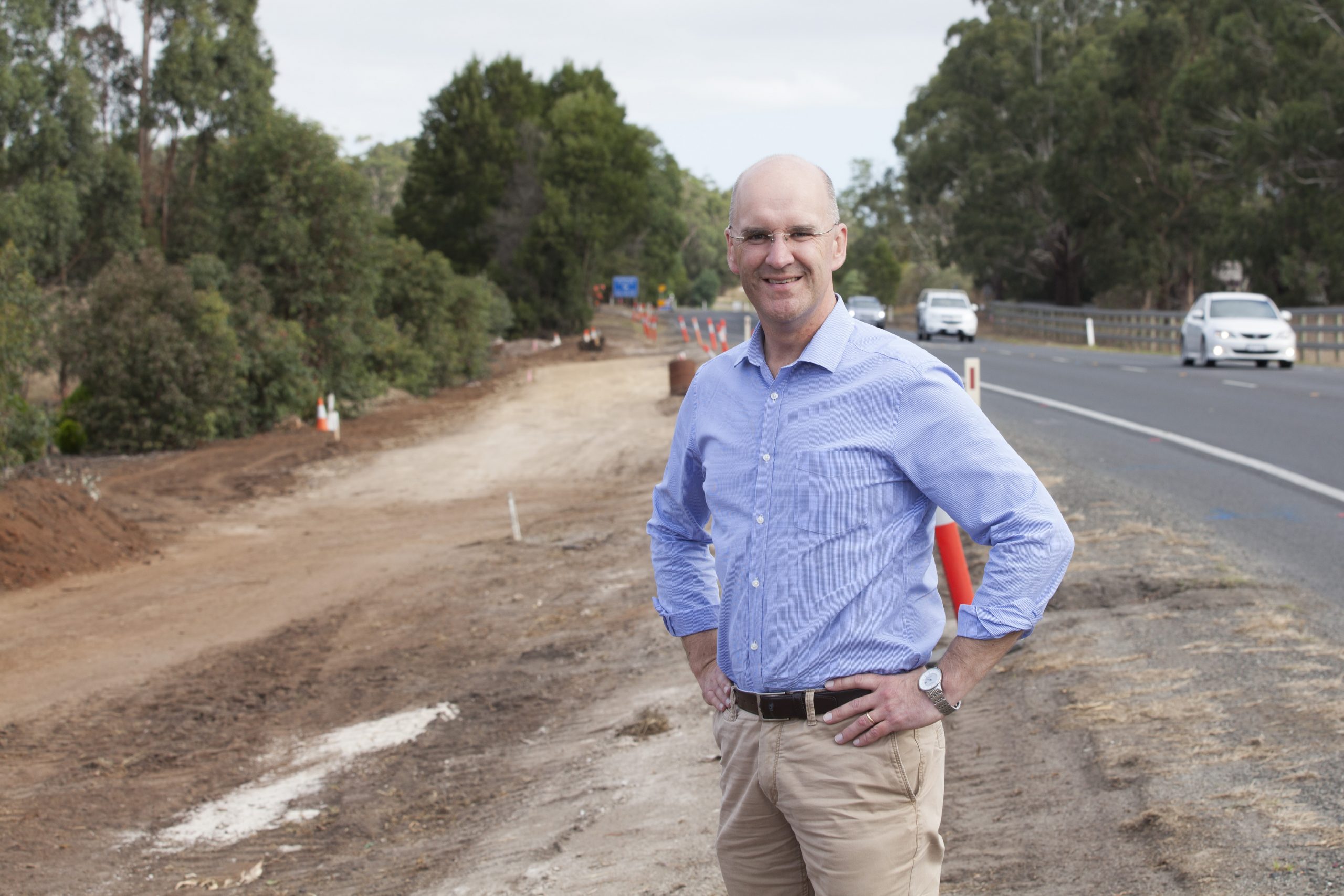 GIPPSLAND South MLA Danny O'Brien has told state parliament that a major reshaping of Victoria may occur in the wake of the COVID-19 pandemic.
Mr O'Brien has urged the government to invest heavily in regional Victorian infrastructure as more Melburnians look to relocate in the wake of the pandemic.
"We will need some innovative thinking as we come out of the pandemic-induced lockdowns," Mr O'Brien said.
"I believe there's a real opportunity here for the state to get ahead of the curve and help reshape our population distribution.
"I'm talking about decentralisation, because I believe we've seen a change in attitudes from both individuals and businesses, and we can create new jobs and opportunities in regional Victoria, particularly Gippsland."
Mr O'Brien said a recent poll indicated that a quarter of Melburnians were rethinking where they wanted to live, and that one in 10 of them was looking at regional Victoria.
"Even if only a fraction of these actually decide to move, that will be many tens of thousands of people looking for a new start in places like Gippsland," he said.
"We need the state government to get investment to our regions to help drive a re-balancing of population across Victoria."
Mr O'Brien said the state government has had an unbalanced investment approach, with little of its infrastructure funding going to Gippsland.
"We've seen extraordinary amounts of spending in metropolitan Melbourne with just three projects – the Metro rail project, North East Link road project and level crossing removals accounting for around $36 billion of spending," he said.
"By comparison, regional Victoria has received very little and the government needs to address this shortfall.
"If we invest in the necessary road, rail, health and education infrastructure as well as improved services for our region, then we will be able to accommodate the expected wave of Melburnians heading to the regions."
Mr O'Brien said The Nationals and Liberals had released a 'Back to Work and Back in Business' policy document which suggested a $250 million fund to help businesses and government agencies to transform their operations to allow more staff to work from home, including in the regions, as well as abolishing regional payroll tax until June 30, 2022 to encourage more businesses to set up in Victoria.
"Our comprehensive plan includes significant focus on regional Victoria and the state government can match it at the upcoming budget later this month," Mr O'Brien said.