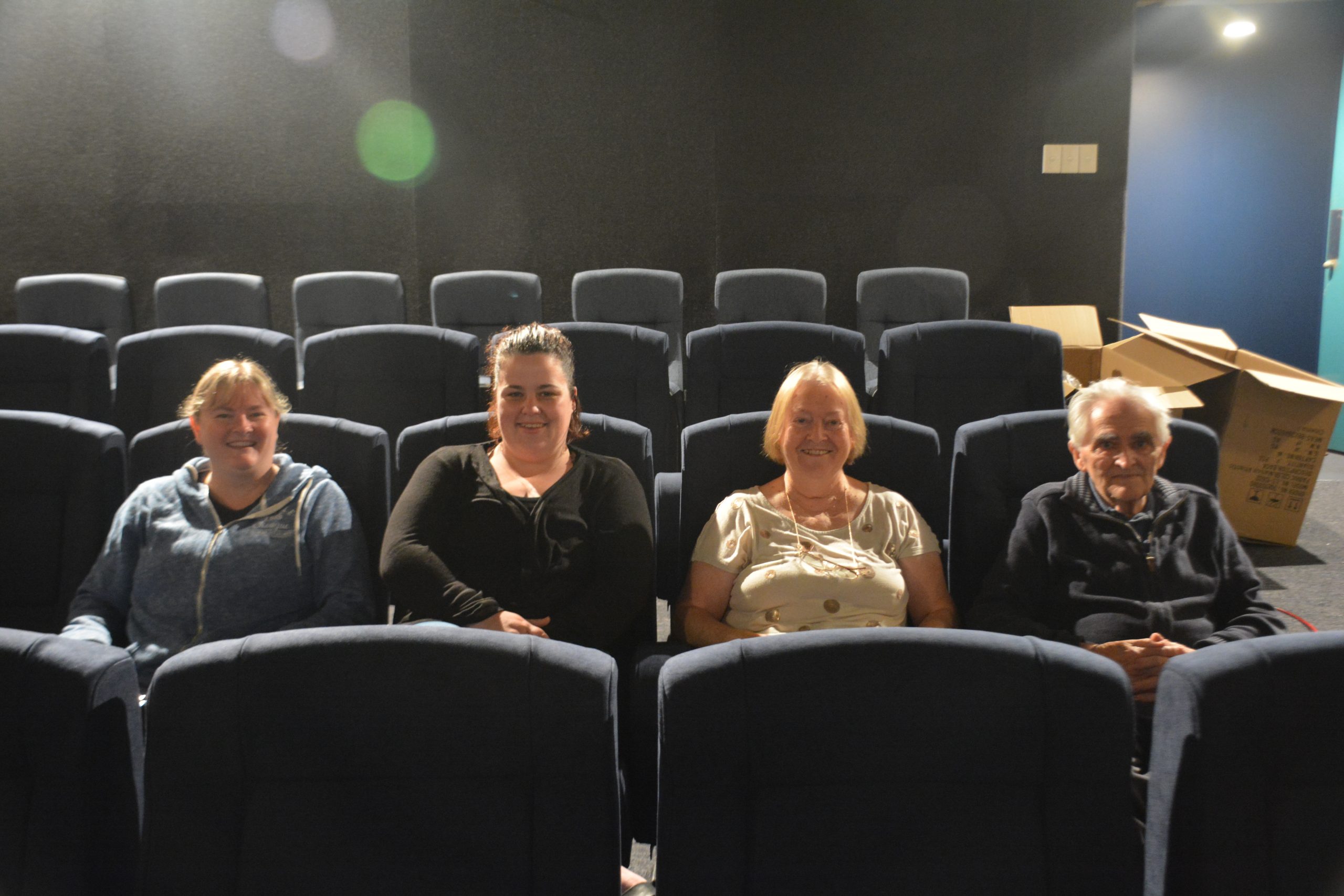 Peter Hill
THE long-anticipated reopening of Sale Cinema is likely to happen next Thursday, November 26.
Proprietor Val Hodges is quietly confident the selection of films for the reopening has something for everyone, with Rams, Tenet and Trolls World Tour all screening, and offering something for younger viewers, teens and other ages.
Sale Cinema underwent an extensive refurbishment at the beginning of 2020, reopening for business late February – only to be shut down under government restrictions in mid-March.
"Cinemas one and two and the foyer were refurbished and we were open only for a few weeks when we were shut again," Val said.
"It was pretty awful.
"But we will be reopening on November 26, and from the phone calls we have been getting people are frantic to be able to get back to seeing films in the cinema again.
"At the moment we are busy preparing the website, booking films and preparing everything for a safe opening."
Uncertainty over just how many patrons will be able to view a film in each of the cinemas has Val frustrated.
Early indications are 100 patrons will be allowed, but only at 25 per cent of the cinema capacity.

Then there will be the 1.5 metre spacing of individuals.
"It's a grey area at the moment," she said.
"We are not sure what the restrictions will be when announced on November 22.
"There is so much misinformation going round at the moment.
"Our association, the ICA [Independent Cinemas Australia], is in discussions with the government to try to sort out the anomalies in the requirements."
Whatever the outcome, Val is hopeful for a return to screening the latest releases in Sale from November 26.
The coming attractions at the cinema are now listed online.
At Yarram's Regent Theatre it is also a waiting game.
While not a regular cinema, it has in recent years held cinema nights for art film lovers and screened historic films, along with a film club-like weekly screenings.
It had also shown films during school holidays for younger viewers.
Theatre manager Susan McMillan had hoped to open to private parties or film groups of fewer than 20 people for private functions, but is waiting approval from Wellington Shire Council, which owns the community asset.
She told the Gippsland Times she was hopeful the theatre could welcome up to 100 patrons after next Monday, November 23, but is waiting on official approval from the council.