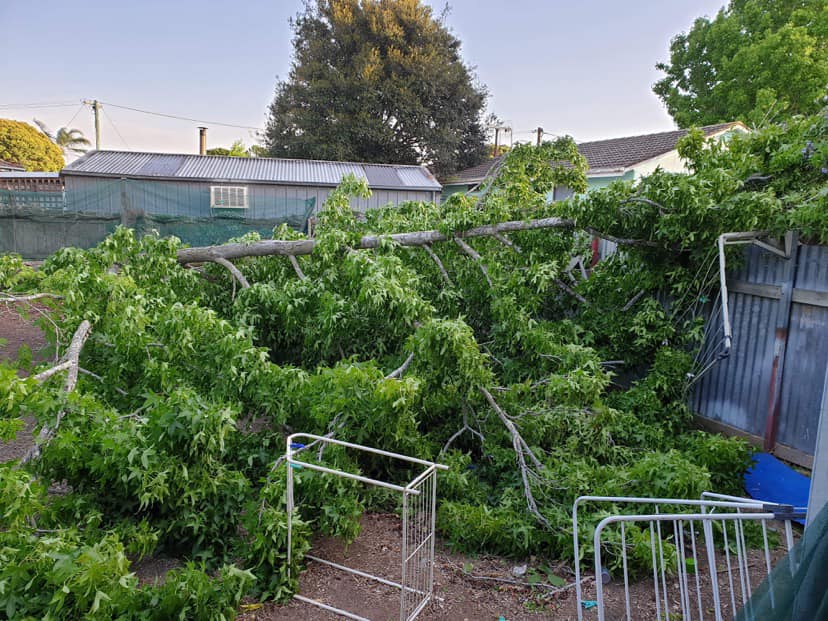 THE State Emergency Service was kept busy during the wild windstorm which lashed the area overnight Sunday and on Monday.
An SES spokesperson said the east region had 195 requests for assistance.
Of those 195 jobs, 165 were for trees down, and there were also 15 calls for building damage.
The busiest local units were Morwell (57 jobs), Warragul (42 jobs), Moe (35 jobs), Maffra (12 jobs), Rosedale (nine jobs) and Stratford (seven jobs).
The hardest-hit postcode was Traralgon with 33 calls for help, followed by Newborough with 10 requests.
The wild winds brought down trees and limbs, ripped tiles from roofs, snapped aerials and clotheslines, overturned bins and outdoor furniture and kept householders and pets awake.
It also caused power interruptions to numerous Gippsland towns, affecting thousands of AusNet Services customers.