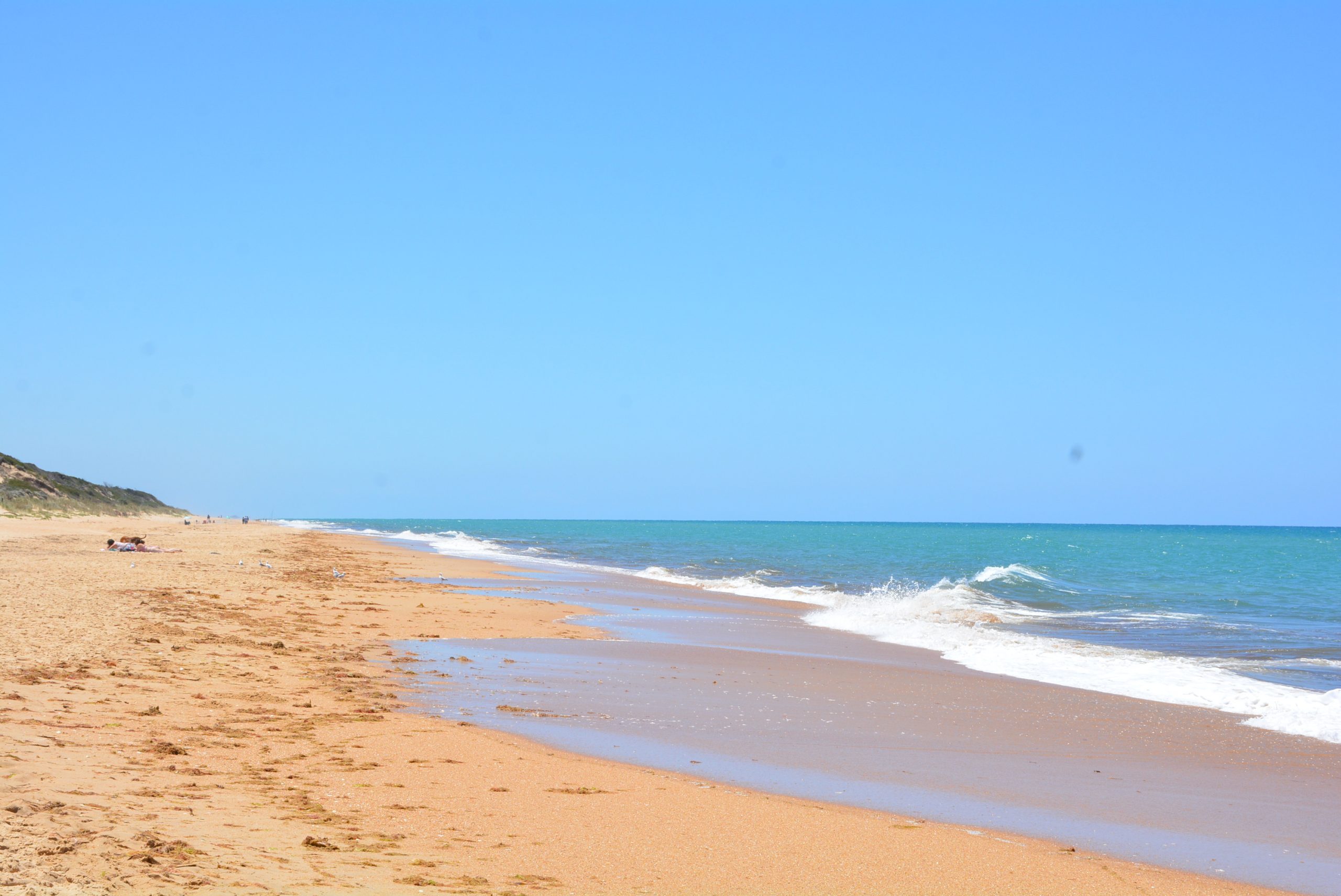 David Braithwaite
ENVIRONMENTAL and traffic issues are among the concerns Wellington Shire Council has raised in its submission to the environmental effects statement for the Golden Beach gas project.
Ahead of the deadline on Monday, council this week endorsed its submission to the state government-led EE S process.
GB Energy is proposing to develop the project to supply gas and storage facilities for the domestic gas market.
The project involves extraction of natural gas from a reservoir about three kilometres offshore, taken to a natural gas storage facility.

A pipeline, compressor facility and associated works will be built to connect the gas field to infrastructure in the vicinity of Longford.
Origin Energy has agreed to buy natural gas produced from the Golden Beach gas field.
If the government approves the project, council in its submission requested GB Energy prepares a traffic management plan, taking into consideration the current condition of the roads to be affected by the construction, operation and decommissioning of the project.
Council also wants social and environmental issues raised by authorities and residents to be carefully assessed and appropriately mitigated by GB Energy.
"A comprehensive (and specific) community and stakeholder engagement plan should be prepared by GB Energy, along with a construction management plan and environmental management plan covering the life cycle of the project," council submitted.
"These plans must effectively manage issues such as construction noise, vibration, rectification work (if required) and potential impacts on recreation [and] commercial fisheries which have been addressed in a preliminary manner.
"Noise generated from the construction phase must comply with relevant EPA standards and have appropriate mitigation techniques in place.
"A robust complaint process also needs to be established to respond to any complaints raised."
The construction phase should stop for the busy Christmas and New Year holiday period and Golden Beach fishing events, council requested.
Councillor Gayle Maher said a range of environmental impacts had been raised in council's submission.
"One of these is road impacts and reinstatement, another is mitigating social and environmental impacts – this includes the acid sulphate soil mitigation, construction noise vibration, impacts on recreational and commercial fishing, removal of 41 hectares of native vegetation and the impacts and offsets of same, optimising community and economic outcomes, and consultation with the Department of Defence (in regards to the height of structures not affecting operation associated with RAAF Base, East Sale)," she said.
"It's important to know there are residential properties within close proximity to the development sites."
To ensure benefits of the project flow back to the community, council has requested GB Energy continue engaging with the community on establishing a community fund and maximise local employment and procurement opportunities during construction and operation.
Individuals and stakeholders have until this Monday to make a submission at engage.vic.gov.au/golden-beach-inquiry.
The project is not part of the CarbonNet project,which is investigating the potential for establishing a commercial-scale carbon capture and storage network off Golden Beach.
The area covered by the GB Energy project is a fraction of the size of the area under investigation by CarbonNet, and at much shallower depths – the GB Energy gas field is only about 600 metres below the surface.