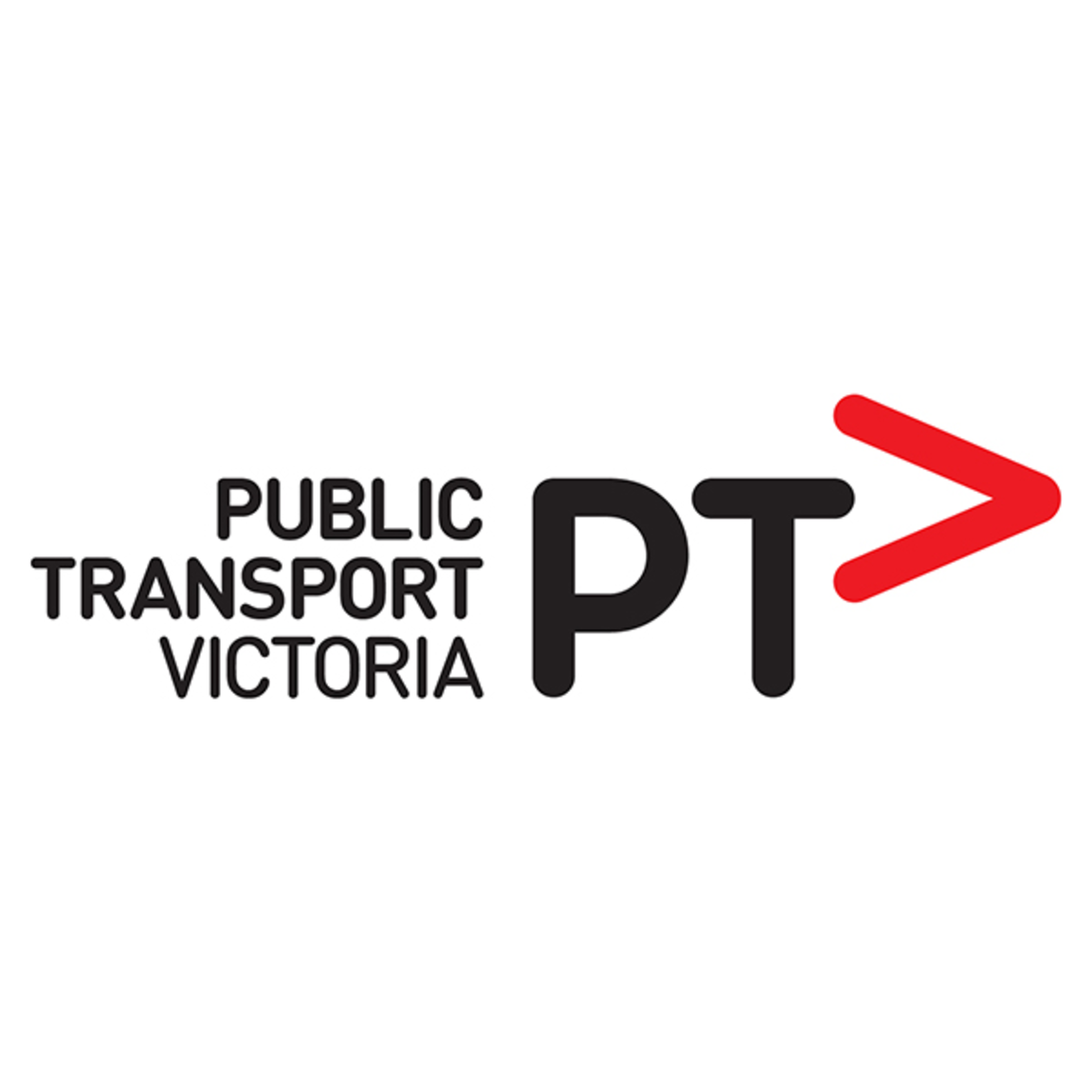 THE Sale community will have access to new routes, improved coverage, more trips and Saturday services for the first time when the new Sale bus network launches early next year.
The new network, being introduced on February 1, will give the community better access and greater choice on public transport whether they're travelling to and from work, school or leisure activities, or to local services and shopping precincts.
Two new town bus routes have been added, and existing routes upgraded to deliver 22 new weekday trips and 50 new Saturday trips.
The expanded routes will provide coverage for the first time to the Glebe Estate off Maffra-Sale Rd, the Sale Showgrounds, the new TAFE campus, Gippsland Regional Sports Complex and Royal Freemasons Residential Aged Care, while some existing routes will be extended to connect people to the Sale arts precinct and the Port of Sale.
There will also be an increase in operating hours, with some routes running from 6am to 7pm on weekdays and new Saturday services running from 7.30am to 6pm.
Loch Sport residents will also have better access to health care, shopping precincts and recreation facilities, with an additional trip being added to the Sale to Loch Sport via Longford route, giving the community two return trips on Mondays, Wednesdays and Fridays.
Eastern Victoria MLC Jane Garrett said people in Sale would now have access to Saturday buses for the first time and the expanded number of services meant there were "more trips, more often, to more parts of the town".
Details about the new and improved services can be found on the Public Transport Victoria website or on the PTV app.