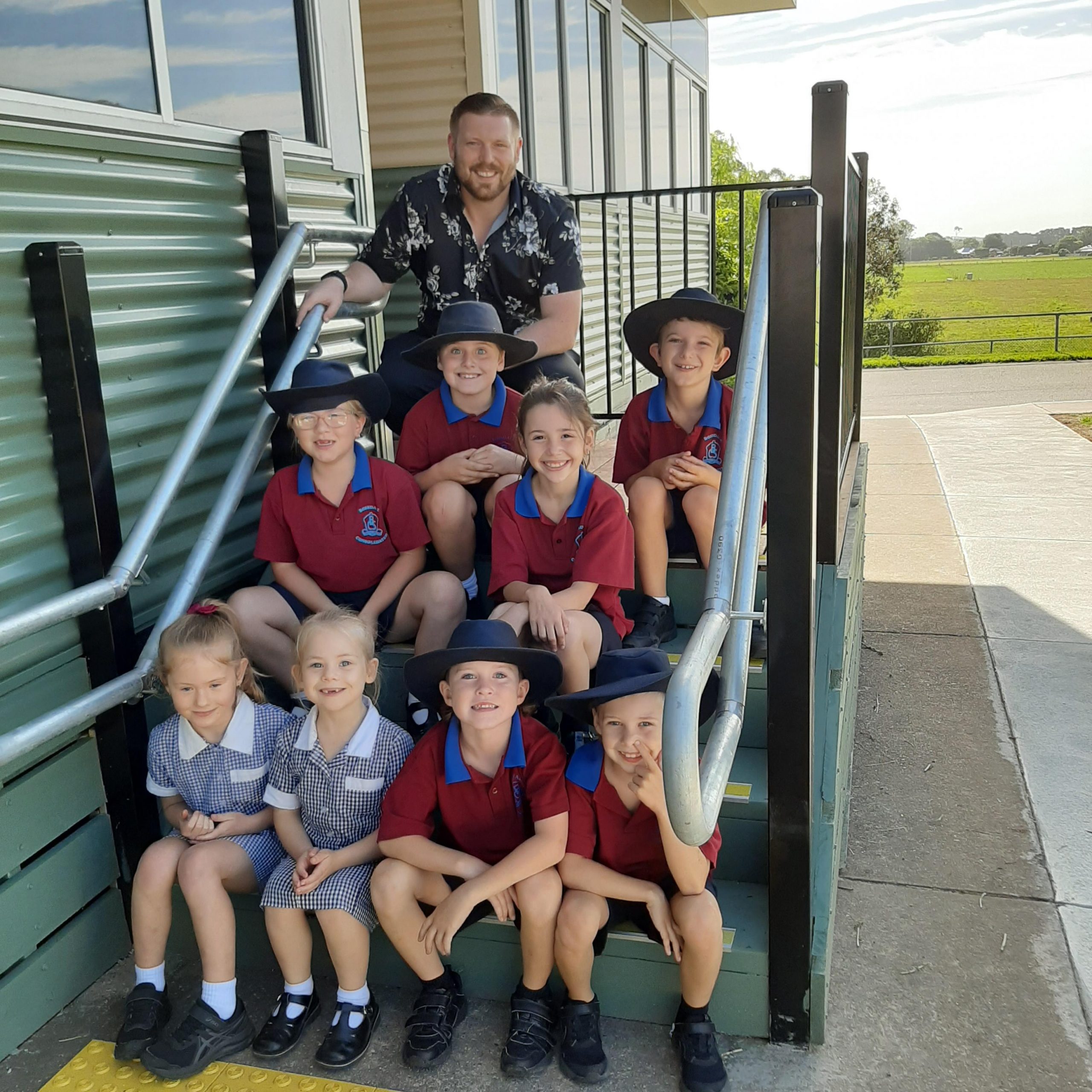 Liz Bell
SCHOOL is back in a big way at Boisdale Consolidated Primary School, with 30 new students beginning this year and taking the total enrolment to 250.
As part of rolling upgrades in the past few years, the school has been undergoing a succession of improvements and expansion to cater for the ever-growing number of students.
The latest works, completed in time for the 2021 school years, have included the upgrading of existing classrooms, a new shade sail over the senior playground, and two more classrooms added to make a total of 12.
Principal Dan Clark said the school community was excited about the upgrades and to be back together for a new year of learning, after a disrupted 2020.
"We have been very fortunate to get some lovely, new learning and outdoor spaces over the past few years and offer some fantastic programs this year," he said.