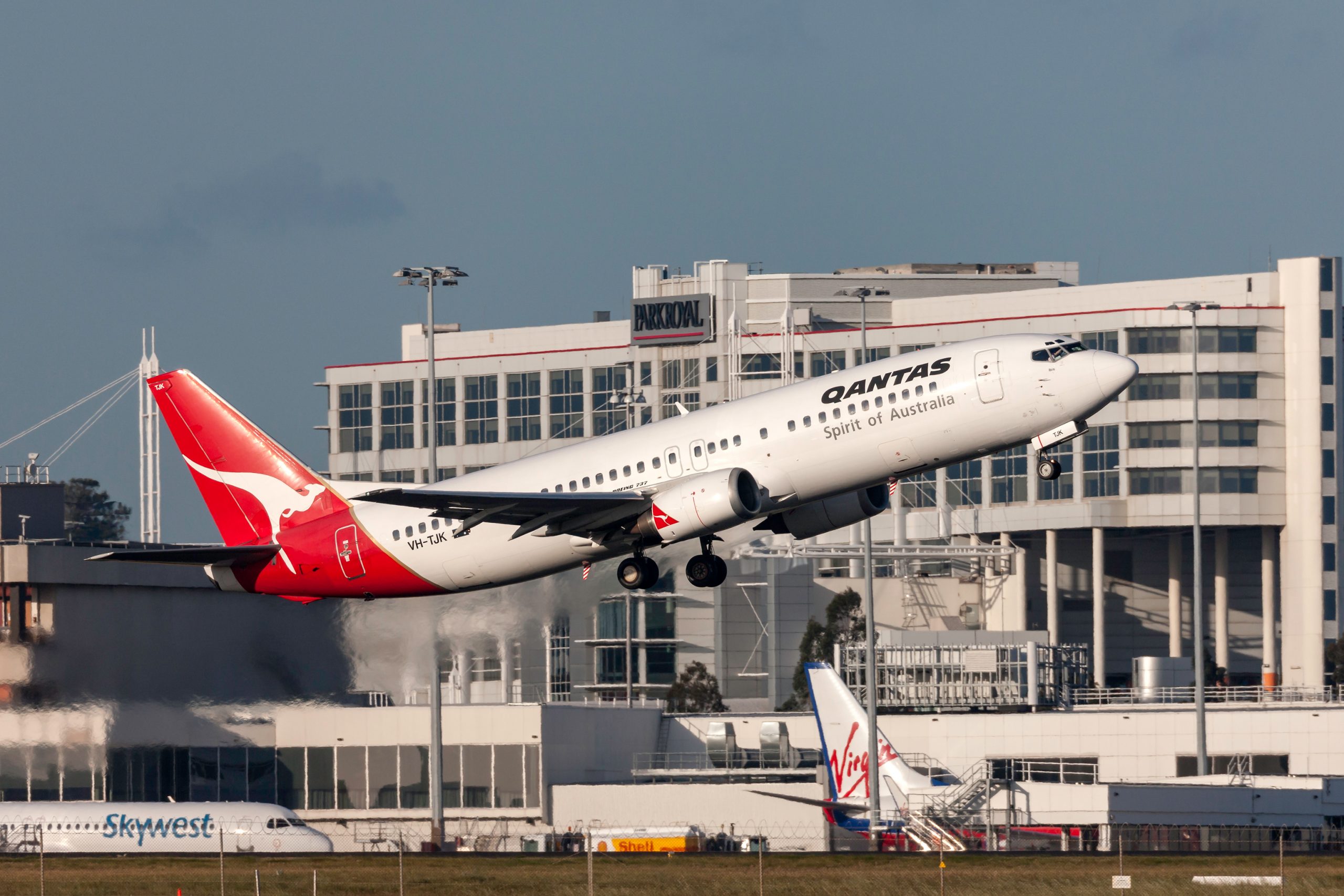 Liz Bell
REGIONAL Victorians are likely to remain cautious about international travel, despite some airlines planning to resume flights to many international destinations from October 31.
Qantas and Jetstar expect to resume international passenger flights to most of its international destinations at the end of October – four months later than the previous estimate of July.
The date change coincides with the expected completion of Australia's COVID-19 vaccine rollout.
Sale travel agent Jackie Ingram, from Flying Colours Travel, said Gippslanders were not going to "rush into" international travel, with many clients indicating they would prefer to wait for confirmation of the success of the vaccines.
However, on Friday she said people were already queuing up to book flights to New Zealand, after it was announced that the trans Tasman travel bubble would open up again from July 2021.
"We know there is going to be a lot of travel to New Zealand, where many regional Victorians have family they haven't seen for close to 12 months, but in general overseas travel will be slow to take off again," she said.
"I believe people will want to wait until at least 2022, when we have more information about the vaccine and whether it has been effective."
Such is the rapidly-evolving nature of the pandemic, Auckland went into a snap seven-day lockdown on Sunday following the discovery of a mystery local COVID-19 case linked to the more infectious UK strain. All flights into Victoria from New Zealand have been cancelled until after March 6.
The latest developments are unlikely to put travellers off New Zealand in the longer term, providing the cluster can be quickly brought under control.
Ms Ingram said the virus had changed the future of travel, and people would in the future be required to prove their health status with a "digital health passport" before travelling overseas.
Air New Zealand has already said it will trial a digital 'travel pass' app developed by the International Air Transport Association on its Auckland-Sydney route in April, and Ms Ingram said other airlines were likely to follow suit.
The app will automatically forward information about a traveller's vaccination status straight to airlines, which could potentially refuse passengers who are not vaccinated.
Qantas has also said it is assessing the use of digital health pass apps to help support the resumption of COVID-safe international travel, with the CommonPass and IATA Travel Pass smartphone apps being trialled on the airline's international repatriation flights.
Ms Ingram said the "health passport" would most likely become like the Yellow Fever card required for some travel destinations.
"It will just be routine, and you won't be able to travel without it," she said.
Strangely, cruising is one form of travel that Gippslanders are not willing to give up.
Ms Ingram said she was already booking European cruises for 2022, and each week her agency was fielding enquiries about when Australasian cruise holidays would resume.
"Australians love their cruising, and while many people may not want to fly overseas for a while, they'll happily cruise because they are such good value and because of the strict protocols that are now in place," she said.
Industry predictions are that travelling confidence will remain low for some time, and that international travel and flight capacity may not fully recover until 2024, well after COVID-19 is expected to be under control.