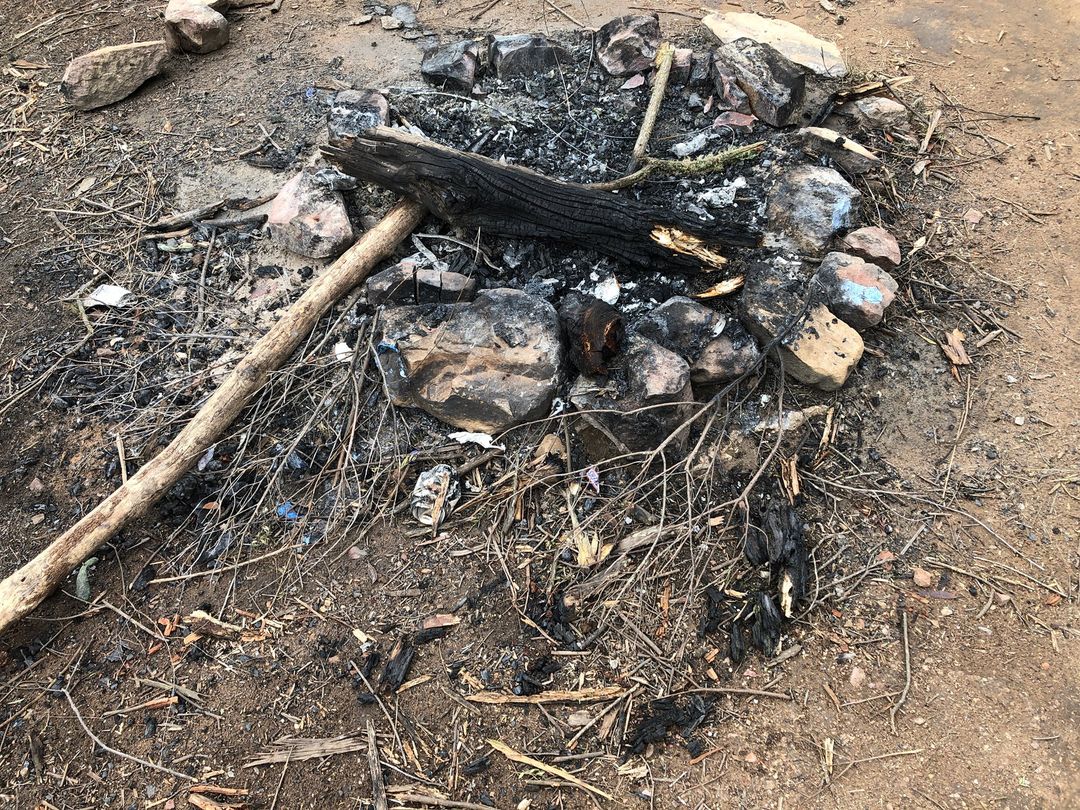 THREE Dandenong men have been fined $2146 by the Conservation Regulator for a range of offences, including littering, lighting a fire in a park and illegally camping near the Den of Nargun in the Mitchell River National Park last year.
The group used a stolen supermarket trolley to transport camping equipment about 500 metres to an area where it is illegal to camp.
Litter was found scattered around the site, including toilet wipes, plastic, food waste and aluminium cans.
Officers gave the campers an opportunity to clean up, however on returning the following day, found the site still a mess.
The Department of Environment, Land, Water and Planning thanked the people who reported the group, which enabled prompt action to be taken against offenders.
The Den of Nargun is a place of great cultural significance to Gunaikurnai Traditional Owners is and one of east Gippsland's most stunning natural areas.
Reports of illegal activity in forests or parks can be made to DELWP on 136 186.