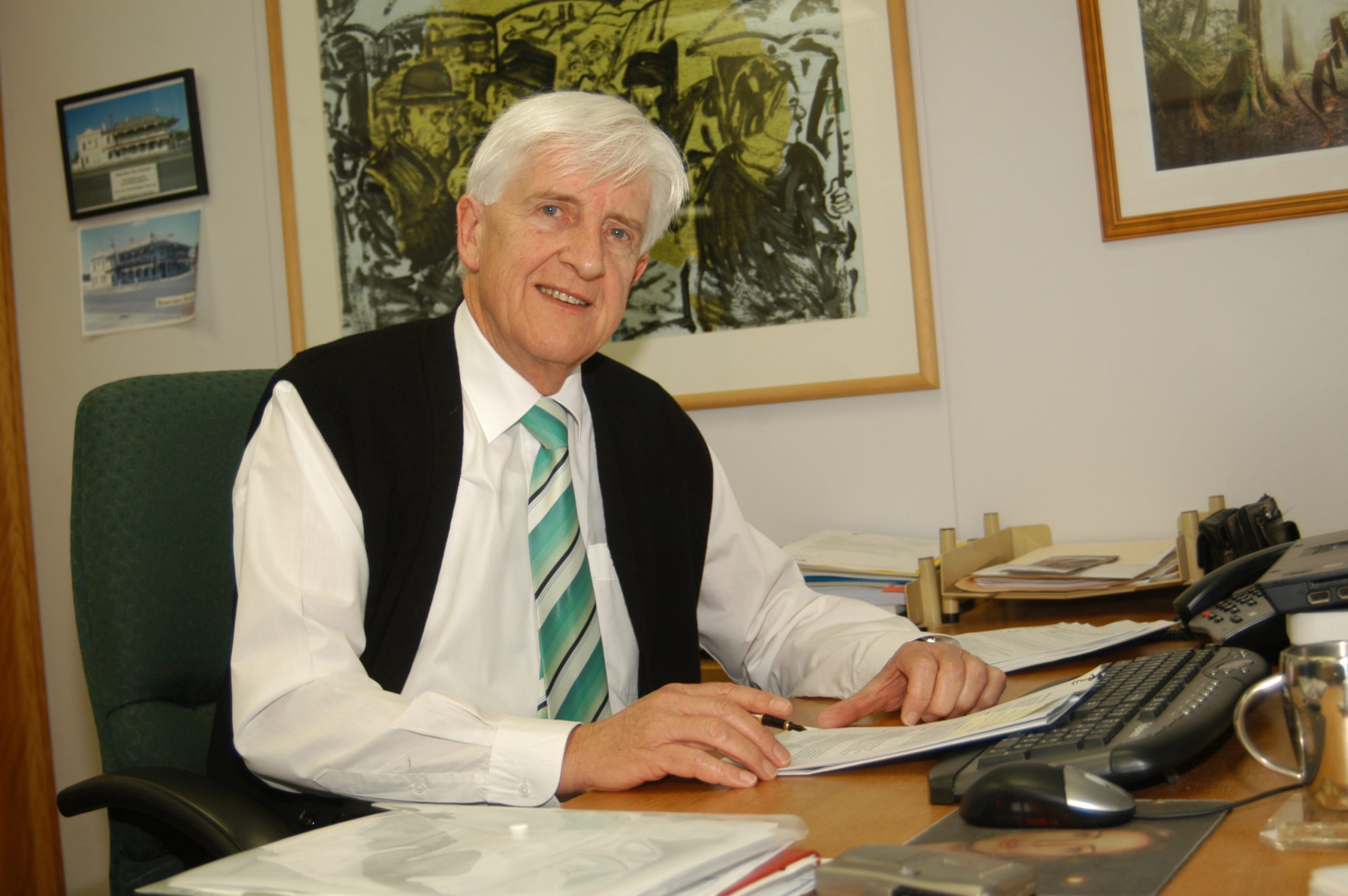 David Braithwaite
FORMER Wellington Shire Council chief executive Lyndon Webb died on Tuesday following a short illness.
He held the position of chief executive at Wellington from 2001 to 2009.
Mr Webb had a long career in local government, having also been chief executive at Towong Shire Council in the state's north-east.
He was also a founding president of LGPro, which represents people working in Victorian local government.
After retiring as Wellington council chief executive, Mr Webb was involved in reforming troubled councils, such as Brimbank, Darebin and Latrobe, as well as being chairman of Advance TAFE.
Current council chief executive David Morcom said Mr Webb was a deeply respected leader not only in Wellington, but throughout government circles in Victoria.
"When I took up the CEO role in 2012, Lyndon provided great support to me," he said.
"We caught up regularly for coffee, and he was a great confidant and sounding board, and I will miss our conversations and occasional catch-ups.
"Wellington is a little poorer now for his passing."

Wellington Shire mayor Garry Stephens said Mr Webb continued to contribute to the community after leaving his role at council.

"His work and support for the Sale community he loved was extraordinary," he said.
"After he retired, his community work extended from Rotary to Friends of the Gippsland Gallery, and he was such a positive and willing contributor.

"Councillors and staff alike were deeply saddened to learn of his passing."
A funeral service for Mr Webb will be held on Wednesday from 1pm in the Geoff Rossetti Memorial Chapel, next to the Sale Cemetery, before a private cremation.