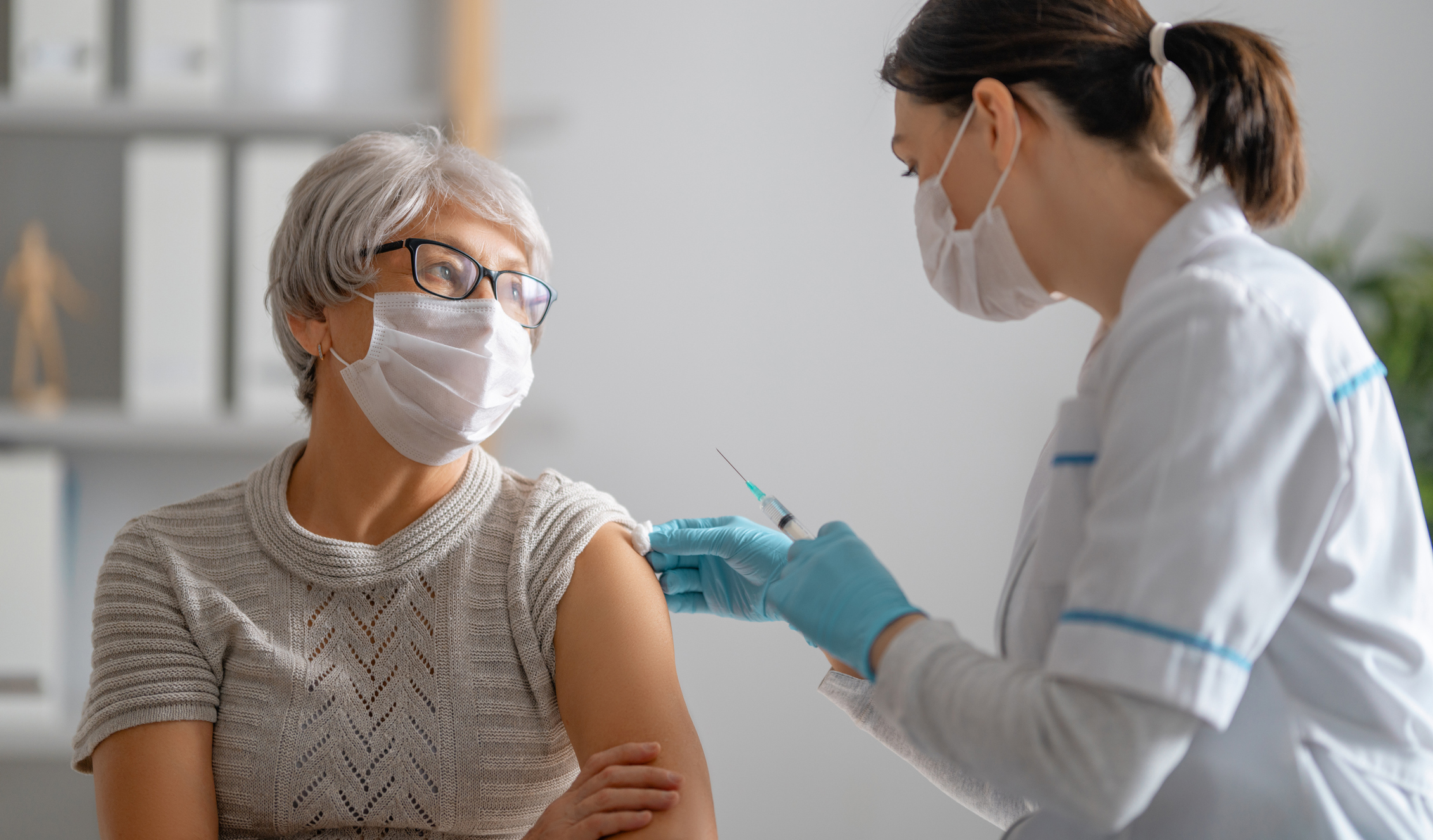 THE first frontline health care workers and residents in the Central Gippsland Health Aged Care Network will be vaccinated against COVID-19 from tomorrow.
The milestone marks the beginning of a huge drive coordinated by the Gippsland Region Public Health Unit to vaccinate the 'Phase 1A' priority group, deemed to have the greatest risk of exposure to COVID-19.
Health care workers from the regional COVID-19 vaccination team will travel from San Remo in the south to Orbost in the east to administer vaccines to aged care residents.
The vaccination program for residential aged care staff and other frontline health care workers, both clinical and non-clinical, will follow.
Gippsland Region Public Health Unit operations manager Annelies Titulaer said this week's rollout in Wellington Shire, which includes aged care facilities in Maffra, Heyfield and Sale, is the culmination of months of logistical planning and recruitment to key roles.
"Sixteen experienced nurses, pharmacists and administration staff have been recruited to support a vaccination outreach program and will travel to towns across Gippsland," she said.
"They have undergone training to ensure they are skilled in administering the vaccine.
"Advice and support from management teams of hospitals across the region, and indeed more broadly, [and] key agencies in local government areas have bolstered our approach to what is a huge logistical task," Ms Titulaer said.
The Gippsland Region Public Health Unit has also enlisted infectious diseases physician, Dr Zaal Meher-Homji, as its medical lead during the rollout.
A date has not yet been set for the beginning of the wider community vaccination program.