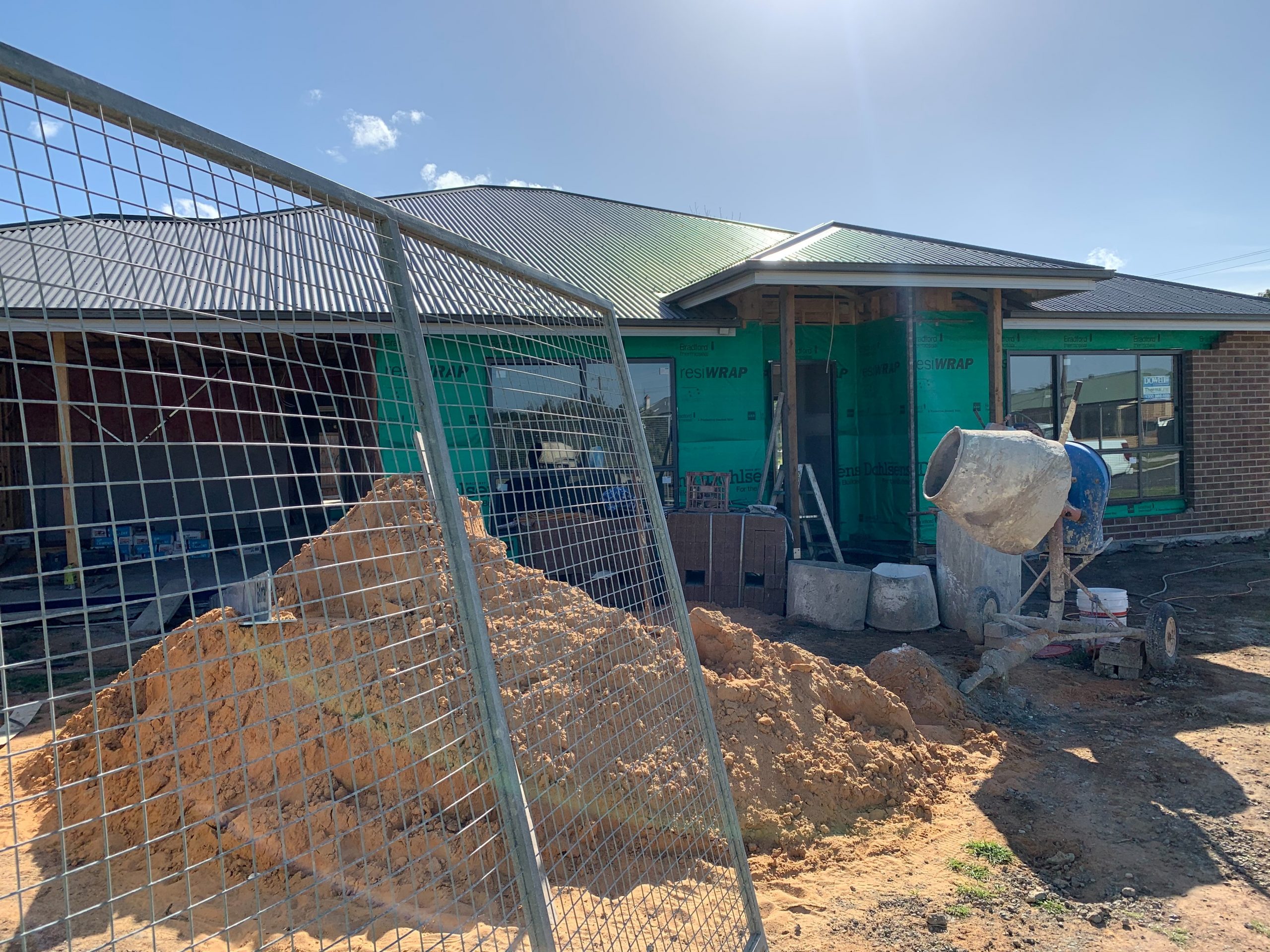 THE building boom in Wellington Shire doesn't look set to stop any time soon, with subdivisions and new builds happening all over the shire.
Despite a predicted COVID downturn, in the 2020-21 financial year to February 2021, 50 plans of subdivision of land were within the Shire of Wellington, according to Land Use Victoria data.
Overall, Gippsland's building industry had a strong year in 2020, with building permit approvals rising by almost 24 per cent, despite the COVID-19 pandemic.
The Victorian Building Authority issued 8348 permits in the region in 2020, up from 6750 in 2019. It was the biggest increase in approvals in regional Victoria, suggesting more people are moving to the region.
For more read Friday's Gippsland Times.