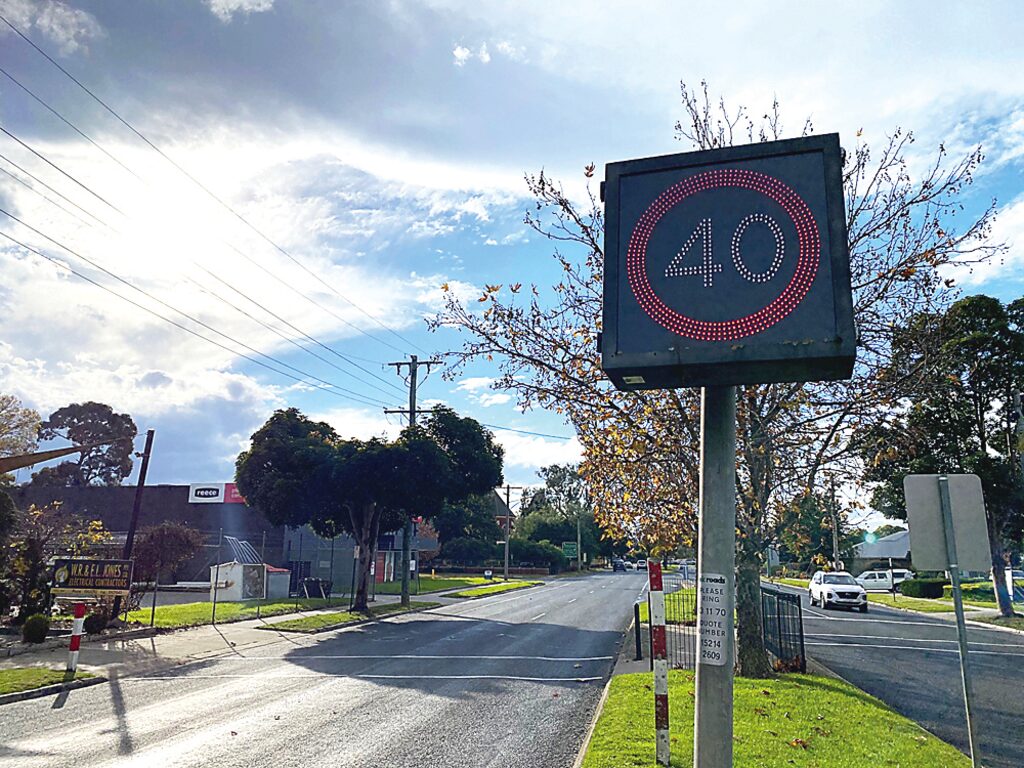 TWO school zones, a school crossing and a permanent 40kmh zone remain around the former Catholic College Sale Sion campus, despite the campus closing late last year.
There are school zones on York and Raglan Sts along two sides of the school, while a permanent 40kmh zone remains on a portion of Raymond St behind the former campus.
A school crossing also remains in York St, with an under-worked school crossing supervisor on site during school times.
A Wellington Shire Council spokesperson said it was "working through the process with Regional Roads Victoria".
Department of Transport Gippsland regional director Sara Rhodes-Ward said the department was seeking feedback from stakeholders, including Wellington Shire Council, Catholic College Sale, the Department of Education and Training and Victoria Police regarding the continued requirements around the former school site.
Factors for consideration include existing travel patterns and use by students attending nearby schools, future uses of the Sion campus and road safety.
The Sion campus closed late last year when students relocated to the re-vamped St Patrick's campus site, meaning Catholic College Sale students are now all on one site.