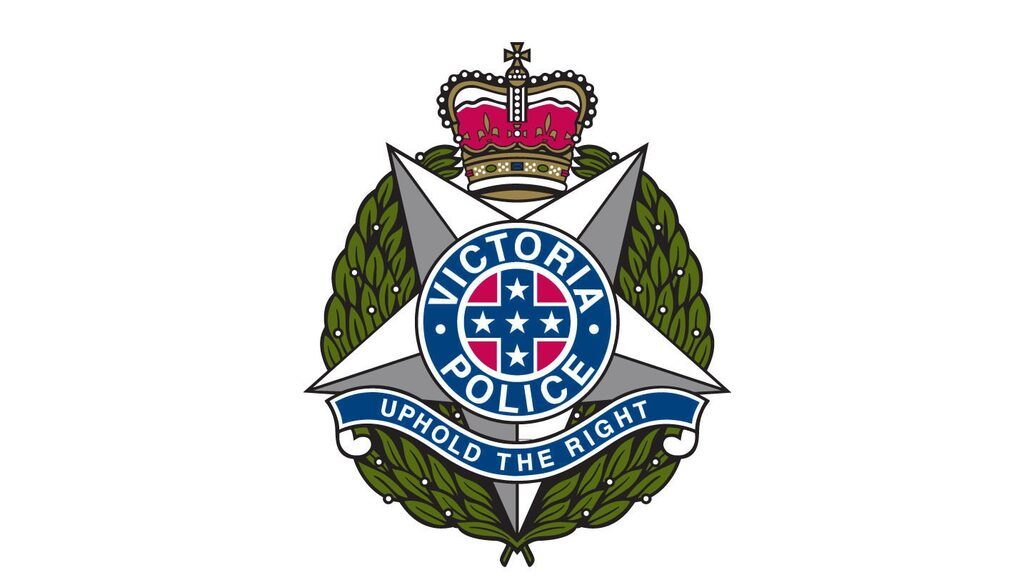 DETECTIVES from the Sexual Crimes Squad are appealing for public assistance following the sexual assault of a woman in Traralgon in May.
The woman was on Breed St just before 2am on Thursday, May 27, when she was approached by three men in a small light-coloured vehicle.
She was subsequently sexually assaulted.
The woman was later dropped off at the Sand Banks Reserve in Tyers and was assisted by passers-by to contact emergency services.
Detectives are appealing for anyone with information about the incident or the men involved to come forward.
The first man was described as being aged in his 30s, perceived to be of Caucasian appearance with short dark hair. At the time he was wearing dark clothing.
The male driver of the vehicle was described as being perceived to be of Caucasian appearance with light brown hair tied up in a 'man bun'.
The third man was perceived to be Caucasian in appearance.
Anyone with information has been asked to phone Crime Stoppers on 1800 333 000 or submit a confidential crime report at www.crimestoppersvic.com.au.