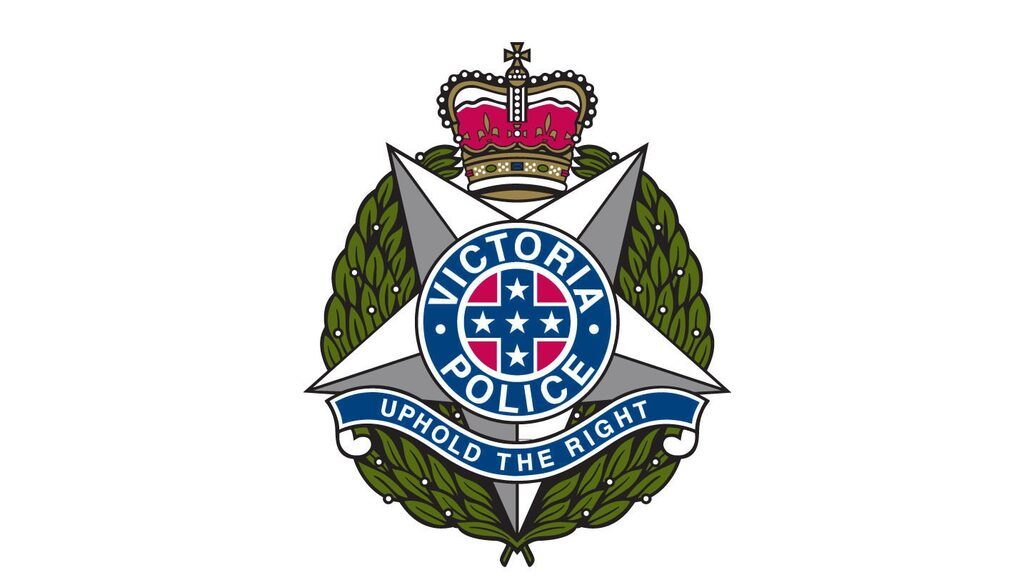 POLICE have issued fines following instances of hoon driving in the HVP pine plantation in Longford on Saturday.
Members of the Wellington Highway Patrol were patrolling the plantation when about 7pm they found an unregistered sedan moments after it was involved in a collision, which was the result of hoon driving.
The three men, aged in their 20s, escaped with no injury.
The driver was issued with an infringement notice for drink driving and will have his driver's licence cancelled and disqualified from driving for three months.
Another occupant of the vehicle was issued an infringement notice for having an unregistered vehicle, while all three occupants were issued with COVID breach infringement notices.
While investigating the collision later that evening, highway patrol members found another three vehicles hooning in the same area. A further five COVID breach infringement notices were then issued.