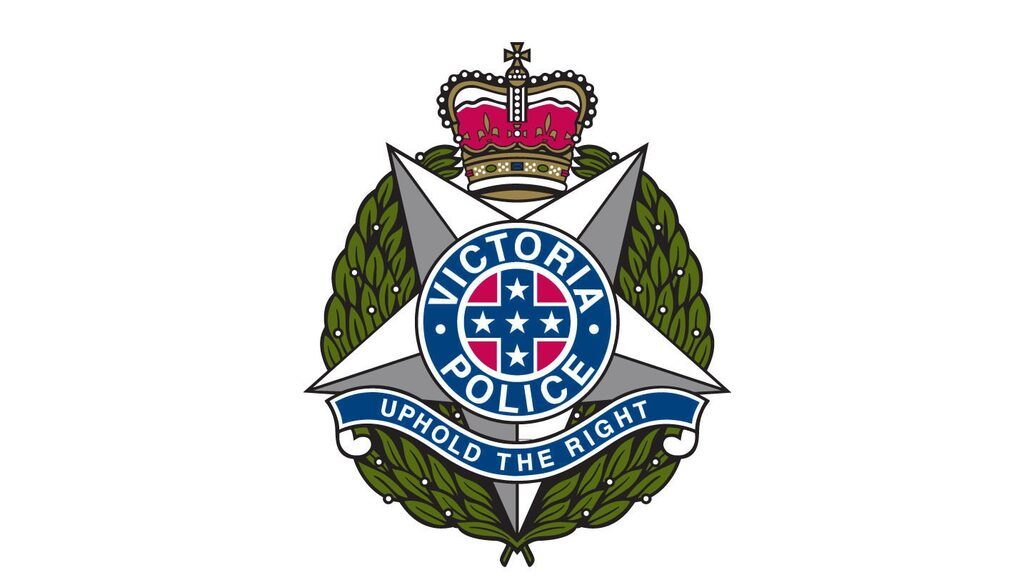 LOCAL police are reporting an "alarming spike" in the theft of motor vehicles by the use of their own keys.
Police say this is usually because owners have made an easy target of themselves — either leaving keys inside vehicles, or houses unlocked and the keys just inside the door.
Police say offenders do the "door handle test" and if a vehicle is found unlocked — regardless of where it is parked — items from inside it will be taken.
If keys are found, the car is easily stolen or access to the premises is gained.
Police have increased patrols and say they are working hard to catch the offenders, urging residents to do their part too.
That means locking houses, cars, sheds and garages, and removing all valuables from sight.
According to the latest figures from the Crime Statistics Agency, in the year to March there were 216 recorded thefts from vehicles.
In the year to March motor vehicles were reported stolen in Rosedale, Sale, Loch Sport, Longford, Seaspray, Cowwarr, Heyfield, Seaton, Maffra, Stratford, Woodside Beach, Alberton, Gelliondale, Port Albert and Yarram.
Stealing from a motor vehicle was even more widespread, affecting victims in Rosedale, Willung, Sale, Wurruk, Cobains, Dutson Downs, Loch Sport, Longford, Paradise Beach, Seaspray, The Honeysuckles, Cowwarr, Heyfield, Tinamba, Briagolong, Maffra, Moroka, Valencia Creek, Cowa, Perry Bridge, Stockdale, Stratford, Gormandale, Woodside Beach, Alberton, Port Albert and Yarram.