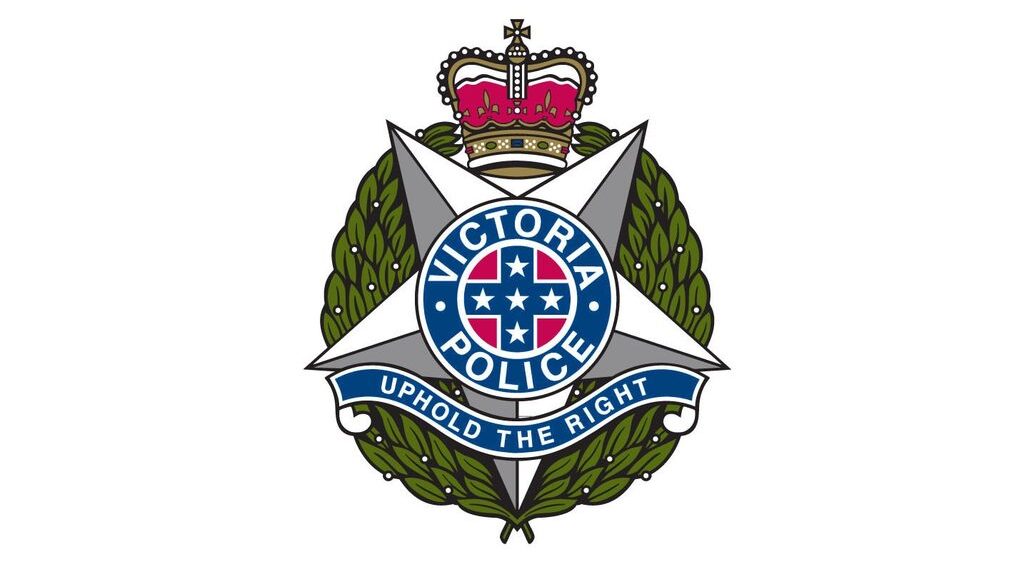 WELLINGTON Crime Investigation Unit arrested a woman following a warrant in Sale on Tuesday.
Detectives executed a search warrant at a hotel room on York St at 7.10am.
A quantity of drugs, cash and stolen property was seized.
A 35-year-old Sale woman was arrested and has been charged with thirteen offences including trafficking drugs of dependence, theft, possessing the proceeds of crime and committing indictable offences while on bail. She has been remanded in custody to appear before the Sale Magistrates' Court on August 30.
Four other people, a 40-year old Stratford man, 29-year-old Bruthen man, 26-year-old Sale man and a 26-year-old Wurruk woman are assisting police with their enquiries.
In a separate matter, a 26-year-old woman was arrested after she allegedly evaded police and then collided with a police car in Sale on Tuesday about 1.30pm. She was pulled over on Araluen Drive and was found to be driving on a learner permit and allegedly returned a positive oral fluid test.
The woman was charged with 11 offences including reckless exposure to police officer to risk by driving, reckless conduct endangering life, damage to emergency services vehicle by reckless driving, drive whilst exceeding the prescribed concentration of drugs and other driving related charges.
She was remanded overnight before being granted bail at the Sale Magistrates' Court to a later date.