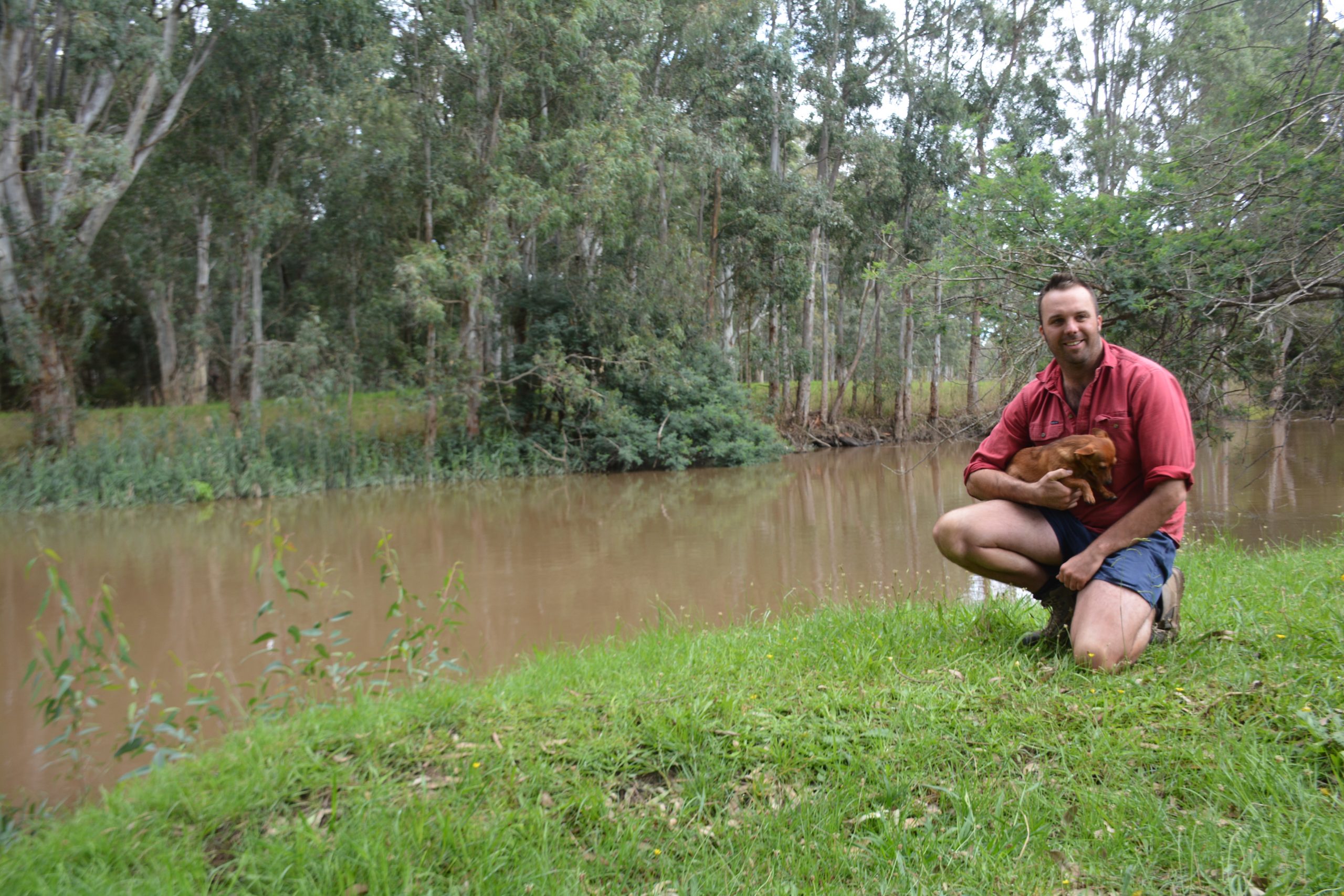 Victorian Farmers Federation president David Jochinke
LETTER TO THE EDITOR
ALLOWING camping in licensed water frontages makes no sense.
Imagine one day you look out the front window and notice campers had decided to pitch a tent on your nature strip.

It's safe to say it would be enough to raise your eyebrows and prompt a few questions.
The Victorian government is proposing to make changes to the Land Act 1958 which looks to remove the existing prohibition on camping on licensed crown land water frontages.
Put simply, this legislation is akin to letting people camp on someone's nature strip and is strongly opposed by the Victorian Farmers Federation.
Farming land is invaluable and needs to stay just that – not transformed into a camping spot for some campers who may have little or even no knowledge of farms or agriculture.
There are very real concerns of biosecurity problems, pollution, littering, disturbance of birthing or young animals and the illegal removal of native vegetation or firewood that ultimately could lead to license holder prosecution.
When you take these into account from a farmer's perspective, it begins to build a comprehensive argument as to why a proposal such as this makes no sense.
Add to this that Victorians already have access to more than 7.4 million hectares of parks, forests and the fact people can already participate in low-impact activities such as fishing and bushwalking on licensed water frontages.
Now is the time to band together and oppose the plan to allow camping on licensed water frontages.
I would encourage all concerned farmers to get in contact with their local MP and the VFF to see how together, we can help stop this.