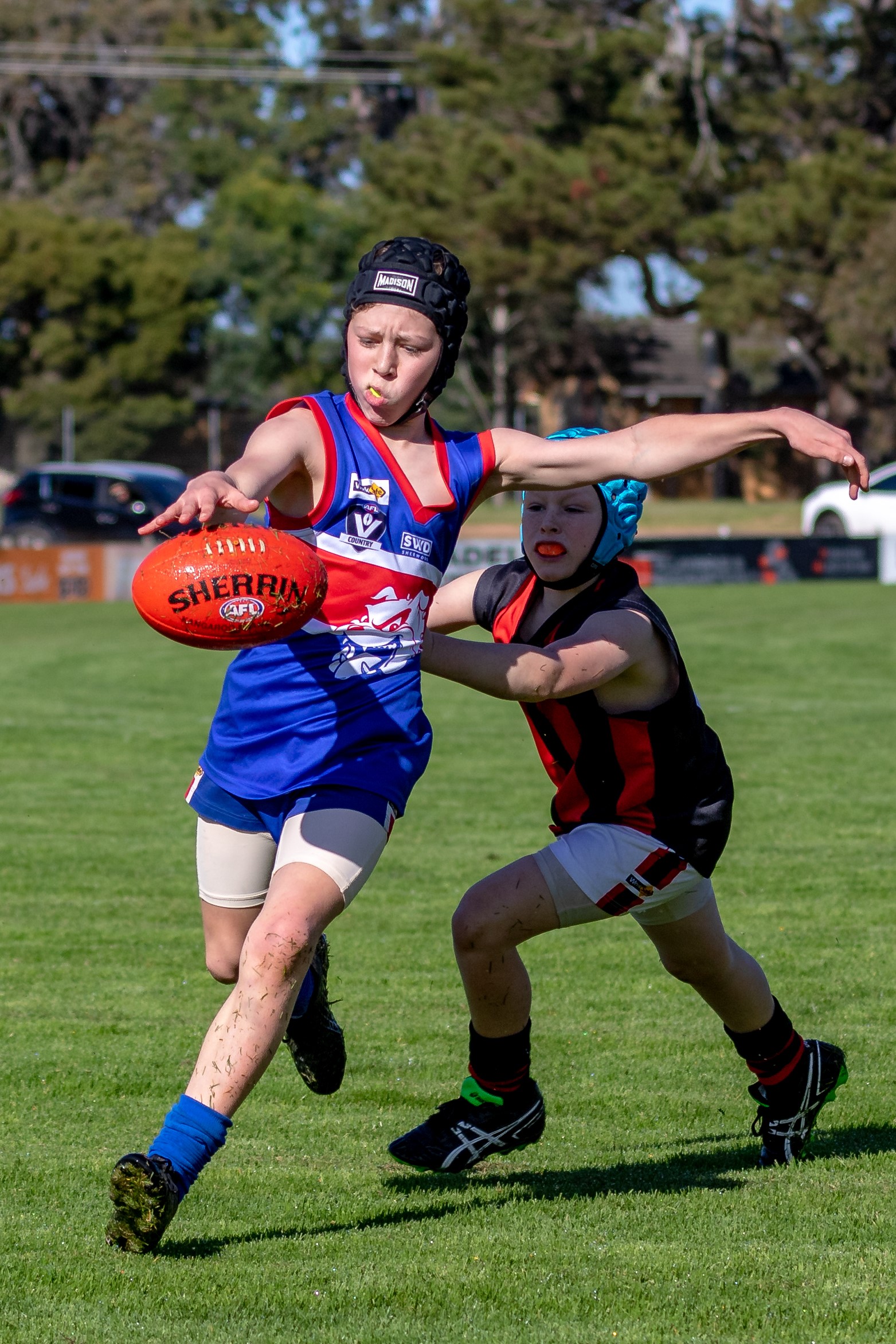 THE Sale and District Junior Football Association has adjusted its age groups for next season.
Club delegates have supported the change from under 14s, 12s and 10s, to under 15s, 13s and 11s.
To continue their football, players coming out of the under 15s age group will have to take part in the Gippsland League under 16s or North or East Gippsland under 17s.
An independent report into the region's competitions handed to AFL Gippsland recommended the North Gippsland league replace its under 18s with 17s.
Because of shortage of players, the S&DJFA under 16s competition was combined with the Traralgon and District Junior Football League's for the past three seasons.
The report to AFL Gippsland recommended the T&DJFL remove its under 16s competition.
"Lower population growth in central Gippsland areas (Latrobe Valley and Wellington), along with population centralisation will impact participation levels into the future," the report stated.
"There is not the current participation base in the Gippsland region to be able to support the existing number of clubs and grades within Gippsland at the 14 to 18 age group. The current starting grade for junior football aligns to AFL Auskick and provides a pathway for players to move into and ensure players stay playing the game."
With the age group changes, the report claimed clubs would find it easier to fill sides and support the transition of junior players to senior grades.
T&DJFL clubs voted in favour of changing its age groups to under 15s, 13s, 11s and nines.