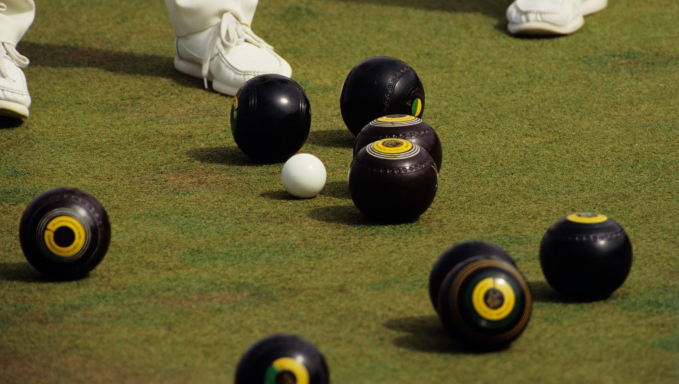 WITH competition allowed to proceed following the easing of restrictions, the North Gippsland Bowls Division has released the fixtures for its 2020-21 pennant season.
Midweek pennant, comprising two sections, will begin Tuesday, October 13, with the three sections of Saturday pennant beginning October 17.
Midweek preliminary finals are scheduled for February 23 and the grand finals March 2, with the Saturday finals beginning February 13, culminating with grand final day on February 27.
Matches are to be held in accordance with Bowls Victoria's return to play guidelines.
Face coverings must be worn while playing.
A player may remove their mask when puffing or breathing heavily, and should be put back into place once they have caught their breath.
Players have been advised to keep 1.5 metres apart from each other, and refrain from making contact with others, with no shaking hands or high-fives.
Players should refrain from handling other people's bowls, while shared equipment, such as jacks and mats, must be cleaned and disinfected before and after use.
Hands should be washed before and after play, and kept clean, with sanitiser readily available at clubs.
During the afternoon tea break, clubs can only provide tea and coffee.