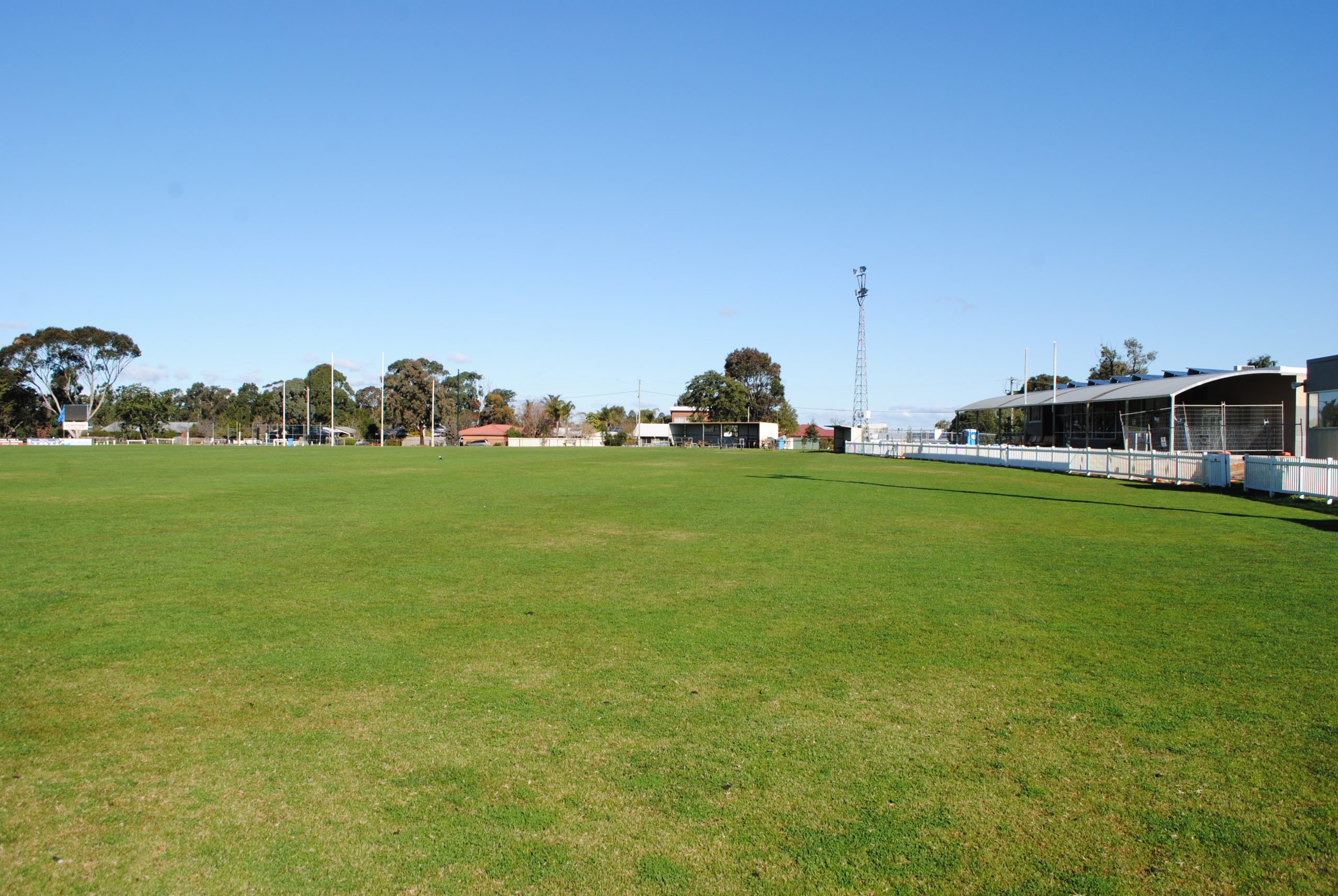 Liam Durkin
WITH the majority of senior winter sport not going ahead, many clubs in the Sale-Maffra Cricket Association may have used the downtime of late to begin plotting their approach for the 2020-21 season.
Taking an in-depth look at SMCA historical evidence from recent seasons, the Gippsland Times has crunched the numbers to see if there is anything from a statistical point of view that could prove insightful.
Given that cricket is a problem-solving game, there may be a few interesting returns that come to light over the next few weeks as we analysis different SMCA venues and the clubs that call those venues home.
This week is the JB Boyd Reserve, home of the Stratford Redbacks.
Ground dimensions: 165 metres long by 125m wide.

Average score for team batting first at Stratford past five seasons: one-day: 178; two-day: 176.
Much riding on the toss? The team winning the toss has won 17 of the last 33 games (51.51 per cent) at Stratford.
Home ground advantage? Stratford has won 18 and lost 16 games at home since 2015-16.
Percentage of wickets taken at Stratford in 2019-20: with pace: 64.19; with spin: 26.35.
Finals played at Stratford since 2015-16: Only one final has been played at Stratford in the last five seasons, which was the most recent semi-final between the Redbacks and Rosedale-Kilmany, which saw 32 wickets fall across the two days. In two of the last three finals played at Stratford, the team batting first has won defending scores of 214 and 148.
Stats that matter playing against Stratford:

Verdict: don't get too disheartened at the toss.