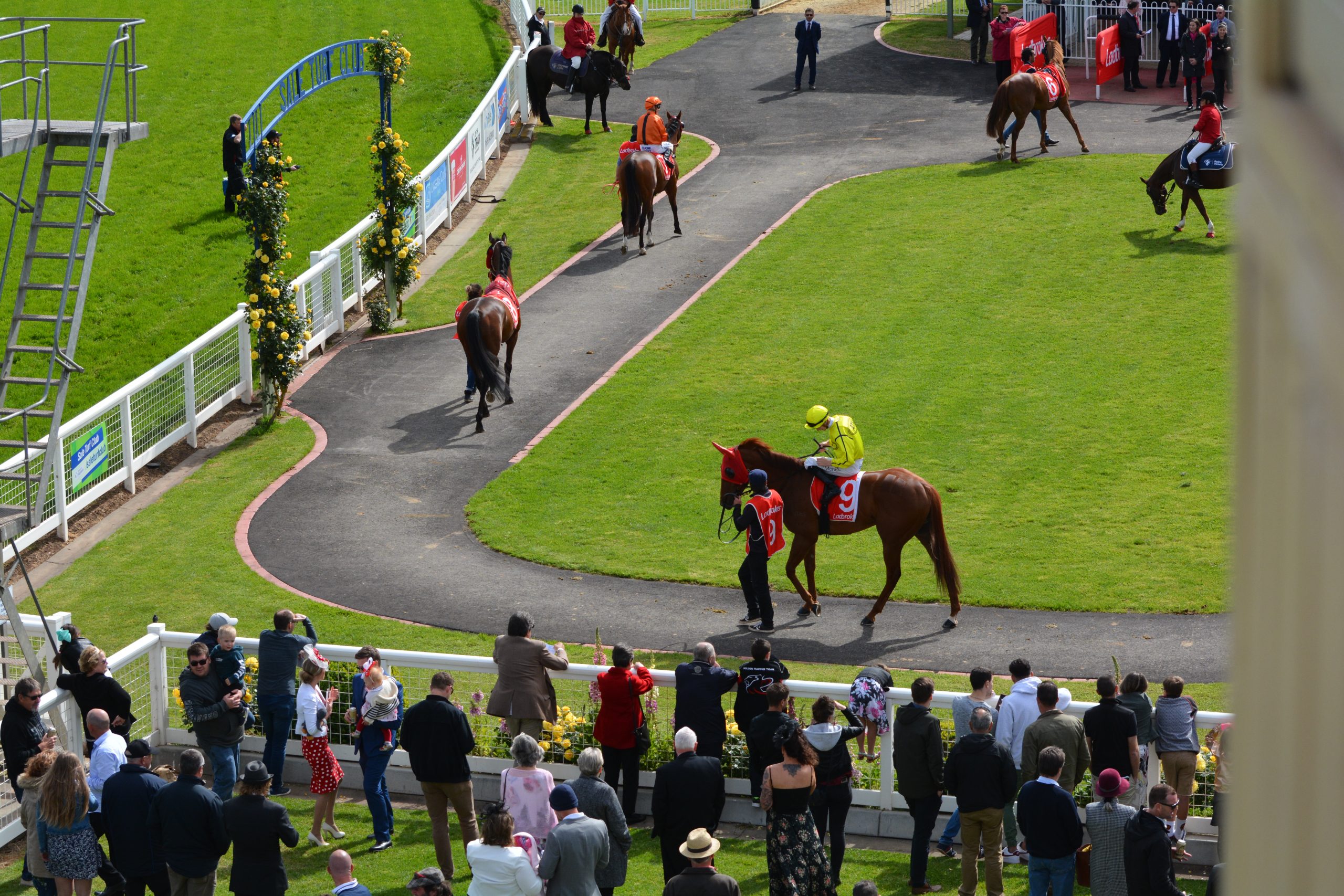 David Braithwaite
A LIMITED number of horse owners are allowed at regional race meetings.
Owners who live outside metropolitan Melbourne can attend regional meetings where their horse is engaged to compete.
A maximum of 30 owners per race will be allowed with pre-registration required and their details to be provided to enable contact tracing.
Permitted arrival times will be managed on a track-by-track basis subject to each club's facilities and COVID Safe Plan.
Restaurants at racecourses can open to service owners, consistent with the restrictions on hospitality venues in regional Victoria.
Up to 10 owners are permitted in an indoor dining space at a racecourse provided they are seated in accordance with government hospitality guidelines, while a maximum of two indoor dining spaces will be permitted for each race meeting.
Up to 50 owners will be permitted in outdoor dining spaces at a racecourse provided they are seated in accordance with hospitality guidelines.
In outdoor areas not operating as a seated dining space at a racecourse, up to 10 owners can gather in a group provided they adhere to social distancing.
There will be a strict segregation of owners from racing participants, with no owner access to areas such as the mounting yard and stabling area.
All owners, regardless of where they live, remain prohibited from attending stables and training centres across the state.
Racing Victoria chief executive Giles Thompson said the reduction in COVID-19 cases and the easing of social restrictions in regional Victoria allowed for the return of owners to regional tracks.
"In terms of potentially broadening attendance at regional race meetings to include spectators, we note that the government has stated it is assessing events in regional Victoria on a case-by-case basis," he said.
"Together with Country Racing Victoria we are liaising closely with government on future opportunities."
CLASSY One last week placed in the first three for the first time for Sale-based trainer Wayne Walters.
In her 11th start, the four-year-old mare finished second in the 2435 metre maiden plate at Mornington on Thursday.

Ridden by Noel Callow, Classy One settled third from the rear, but stayed within reach of the leaders. Picking up speed in the home straight, she finished one and three-quarter lengths behind winner O'Mahlo.