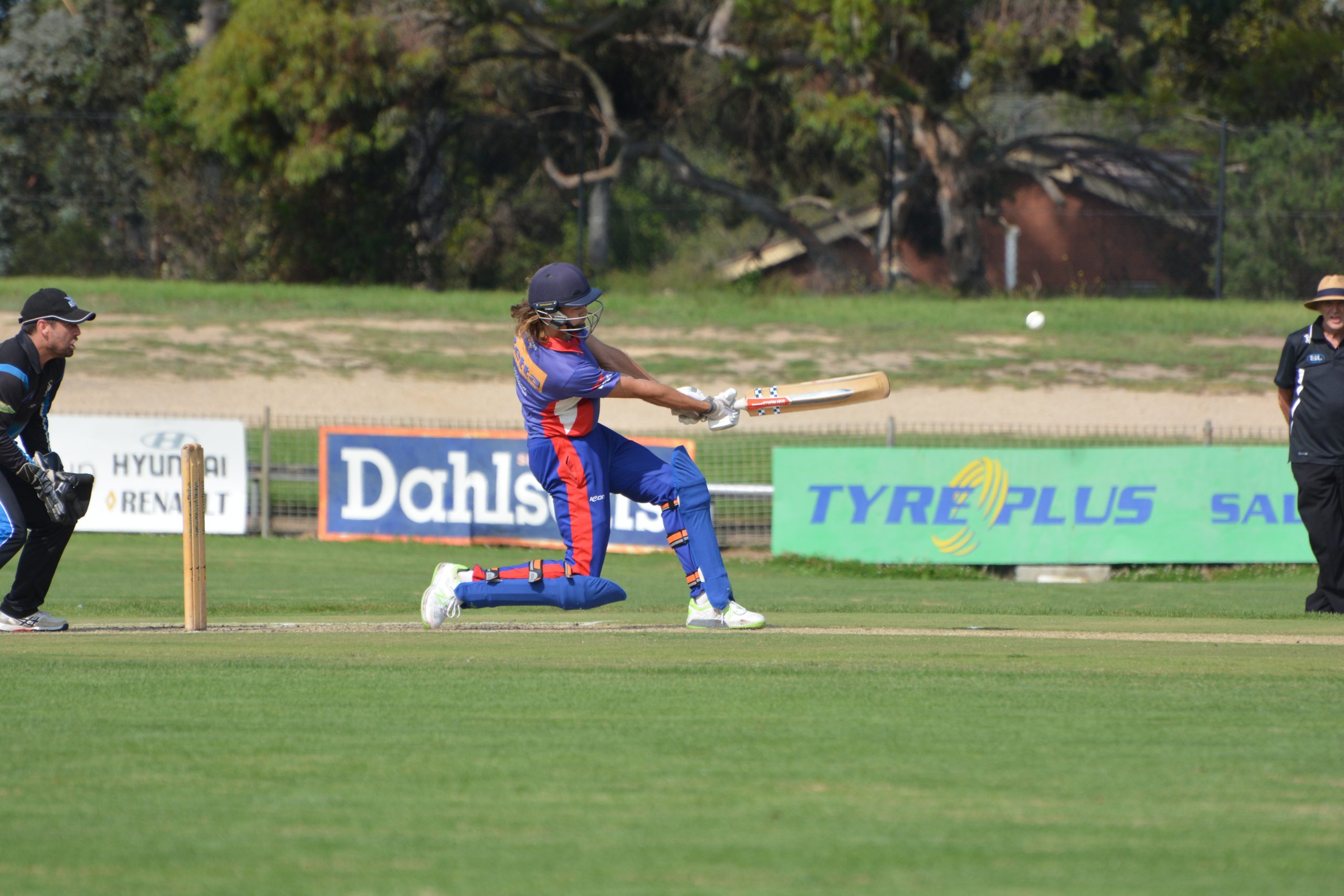 Liam Durkin
A CHANGE of on-field leadership at Collegians Cricket Club will see Zac Hurley take on the captaincy for season 2020-21.
Hurley will follow in the footsteps of father Anthony, who also captained the club in a previous generation.

The appointment will present an interesting relationship dynamic for the 20-year-old, who will have to lead a number of players twice as old as him, as the Collegians line-up mainly consists of players either in their 40s or early 20s.
Although he will be the youngest captain in the Sale-Maffra Cricket Association, Hurley said there were plenty of people he could lean on for support.
"We've got that balance between youth and experience," he said.
"We've still got that experience of Stu (Stuart Anderson), Fodda (Matt Foster) and Mark Nicholls.
"Stuart Anderson has played a massive role in this preseason, getting things going and helping me out."
After having a season off, Jayden Allison has returned and will be Hurley's right hand man as vice-captain.
Collegians has also managed to get local players Elliott Durrant and Ned Hurley back from Victorian Premier Cricket, as the Melbourne season is put on hold for the time being. The inclusion of Durrant will be particularly welcome, as he has proven his worth in big games before, being named player of the match in the 2016-17 grand final.
The new College skipper said it was great to see a few old faces back.

"Elliott will be a massive positive in our season and I expect Jayden to as well," he said.

"Elliott's experience coming back from Melbourne is something we'll keep pulling from.
"Those two will be in our top five I'd say."
With last season's one-day premiership under their belt, Hurley said the side would be looking to continue its strong record in limited overs games, but knew a full one-day season in 2020-21 presented a whole new challenge.
"We take confidence from it but it's still about consistent one-day cricket," he said.
"It will be interesting to see how everyone adapts and I think everyone will change their game a bit.

"I think everyone playing their own role and playing to their strengths is the biggest thing for me, making sure everyone feels comfortable with that role and accepts it.
"My role is fairly different to a lot of the other players so I don't expect everyone to try and bat the way I do."

Durrant will add another spinning option for Collegians, and should bowl a few overs during the middle stages with Isaac Love.
As the man who now makes the bowling changes, Hurley might be tempted to send a few down himself as well.