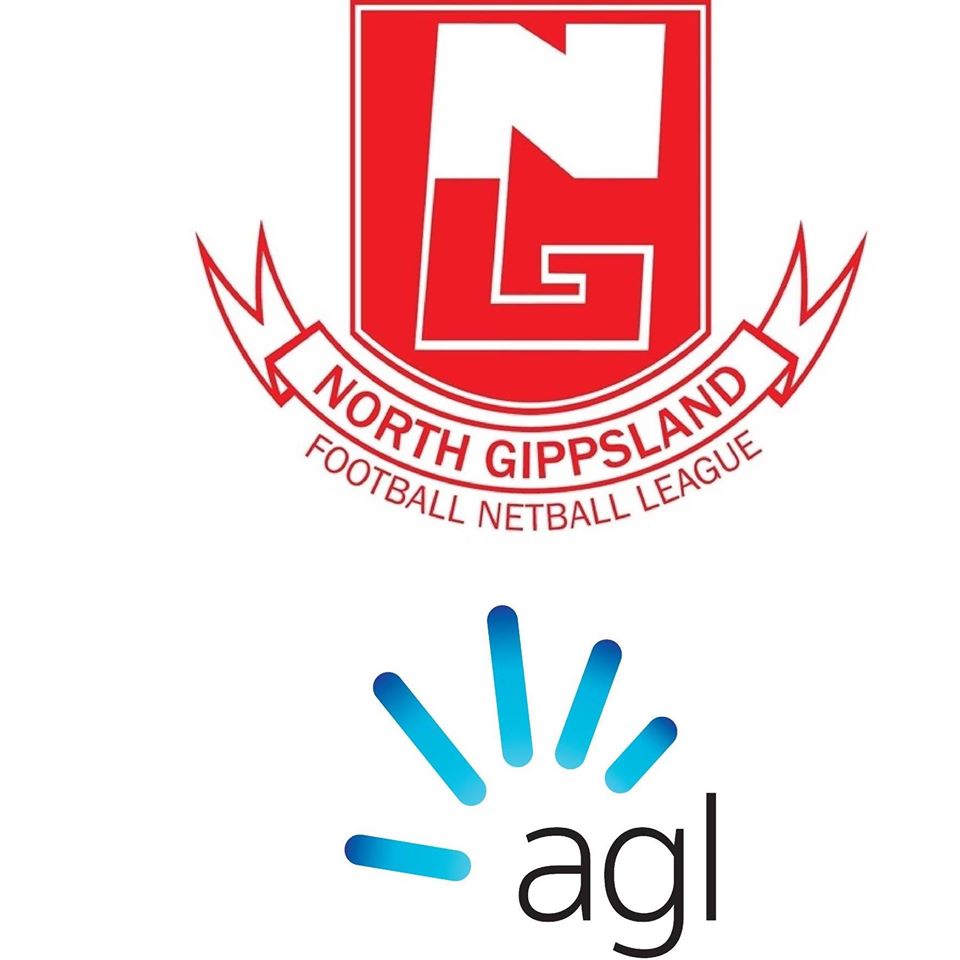 YALLOURN-YALLOURN North this week became the North Gippsland Football-Netball League's 11th club.

The NGFNL's 10 current clubs voted unanimously to accept YYN during Wednesday night's annual meeting.
The vote came two weeks after YYN successfully appealed to AFL Victoria against the Mid Gippsland FNL blocking its request to leave for the NGFNL.
The NGFNL will next season include two clubs playing under the Bombers nickname. YYN will wear a clash strip for matches against Traralgon-Tyers United. The clash strip will form the basis of YYN's colours and brand from 2022.
The previous season the NGFNL had 11 clubs was 2014, when Yarram joined before Boisdale-Briagolong left for East Gippsland the next year.
IT was an unceremonious ending to the Alberton FNL, which passed a special resolution at its recent annual meeting to officially wind up.
The resolution came as the league was essentially left with no clubs after its six remaining former clubs, Fish Creek, Foster, Toora, Stony Creek, Meeniyan-Dumbalk United and Tarwin, joined the Mid Gippsland FNL in late August.
The decision brings to an end the 74-year history of the AFNL, which was established just after World War 2, replacing the Alberton Football Association.
As per the AFNL constitution, the assets of the league will be disposed of in accordance with the provisions of the Association Incorporation Reform Act 2012.
The surplus assets of the association may be distributed to a member or former member, meaning the last six AFNL clubs could get a slice of the pie.
At its peak, the AFNL had 14 clubs just over a decade ago, and was the highest ranked minor league in Gippsland. However, changing demographics and league restructures meant the majority of clubs found new homes.
In the past decade, the AFNL lost Wonthaggi Power to the Gippsland League, Yarram to North Gippsland, and Phillip Island, Kilcunda-Bass, Inverloch-Kongwak, Dalyston and Korumburra-Bena to the newly-formed West Gippsland Football-Netball Competition, while Devon-Welshpool-Won Wron-Woodside has been in recess since 2017.
Alberton now joins the list of former Gippsland leagues to wind up, and is the first since the Riviera Football League finished in 2003.