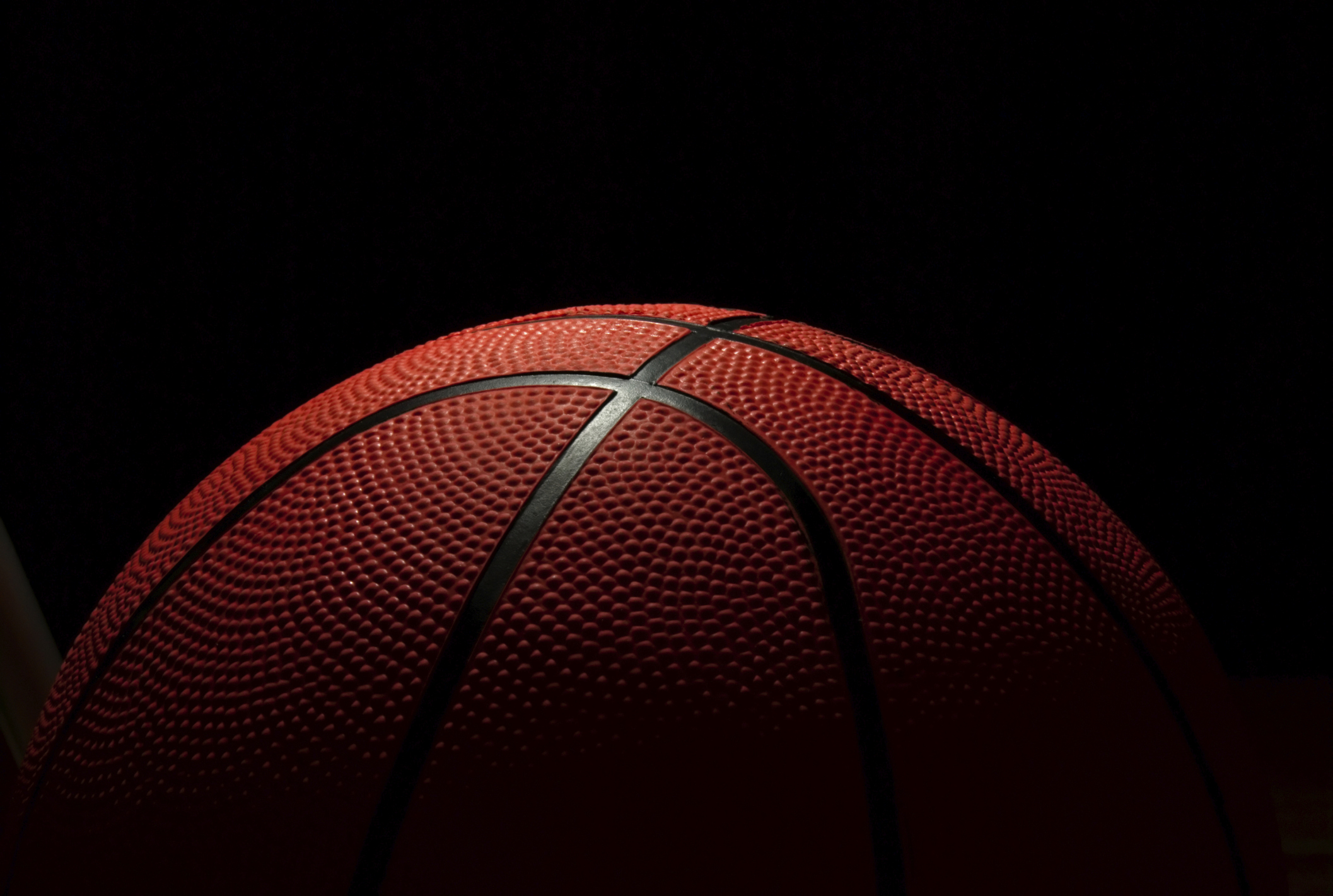 Sarah Luke
MAFFRA'S men have claimed all-important bragging rights over Sale after the first round of Country Basketball League was played at the weekend.
Delayed because of Victoria's COVID19
restrictions, the CBL opener was pushed back from its traditional starting time in October, with tip off at the Cameron Sporting Complex on Saturday night.
With arguably more on the line than in your average CBL match-up, the battle of the birds opening round did not disappoint, with the Eagles eventually overcoming the Sonics 69-54.
Three time Gippsland All Star 5 and previous conference most valuable player Sam Whelan was one of two top scorers for the Eagles, slotting 14 points – including three three pointers – joined by Byron Sandeman, also shooting 14 points with seven two-pointers.
Not far behind was Frazar Brouns with 12, Jack Hrehoresen with 10 and Floyd Fulton with eight for the home side.
For the Sonics, it was Jake Hutchins leading the charge, scoring 14 points for Sale, followed closely by Luke Williams with 11 and Harper Fraser with nine.
In other Gippsland men's results, Lakes Entrance just etched ahead of Churchill, defeating the Blue Devils in a nailbiting 86-83, while Moe effectively demolished Korumburra 86-57.
Reigning premier Warragul had the bye, resting up for its match against the Sonics this Saturday from 7pm, at the Gippsland Regional Sports Complex.
IN the only match played in the Gippsland women's conference, Korumburra's women more than made up for their men's performance, comfortably defeating the Meteors 71-58.
Maffra's women's team had the bye, and will play its first round against Lakes Entrance from 6pm on Saturday, at the Lakes Entrance Youth and Recreation Centre, with the men's game to follow.
Lakes Entrance and Warragul also had the bye. Sale did not field a women's team this year.