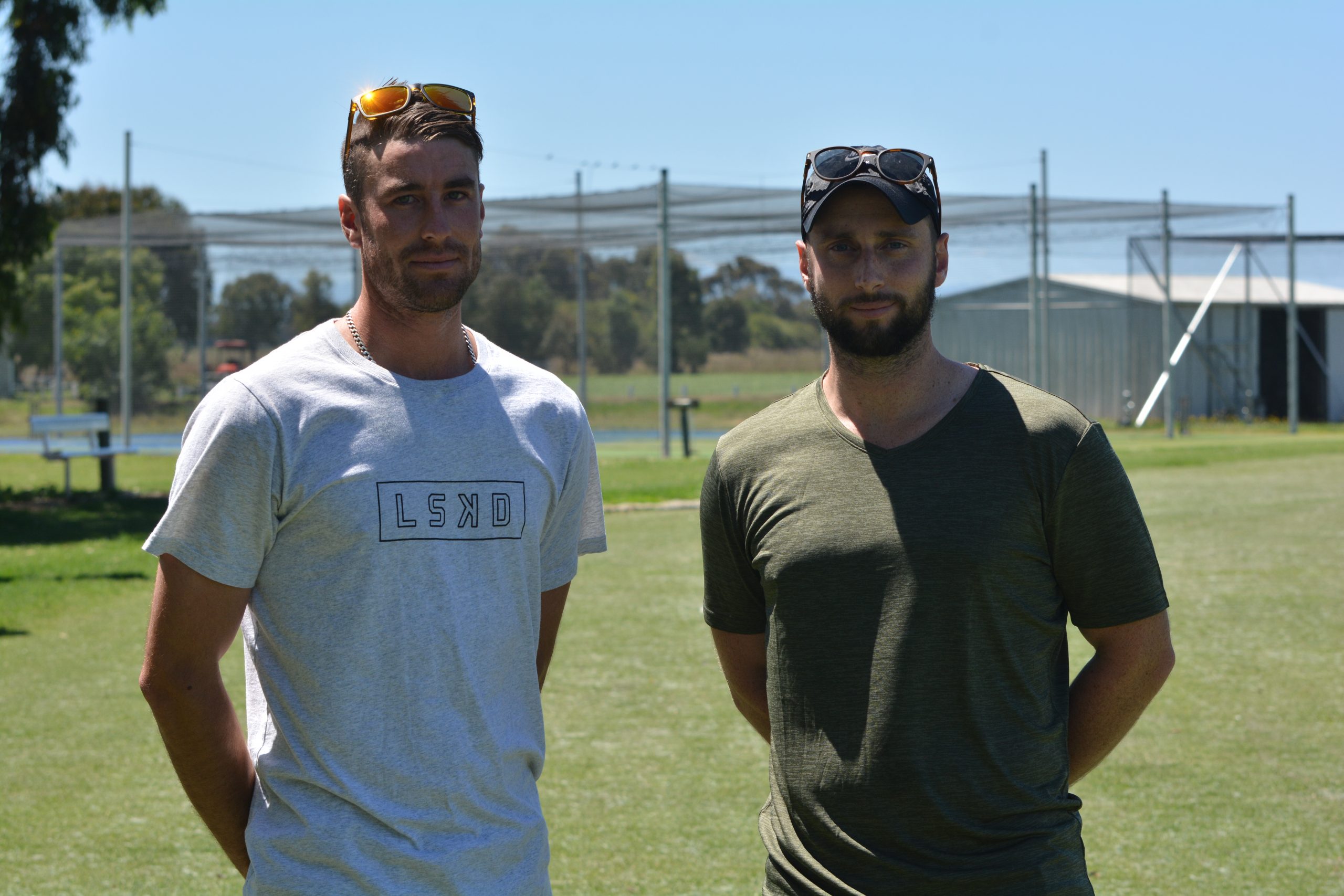 Liam Durkin
IN welcome news for local footballers, the standard of umpiring in the Sale area is set to improve.
A group of former VFL umpires, including Sale resident Lachlan Floyd, will take to the fields of Gippsland this coming season, and pass on their expertise to fellow Sale Umpires Association members.
Floyd has been appointed the new umpiring director at the association, and has brought Brett Klimisch and Jarred Burns across from the VFL to assist.
With some high profile players recruited to football clubs, Floyd believes it is important the umpires do likewise.
"Local footy has gone up, with a lot of big names coming to Gippsland, and I feel the umpires have a big part in giving the game a bit of justice to picking up the level of umpiring," he said.
"You can't have the players pick up and the umpires be left behind – we need to pick up that standard as well.
"Having blokes like Brett Klimisch and Jarred Burns come to Sale umpires from the VFL picks up that whole standard of local footy."
Floyd said he was keen to return to the place that had given him his start in umpiring – where he has clocked up 450 games.
"I'm looking forward to giving back and coaching the younger kids and teaching them a little bit of what it takes to be the right kind of umpire and what you need to do to get decisions right," he said.
"That's going to be one of our main focusses in Sale Umpires Association – to all work together and have that real team bond to help each other out.

"There is a lot going on. You need to have fitness, quick decision making, management of players, coaches and officials."
In what could be one of the great ironies, it will be interesting to see if players and coaches actually notice an improvement in umpiring this season, as the adage that 'the best umpires are the ones you don't notice' could bring into play some contradiction.

When asked which rules might cause umpires to be hot on the whistle in 2021, Floyd held his cards close to his chest, but hinted at a stricter interpretation of 50 metre penalties governing the protected zone.

Floyd encouraged those interested to "come and have a blow".

"If you are a footy lover, I highly recommend getting into umpiring," he said.
"We've got the right team and the right coaches to teach you the right way."
Sale Umpires Association will get back into preseason training at Colin Wrigglesworth Oval, Bundalaguah, next week.
For more information, phone Floyd on 0409 840 839.