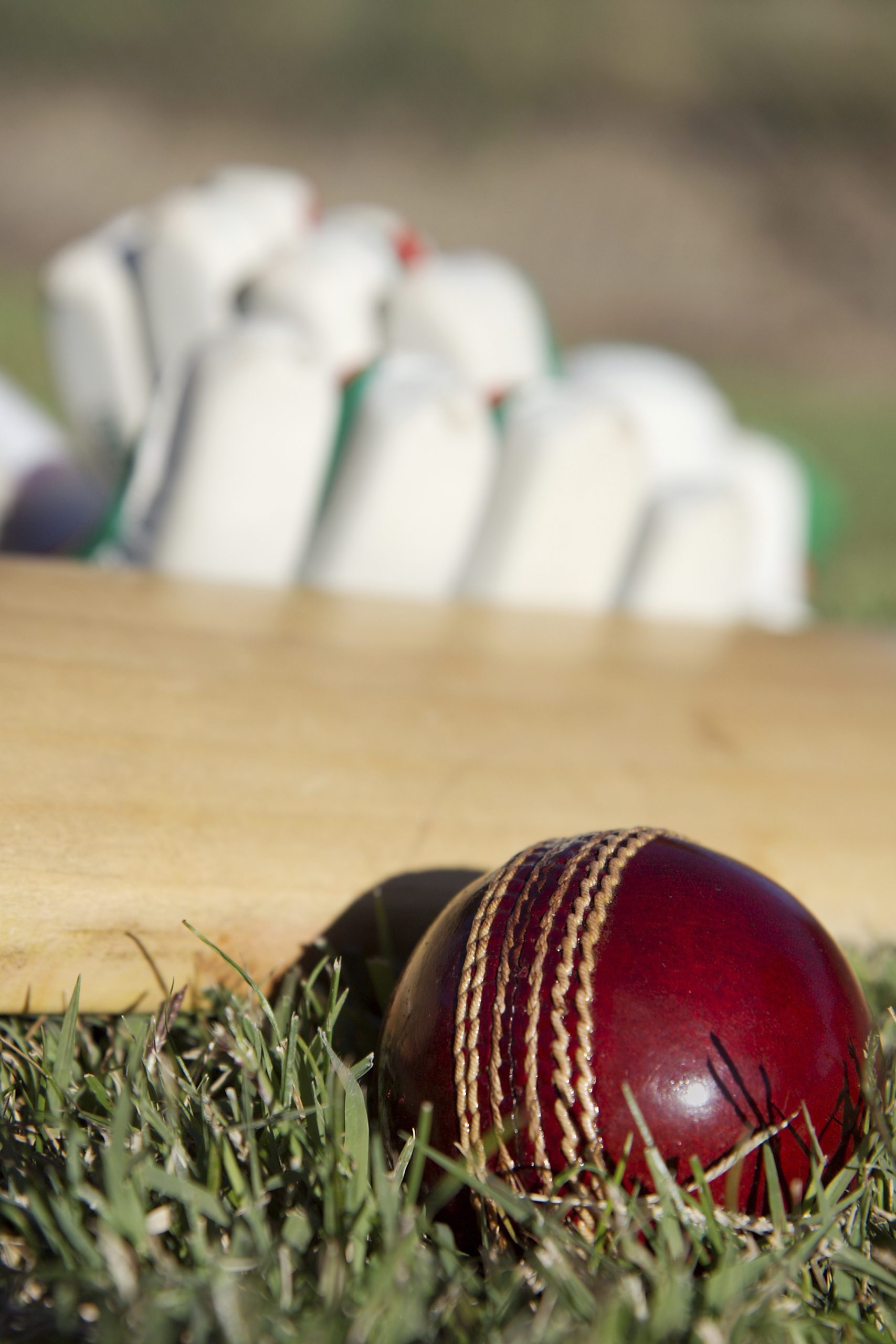 Liam Durkin
BOWLERS rejoiced in round 12 of Sale-Maffra cricket, as anyone who knew how to use the seam wrecked havoc following heavy rain on Friday afternoon.
Bundalaguah made it two scalps in as many weeks, toppling ladder leader Maffra.
The Bulls' victory saw it stay inside the top half of the ladder for at least another week, and kept its unbeaten post-Christmas record intact.
Bundalaguah had no hesitation in electing to bowl first as soon as the coin bounced its way at the toss.
It was carnage at Colin Wrigglesworth Oval, and within six overs Maffra was as good as gone at 5-8.
The Eagles' top order was left helpless in conditions which made some deliveries unplayable, with the ball playing all sorts of tricks.
Bundalaguah seamers Steve Spoljaric and Nathan Whitford cashed in, taking eight wickets between them. Spoljaric ended with 3-14, while Whitford took career best first grade figures of 5-13.
Maffra was bundled out for 56, but given the innings only lasted 20.4 overs, there was still plenty on offer for its attack to return serve.
Walking out with a "now it's my turn" approach, Maffra new ball bowler Nathan Magnuson did as the Bundalaguah openers had done, and had two wickets in his first four overs.
The Bulls crept the score along, but at 6-37 the match was still very much alive.
Playing coach Nathan Hibbins then stood tall and took the pitch out of the equation, and was able to make 25 from 30 balls, which was probably equivalent to a half-century in the context of the match.
In the wash-up, Bundalaguah batted virtually the same length of time as Maffra, but did so losing four less wickets, and was able to secure the points.
Magnuson did everything he could to manufacture a win, taking 3-20, while Ben Durrant took 2-16.
COLLEGIANS took second position on the ladder from Sale following victory in the local derby.
The Swans took the gamble and batted first at home, only to be skittled for 77.
Conditions were tailor-made for the bowling of Stuart Anderson, and the College veteran bowled some genuine hand grenades to take 4-9 from eight miserly overs. Anderson took the key wickets of Sale pair Ben Jones and Rohan Blandford, including the former who was knocked over for a golden duck.
A few Sale players tried valiantly to spend time out in the middle, as there was virtually nothing they could do except take runs that were absolutely on offer or pinch singles in the hope of scratching out some sort of score.
Dan Padula (64 balls), Nathan Massey (32), Blandford (24), Matt Raidal (22) and Ben Howes (21) did pretty well given the circumstances. College seamers Tom Morrison (2-12) and Mark Nicholls (2-16) took multiple wickets.
Batting second proved to be an easier task, and College had the luxury of knowing they could advance a few bowlers and slap the ball around to chase down the low total.
College touched in just past the half-way mark five wickets down. Isaac Love top-scored with 26 batting at first drop.
Ben Howes (2-17) and Liam Gallagher (2-35) got among the wickets for Sale.
Massey played his first game for the season, and could be in the mix for selection come finals time.
BOISDALE-BRIAGOLONG kept its good form going, defeating Longford by 93 runs.
The Saints made it three wins from their past four games to stay on track for a finals berth.
Batting first at Stephenson Park, Boisdale-Briagolong openers Michael Roberts and Todd Mann played with freedom, scoring 28 and 40 respectively.
Lewis Bolton played his best innings for the season making 61, combining with brother Dylan who scored 51 not out.
The Saints closed at 5-204 – their third plus-200 score this season.
Kerrod Macgregor-Davies took 2-39 for the Lizards.
In reply, Longford was never able to get going, and was bowled out for 111. Sam Smith showed good signs, making 31 not out to see the Lizards get to the 38th over.
Shaun May returned his best figures in first grade for Boisdale-Briagolong, taking 4-17, and dismissed three batsman for ducks for good measure. Jonny Lash took 3-35 and Ned Sutton 2-21 to help the cause.
STRATFORD did what it had to do and defeated Rosedale-Kilmany comfortably.
The Redbacks posted 188, with Bohdi Walker (39), Andrew Tatterson (34) and Cormac Hasssett (31) the leading run scorers. Owen Johnstone (3-49), Rohan Diamond (2-23) and Jay Diamond (2-24) had the honours with the ball for the Warriors.
Rosedale-Kilmany had the game progressing at 1-40, but the fall of the second wicket set off a dramatic collapse of 5-20.
From the Warriors' perspective if this game was Titanic the moment the ship hit the iceberg was when Rohan Diamond was caught behind for a duck off the bowling of Ethan Albrecht, and from there the innings just fell apart. Albrecht ended with 2-15, and the dismissal of Diamond (one of the best players in the competition), is surely one he won't forget in a hurry.
Crafty operators Jack Tatterson (4-11) and Walker (3-11) also had the ball talking for the Redbacks, as Rosedale-Kilmany was rolled for 79. Cameron Whiteoak made a stoic 32 from 88 balls in a 100 minute vigil.
The win keeps Stratford equal fourth on points with Bundalaguah.