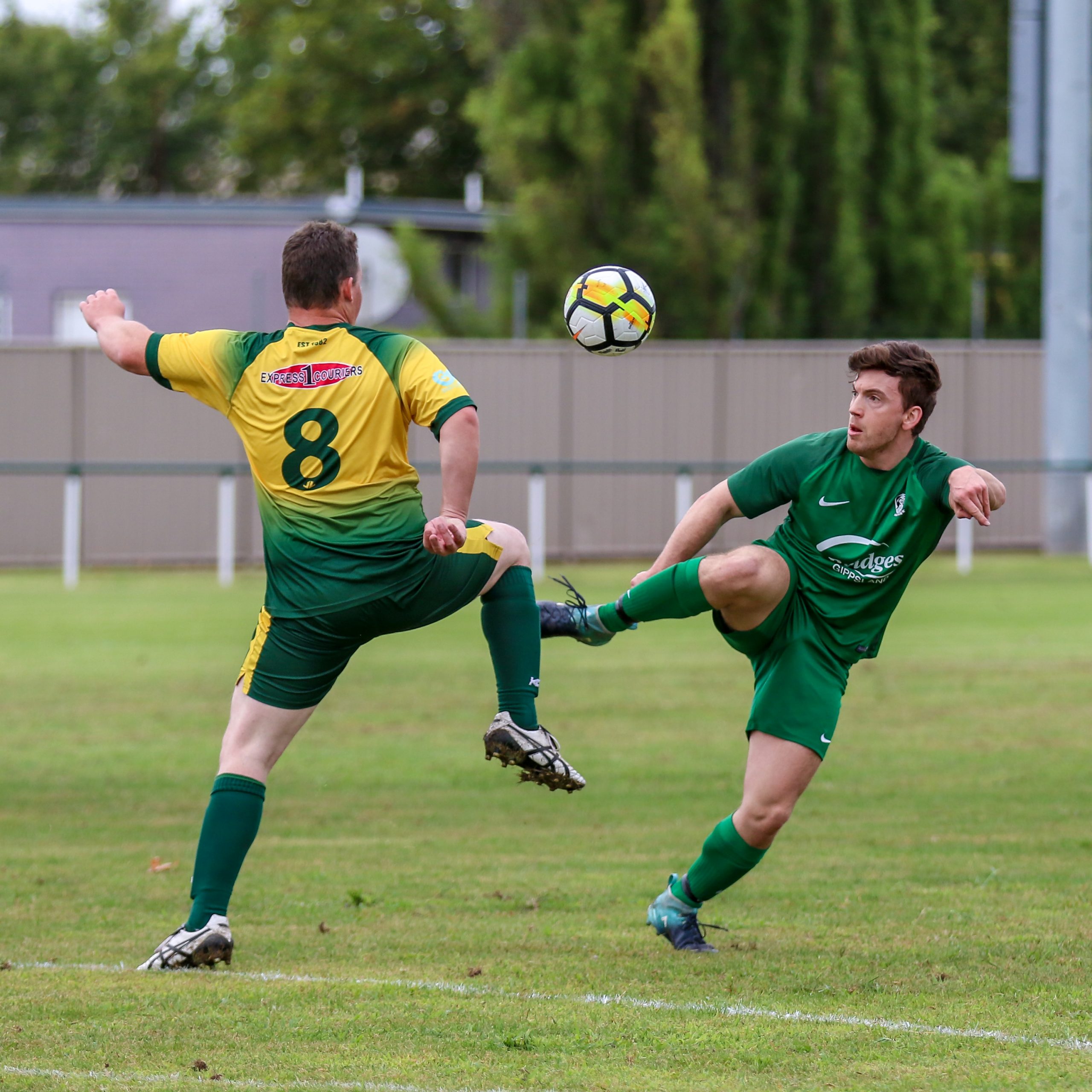 BAYSIDE Argonauts won the Kendall Cup, winning the Sale United Football Club pre-season tournament on Saturday.
The side from Melbourne defeated East Gippsland United 4-0 in the final.
Jordan Liaskos scored a brace, while brothers Nathan and Daniel Barnett slotted a goal each. Bayside's Adam Leander was named the player of the final.
Sale United was the only team to defeat the champion in the qualifying games.
Captain Jacob Richardson put away a goal in the third minute. Almost immediately after, Bayside was awarded a penalty, but Sale goalkeeper Ben Elliott put in a fine save.
The game was even until club stalwart Romi Bitar, playing in his 30th Kendall Cup, scored just after half-time.
Play continued with both teams pressing forward, before Bayside capitalised on a lapse in concentration by the Sale defence saw it put away a consolation goal in the final minutes, but the win was Sale's, 2-1.
Tyers goalkeeper Erim Kocaali was awarded with two individual awards: winning the goalkeeper and overall player of the tournament awards.

At just 15 years old, the young keeper is looking forward to a positive Latrobe Valley Soccer League season for the Tyers senior team this year.
Other players to poll well were Christian Soloman (Bayside), Andrew Chapman (East Gippsland), Nathan Barnett (Bayside), Mark Fairbrother (Newbourgh-Yallourn), Connor McAuliffe (East Gippsland), Richard Kessling (Sale) and Jacob Richardson (Sale).
With other clubs not able to field teams because of struggles for player numbers, Sale United decided to honour the spirit of the Kendall Cup and put two teams in to play for the women's trophy.
The Green team came out a 1-0 victor over White with a quality goal from Sarah Husodo. The player of the match was awarded to winger Courtney Quadrall.
Members of Jamie Kendall's family attended the event. His mother Elaine, brother Greg, sister-in-law Cherie and nephew Zach presented the medals to the winners.
All Sale senior teams are training in full swing for the LVSL season, with the first games on Saturday, March 13, at home.