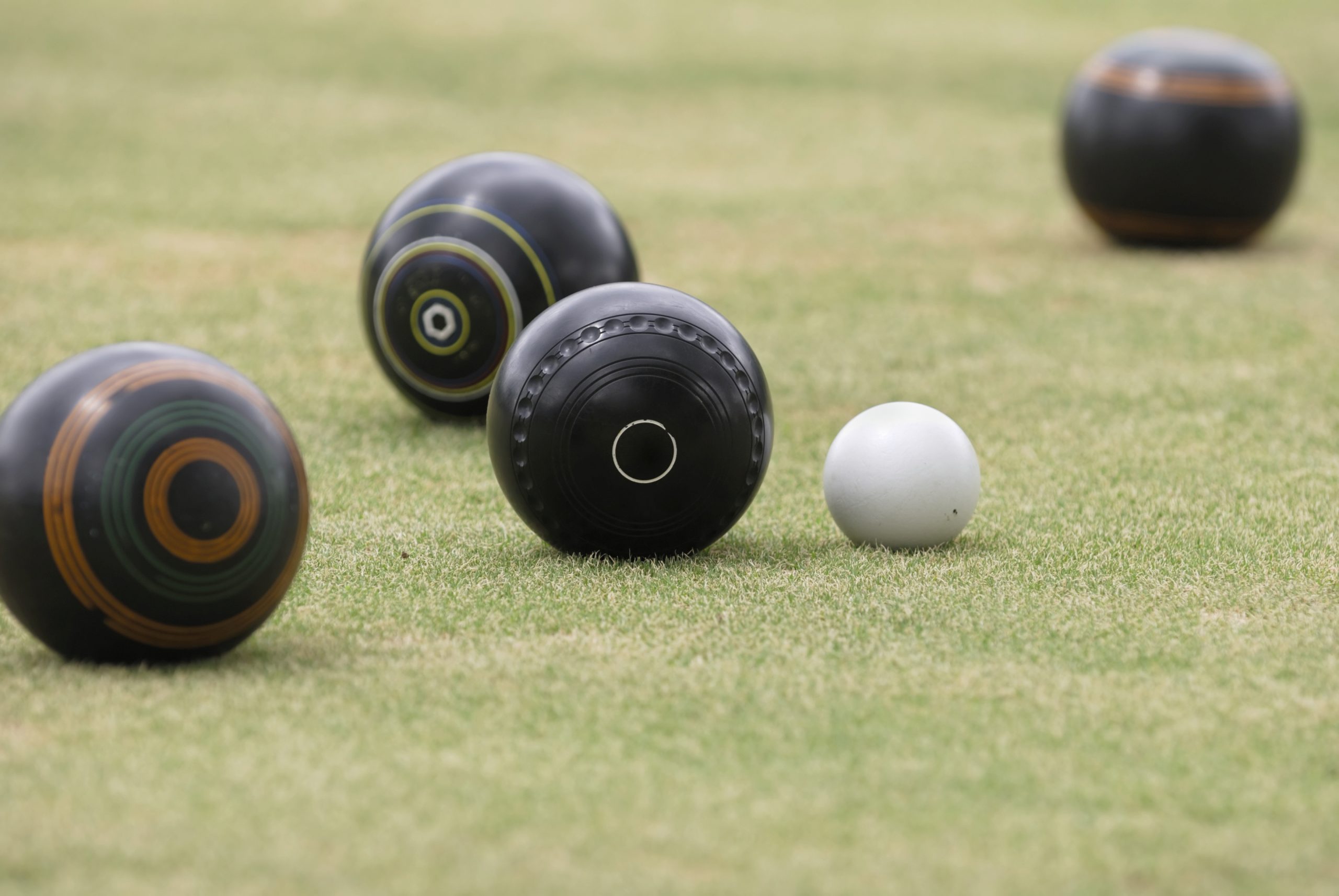 WEST Sale successfully defended its section one and two premierships when the North Gippsland Bowls Division Saturday pennant grand finals were held at Heyfield.
In section one, West Sale kicked away to defeat Maffra 67 shots to 45.
West Sale defeated Rosedale 63-61 in a tight section two grand final.
Maffra prevented a West Sale clean sweep, winning section three, 43-39.
Meanwhile, Heyfield claimed both midweek premierships on Wednesday in Stratford.
Heyfield defeated Sale White 72-47 in section one, and claimed back-to-back section two pennants when the Loggers defeated Yarram 50-28.