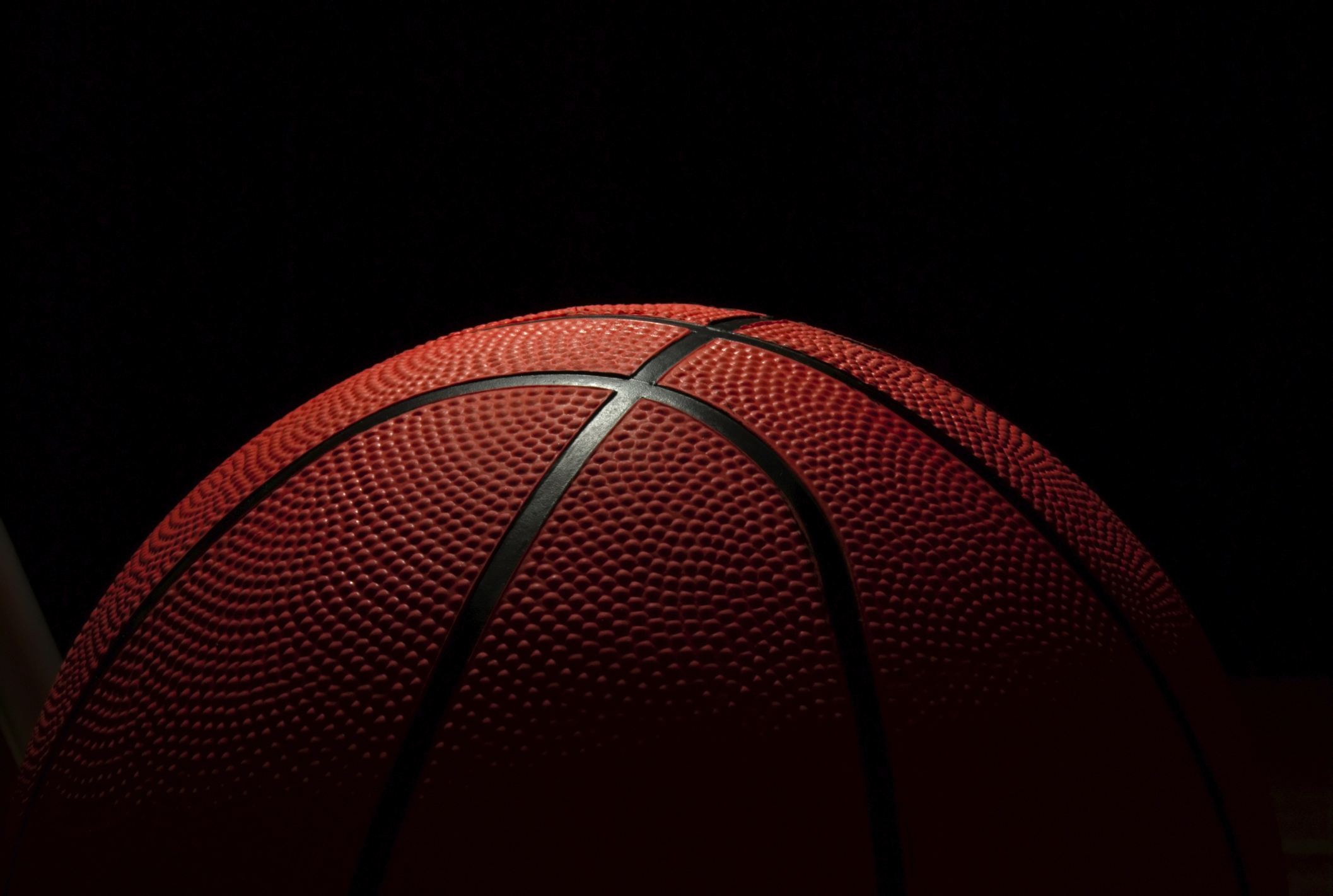 MAFFRA overcame Korumburra to secure a place in the Country Basketball League men's grand final.
The Eagles won the semi-final 89-86 on Saturday night at the Cameron Sporting Complex.
Scores were level with 12 seconds to play, after the Wildcats scored following a turnover.
A Maffra time-out brought the ball up the floor. The ball was passed to Sam Whelan, who scored the decisive three-pointer with 5.5s left on the clock.

The Wildcats missed the chance to tie the scores again and force overtime.
Elliot Hunt led the Maffra scoring with 28 points, with 22 from Coby Burgiel and 19 from Whelan 19. For the Wildcats, Keith Robinson scored 29 and Brodie Mabilia 20.
In the grand final on Saturday night, the Eagles will face Moe, which defeated Warragul 76-72 last weekend.
The Maffra women's team lost its semi-final to Warragul 52-47.
Mikaela Dickson scored 20 points for the Warriors, while Paige Biddle led the Eagles with 16.
In the other women's semi-final, Moe defeated Korumburra 61-55.
Both grand finals will be played at the Cameron Sporting Complex, with the women from 6pm and the men 8pm.