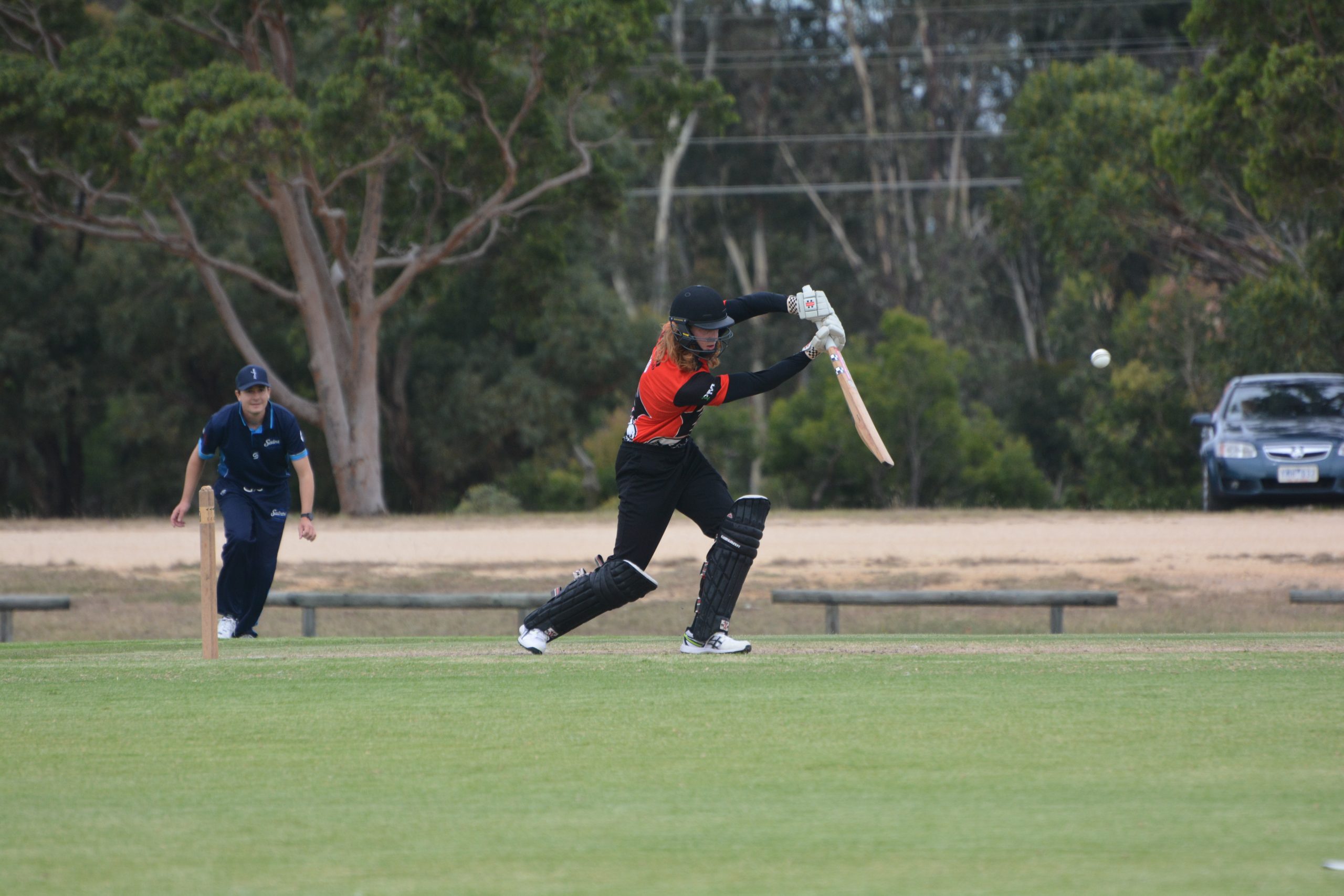 David Braithwaite
SIX teams, four spots in the finals, and four matches to determine their fate.
Each match of the final round of Sale-Maffra cricket on Saturday will have major consequences for the premiership.
Stratford and Maffra are six points, or a win, ahead of Boisdale-Briagolong, Collegians and Sale, with Bundalaguah a further six behind.
Ladder leader Stratford appears to be the safest side in the top four thanks to a superior net run rate, while Maffra will play win-less Longford.
To make the finals, Bundalaguah needs to defeat Rosedale-Kilmany at home tomorrow and hope Sale loses to Stratford and that the Bulls' net run rate is higher than the loser of the match between Boisdale-Briagolong and Collegians.
The MyCricket app is sure to get a fair workout tomorrow across the district, as players and supporters check the scores.

THE equation for Boisdale-Briagolong and Collegians is simple: win and you're in the finals, lose, and you're at the mercy of other results.
The winner of this match at Briagolong also has the chance of moving into the top two spots on the ladder and a home semi-final.
The Saints are enjoying a five-game winning streak, and will be looking to take that momentum into the finals, akin to their 2018-19 premiership season.
Having lost its past two matches, albeit to the teams currently in the top two, the form of Collegians is wobbly at the wrong time of the season, but does have the players to turn it around.
STRATFORD has the chance to end Sale's premiership defence.
The Swans find themselves in fifth place after back-to-back losses and will host a side that defeated them by 161 runs in round seven.
Like Boisdale-Briagolong, the Redbacks appear to be finding good form at the right time, having won their previous four matches, and will look to secure a home final as well as the minor premiership.
WHILE some factors are out of Bundalaguah's control, the Bulls just need to focus on defeating Rosedale-Kilmany.
Bundalaguah will be wary of underestimating the Warriors, who have won their past two matches, including one over Sale, who the Bulls defeated in a must-win game last weekend.
As they showed against Sale a fortnight ago, the Warriors have the ability to shape the finals, even if they can't make them.
In round seven, the Bulls won a lowscoring contest, successfully defending 111 by bowling the Warriors out for 78.
LONGFORD has one more chance to claim a victory this season when it heads to the Cameron Sporting Complex to take on Maffra.
Like RK, the Lizards can help shape the finals on Saturday.
With eyes on top spot, Maffra can at least secure a home semi-final with a win, but the Eagles will need to return to the form of earlier in the season. The Eagles have lost three of their past four matches.