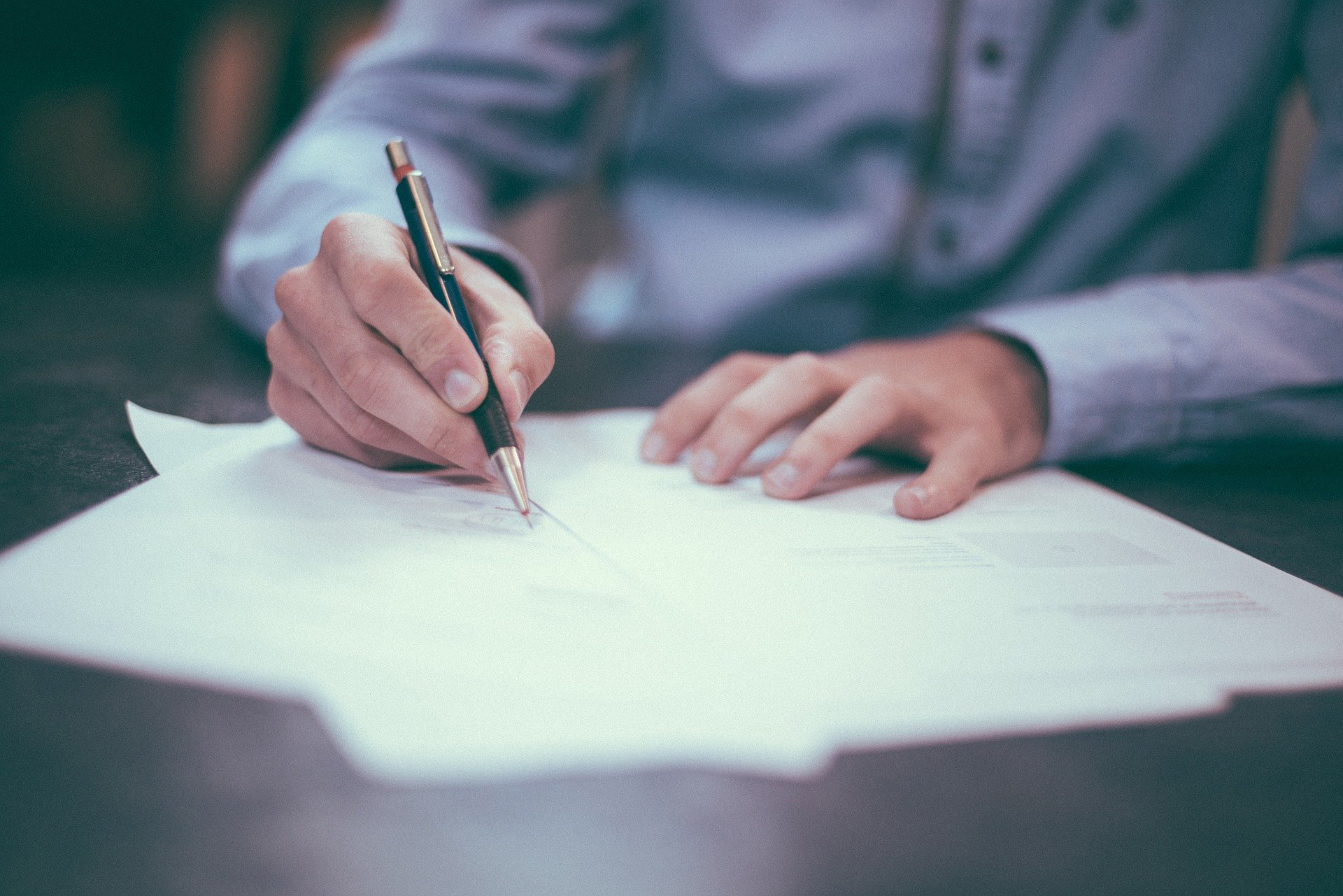 Dawn Stubbs, Munro
LETTER TO THE EDITOR
AS someone who lives within the community, I have concerns about the state of our native wildlife and their fragile environment within the proposed Fingerboards mineral sands mine site.

These concerns led me to the mine site, as I was interested in the areas of native vegetation that will be removed if the mine goes ahead.
The proposed site will result in the removal of about 700 to 900 native trees, many of which are hollow-bearing and are home to wildlife.
Australia's track record of having the worst species decline in the world should not be taken lightly.
I feel that replacing of hollow trees with nest boxes is not an acceptable solution if this mine goes ahead.
In the part of the Environmental Effects Statement from Kalbar it is not explained just where these nest boxes are proposed to be erected.
Will they be on farmland adjacent to the mine, and if so, where?
And with the 24-hour noise that the mine will be generating, it seems to me as a person that has watched wildlife for more than 40 years, only a small number of the more common species would make use of boxes – if any.
Apart from the obvious concerns that have been raised during the past five years since this company came to our area, namely the potential impact on the vegetable growing industry in the Lindenow Valley, potential pollution of the Gippsland Lakes system (a Ramsar-listed site), tourism, water availability, and so on, the loss of wildlife should also be of great concern.
I walked about 50 metres down the fenceline of the proposed mine site where the native habitat could be seen from the Bairnsdale-Dargo Rd.

I came across several wombat burrows.

Wombats, in the eyes of some farmers, are just small bulldozers that wreak havoc on fences – and I might feel the same if I was a farmer.
I'm sure they can be very frustrating. At the mine site, masked owls have been sighted, but sadly no photos.
Masked Owls are Australia's largest Tyto Owl.

It is larger than the more common Barn Owl, and they are classed as our only endangered owl.

The habitat on the mine site is classic Masked Owl terrain, and should be protected if this bird is to remain in this area.
It's the prevalence of the wombat burrows that caught my attention.
As I understand it, our wombats are now a protected species. They were listed as vermin until quite recently.
It made me wonder how Kalbar Resources proposes to euthanise 13 square kilometres of wombats, which they will definitely have to do, because as far as I know wombats haven't learnt to climb trees.