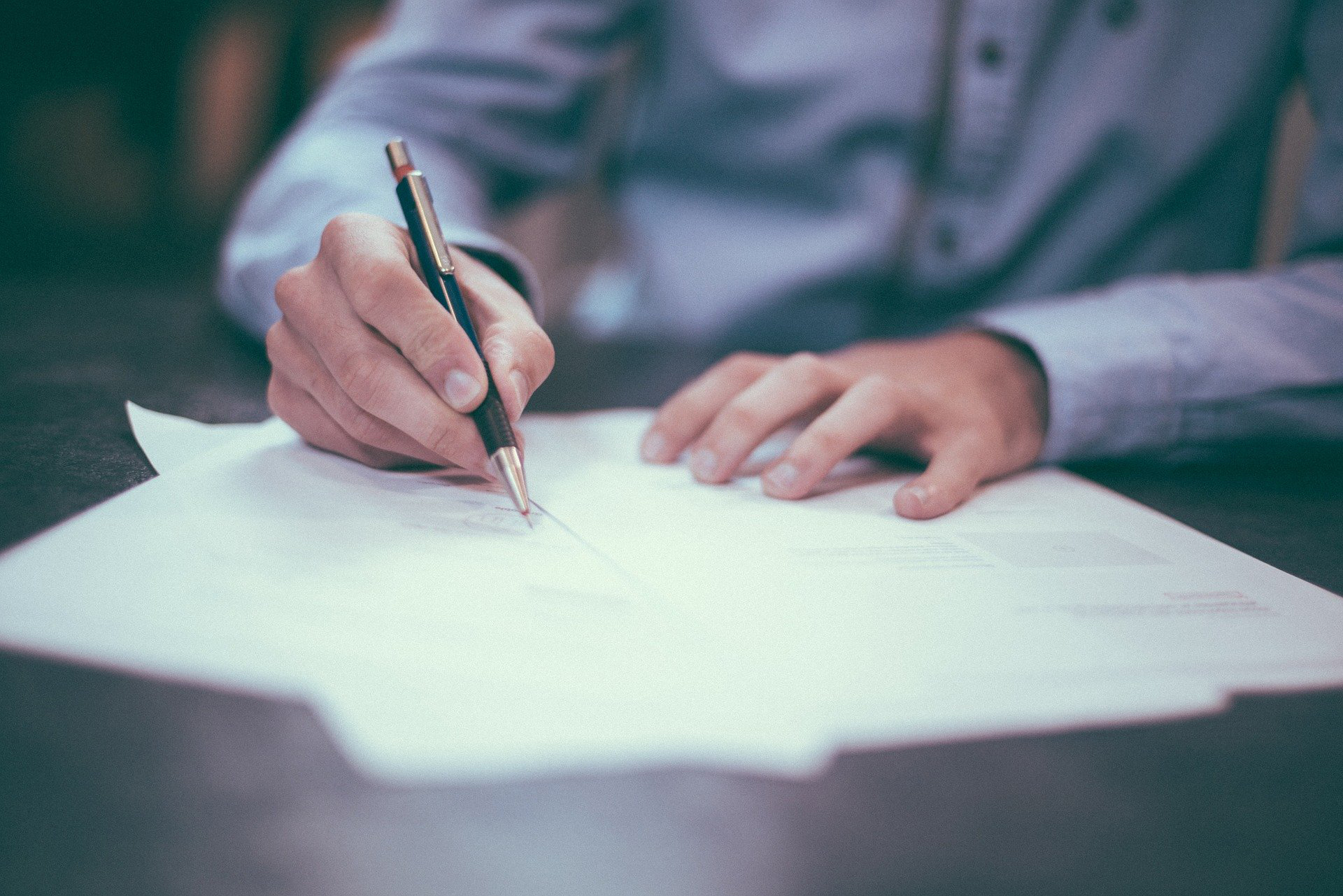 Kerrie Allen, campaign director, Regional Victorians Opposed to Duck Shooting:
LETTER TO THE EDITOR
OUR new economy can't be the same as the old.
From the Auditor-General's report and SGS Economics analysis (2016 and 2018) which showed rural Victoria's communities were faring worse than other states, to the Census data released March 2018 depicting the vast majority of the most disadvantaged areas in Victoria were rural including Loch Sport and Cann River, it can't be any clearer.
Victoria's rural towns are in serious financial trouble.
Salt in the wound was the Australian Taxation Office's last two lists of the 10 lowest earning postcodes in the country.
The 3889 postcode (Bellbird Creek, Bemm River, Cabbage Tree Creek, Errinundra) featured in both. And that was before COVID-19.
However, there is a lifeline.
Across Australia, tourism typically contributes more to the economy than agriculture, forestry and fishing combined.
In 2019, for the fourth consecutive year, annual growth in direct tourism gross domestic product outperformed the national growth rate (Tourism Satellite Account 2019).
Nature-based tourism, growing faster than all other forms of tourism put together, is worth more than $41 billion to our country (Unlocking the Great Outdoors 2017).
Tourism Research Australia visitor surveys consistently show bush walking as a top pastime of domestic and international tourists.
And, for the year ending December 2019, for the first time, bird watching data was included.
A whopping 866,000 domestic tourists went bird watching in 2019 across Australia.
In fact a huge 44 per cent more overnight domestic tourists went bird watching than visited the reef.
For those interested in global trends, this is consistent.
The latest US Fish and Wildlife National Survey found while the interest in hunting – already minor – was decreasing, interest in wildlife watching had increased 20 per cent since 2011.
The economic contribution of wildlife watching also increased 28 per cent up to $76 billion US dollars.
Year ending December 2019, Australia's top four international tourist sources were China, New Zealand, the United States and United Kingdom.
Between them, 284,000 tourists (on top of the 866,000) went bird watching in our country, or a compelling one in 10.
As New Zealand is likely to be our main international tourist provider for the immediate future, it is worth noting more of them went bird watching than visited the reef too.
Clearly, our wildlife and landscapes are valuable.
According to Parks Victoria, nature-based tourism is worth $2.6 billion, and one in four jobs to our state.
The stunning forests, the amazing wetland habitats around Gippsland which are rich in bird life unique to our country make for a tremendous opportunity.
Think Kakadu of the south-east.

There is little investment required. The assets are already here.
That is, if we stop killing them off.
Take recreational native waterbird shooting for example.
While fewer than half of one per cent of the population take part in recreational waterbird shooting (Game Management Authority license statistics), the adverse impact is significant.
Despite some shooters aiming to do the right thing, studies have shown that only 16 per cent of tourists would not be deterred by shooting (The Australia Institute Out for a Duck).
Studies have also shown that threatened and protected species are collateral damage.
A recent freedom of information request resulted in our obtaining reports which show between 300 and 972 non-game and threatened species were killed during duck shooting each year over a six-year period just at the few waterways which happened to be monitored.
Given the vast majority of areas where shooting is allowed are not monitored, the real number would likely be far higher.
Reports such as The State of The World's Birds 2018 and The Living Planet Index 2020, show the terrifying reality that we are rapidly losing the very assets which attract tourism.
More than two-thirds of the world's animal populations have been lost in just over four decades.
Australia is one of worst offenders in the developed world.
Victoria has the highest number of threatened species by sub-region in Australia.
Despite not yet being classed as 'threatened', populations of our native waterbirds allowed to be shot each year in Victoria for recreation – many species unique to our country – have plummeted since the 1980s.
They need years of good rainfall to have a hope of recovery which our climate trajectory will not afford them. They need urgent protection.
Recreational native waterbird shooting is banned in Queensland, Western Australia, the ACT and New South Wales.
In Victoria, poll after poll shows the majority of Victorians – city and country – want it to end here too. It's time.
By protecting and leveraging the precious wildlife the Gippsland area is lucky enough to still have, we can tap into a consistent flow of sustainable tourism securing our financial futures.