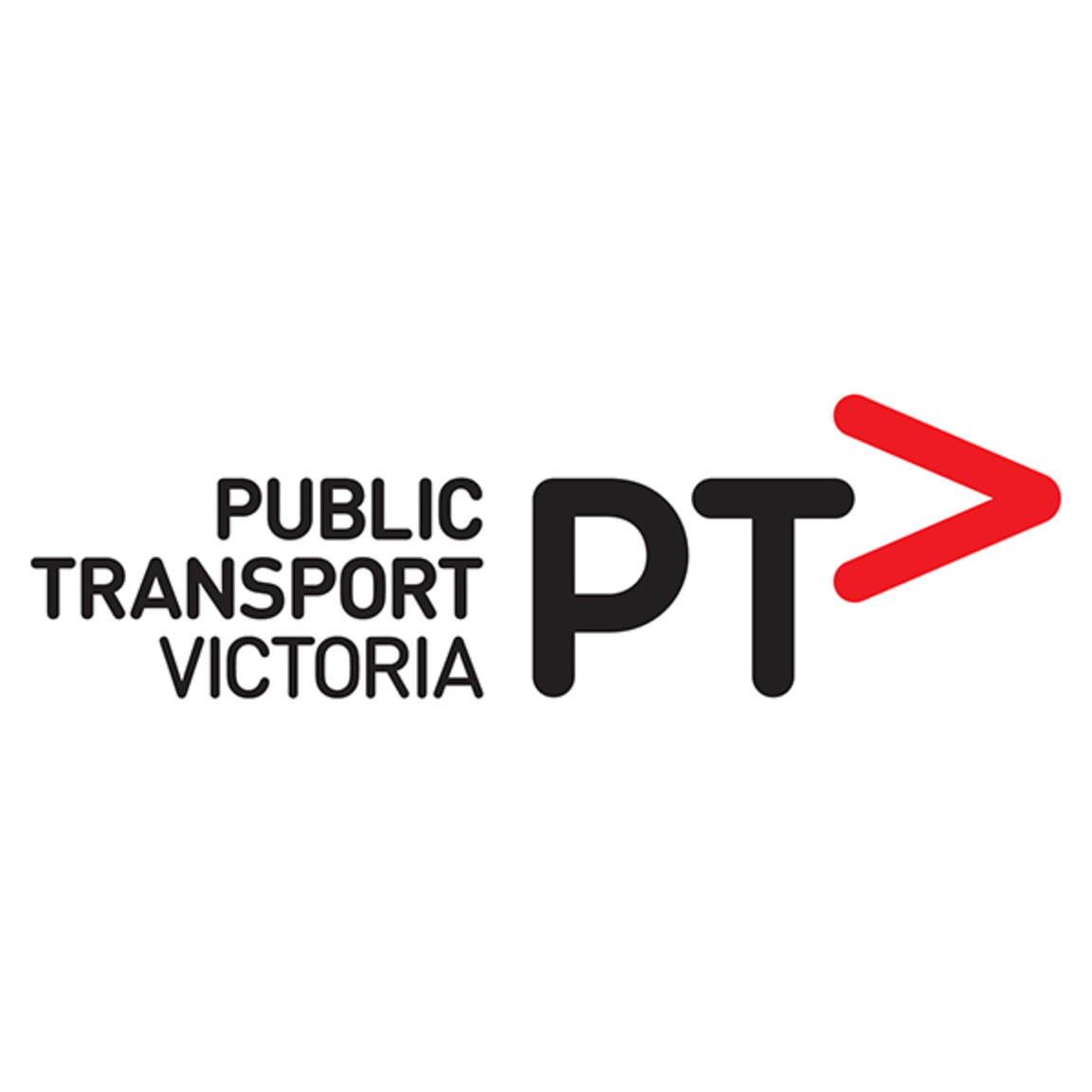 Katherine Jackiw, Sale
LETTER TO THE EDITOR
WHERE are our buses?
Public Transport Victoria recently placed half page advertisements in local newspapers stating a 'better' bus service for Sale.
Residents welcome these additional buses and extended times.
But what about the loss of well-used bus stops?
Bowman Drive, Chester St and McLachlan St no longer have a bus service.
The north route has been available for more than 25 years to a variety of residents who do not have cars.
Many are elderly, unemployed or on low incomes, and rely on these buses.
PTV did not give notice about the loss of these bus stops and have not even removed the signs and old timetables, which has resulted in several people still waiting for buses that will not come.
PTV clearly has not considered the great inconvenience and disadvantage residents in this area now face.
There is an easy solution.
Immediately after the McLachlan St bus stop, the bus can turn right into Jackson Avenue and return to Gibsons Rd before continuing with the new section of the route to Cobains Rd.
I urge Public Transport Victoria to use common sense to reinstate these bus stops.