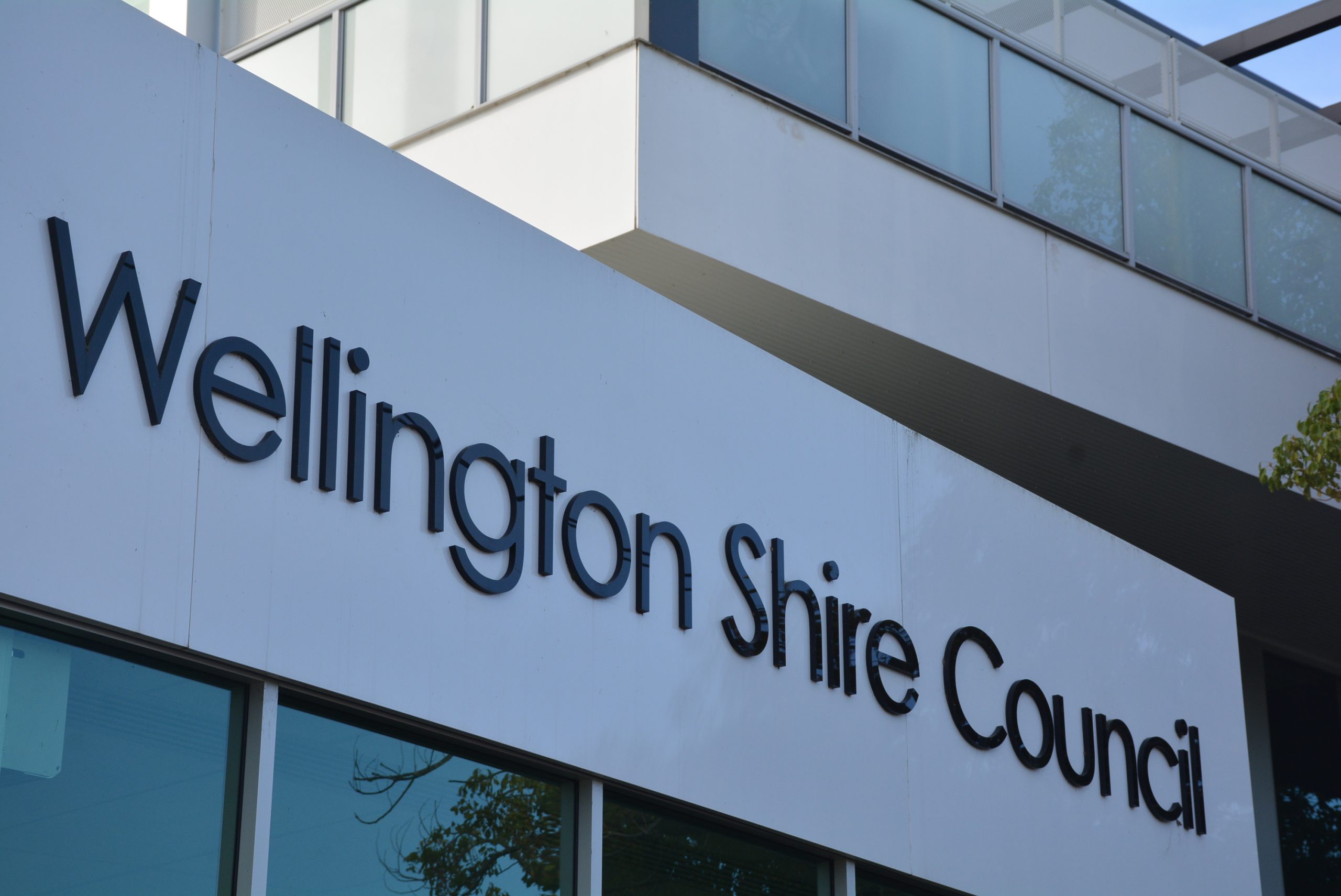 David Braithwaite
THE abandoning of a shared services program between four Gippsland councils has led to Wellington Shire Council having to hand $4.3 million back to the state government.
Wellington Shire Council was holding the money for the Gippsland Shared Services Program on behalf of its counterparts in East Gippsland, South Gippsland and Bass Coast.
The initiative would have resulted in the four councils combining back-office services, such as information technology and payroll.
The state government provided $4.5 million to the program in 2019, however, South Gippsland and Bass Coast councils since withdrew, believing they could find similar cost-saving opportunities within their own organisations.
Wellington Shire Council at the end of 2020 handed $4.3 million in unused grant money to the government.
While disappointed the program didn't proceed as intended, deputy mayor Scott Rossetti was hopeful of having a smaller version of the program with East Gippsland.
"The idea of shared services was to try and find ways of being able to share how we deliver our services through to our communities, especially the back end services – the ITs, the payrolls – to actually be able to save some bucks to put some money into other areas of service to our communities," he said.
"It's just so disappointing – there was so much work went into it – but it was a bit like herding cats at one stage really, because we just couldn't get all four councils over the line.
"Two of them just didn't want to proceed, which was really sad because it would have been a great way to be able to provide so much more for all of our communities through those four.
"If we'd got it over the line, it actually would have been quite a good model for councils right throughout Victoria."
Handing back of the grand funding makes up most of the $5 million variant between the $33.4 million surplus budgeted for the first half of the 2020-21 financial year and the actual figure of $28.4 million.
Income was $2.6 million less than budgeted, with the COVID restrictions hitting the collection of user fees and charges, $1.35 million lower than expected.
Expenditure was $2.36 million more than budgeted.
Among capital works projects across the shire, the second stage of works at the Cameron Sporting Complex stadium redevelopment are progressing well, having reached the lock-up stage.
The project schedule is currently being reviewed because of delays from inclement weather, but planning is underway for the official opening event.
Female-friendly change rooms at the Stratford Recreation Reserve are due to be completed in March, with an official opening event in April or May.
Works are underway for upgrades at Sale Oval and Sale Tennis Club, and accessibility works at the Stratford Hub.

A draft discussion paper for a review of land use and development in Maffra has been finalised, along with a draft updated master plan for the Port of Sale Precinct.
Following council briefings, both documents will be subject to community consultation early this year.