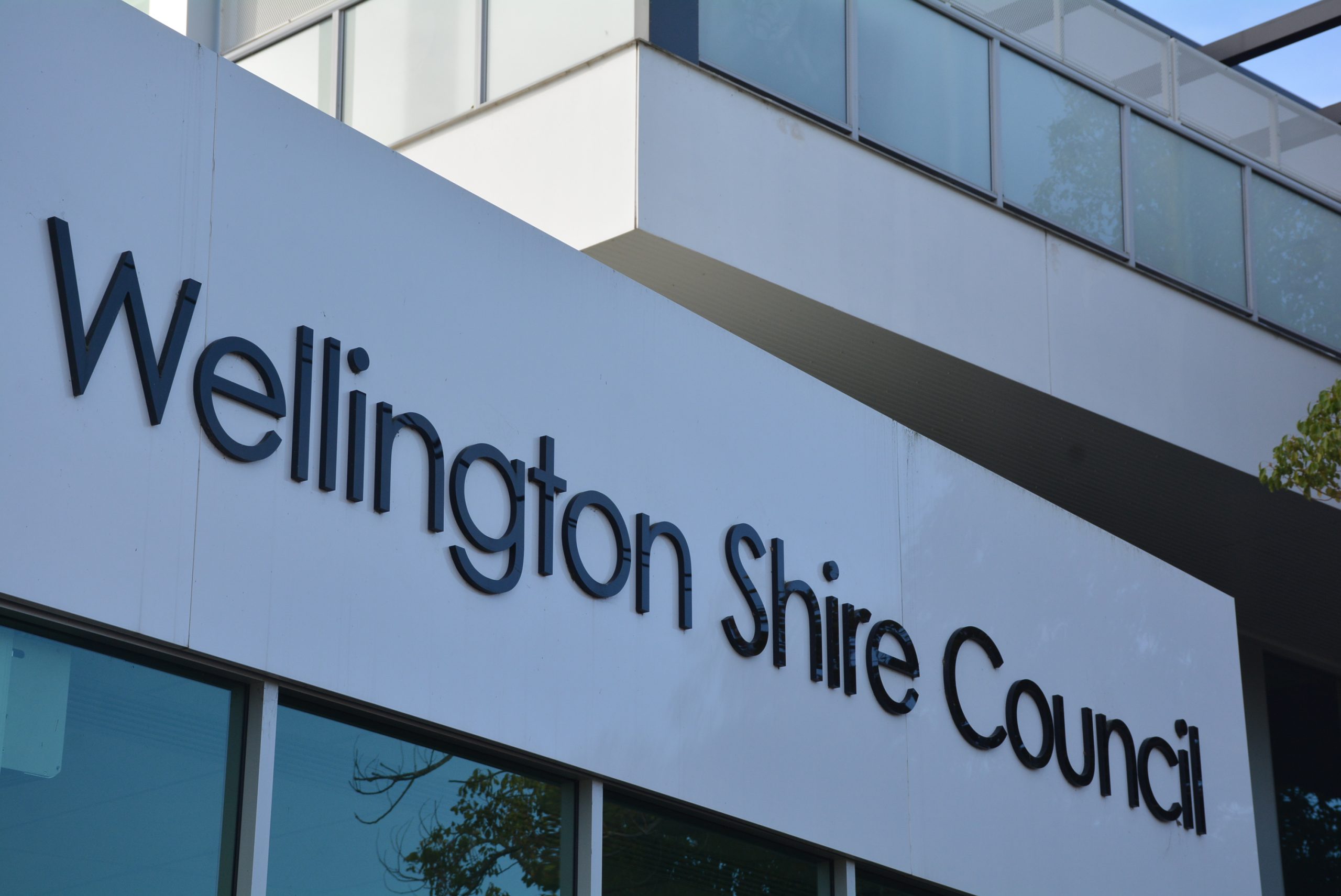 Bob Hammill, Sale
LETTER TO THE EDITOR
IT'S been months since the last council election.
More than enough time for new and longer serving members to become familiar with the job. Unfortunately, from where I sit, it's just more of the same.
Same old conservative, cost-conscious and lacklustre council, with councillors happy to maintain a low profile and just ensure they get their share of the budget.
None seem prepared to step up to the plate, promote new initiatives or play even a token role in community engagement.
We need leadership from the mayor to do more than just 'keep the wheels turning'.
From councillors we need strong support to identify and take on innovative projects, make a difference and bring more revenue to this region.
Tourism offers great potential, but look around Sale and there's any number of lacklustre examples.
A big open space like Lake Guthridge – perfect for an iconic attraction – and what do we see?
A good walking track, a Mickey Mouse fountain and acres of open space.
Up at the park, an historic water tower that's not much better.
Both would struggle to pull people from Maffra.
In this shire, we're too reliant on natural attractions, and none of those are in Sale.
We need to develop at least one outstanding attraction that will not only pull people from the Latrobe Valley or those passing through, but compel them to stay overnight.
Sure it would cost money, but with low interest rates, now is the ideal time for a progressive council to take on debt and build for the future.
Get coach loads of tourists to overnight and watch a laser light show or something similar, and they'll be ready to visit other attractions in nearby towns the next day.
Sheep dog demonstrations, wildlife tours, camp oven lunches and farm visits would soon develop.

Action and a new direction by this new council is critical.
When the highway bypasses Sale, we'll have a much more difficult job getting even existing numbers to visit and spend money in town.

It will be a much harder job to attract a fair share of the tourism dollar.