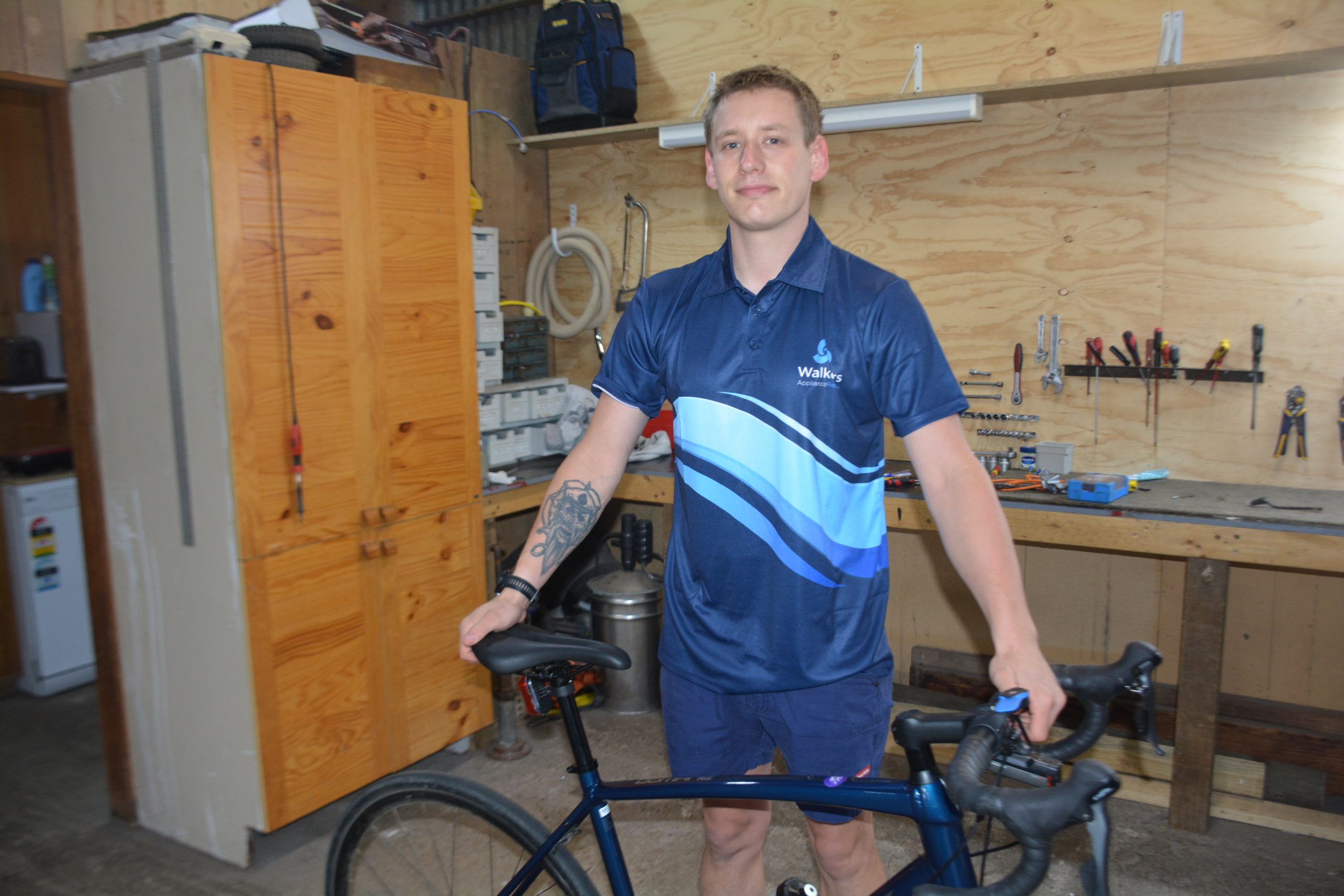 SALE man Aaron Walker has made the most of the recent lockdown, setting out to help those in need.
Mr Walker raised more than $2000 for the Starlight Children's Foundation, riding his bike across the Sale-Maffra district.
After aiming to ride 300 kilometres in 30 days, the 32-year-old well and truly surpassed his initial target by clocking 700km.
"I was going through a bit of a rough patch and thought I wanted to change some things around, do some fitness stuff, so I started running and hiking," he explained.
From there, the cycling side of things took hold, as he built his fitness up in the name of charity.
The Starlight Children's Foundation brightens the lives of seriously ill and hospitalised children and young people by replacing pain, fear and stress with fun, joy and laughter.
Since its establishment in 1988, Starlight has expanded to become one of the broadest reaching and most trusted children's charities in Australia.
There is now a Starlight Express Room in every children's hospital in the country and more than 180 Captain Starlights nationwide.