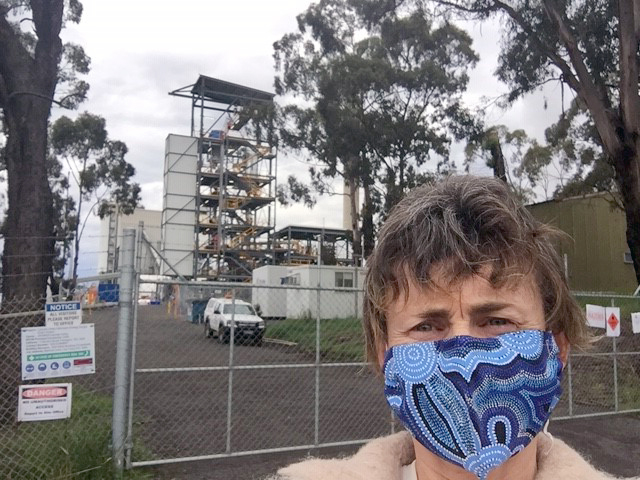 A CLEAR, assured and innovative path to help lead recovery, revitalisation and regional growth for business and industry in Gippsland is a recognised priority, thanks to the development of the Gippsland Future Directions action plan.
Peak industry advocate, the Committee for Gippsland, commissioned the development of the action plan to help identify ways for Gippsland to adapt, strengthen and prosper by building a sustainable regional economy supported by diverse, long-term investment.
Committee chief executive Jane Oakley said key regional business and industry players had contributed to the plan.
"There is genuine expertise, ingenuity and energy behind Gippsland forging ahead to maximise its economic, environmental and social potential," she said.
"Gippsland's contribution to the state's economy is well recognised, however, major sectors including energy, forestry, fisheries, ag-dairy and tourism face significant transition as a result of changes in government policy and regulation and, more recently, the COVID-19 pandemic.
"When we consider the ongoing economic contribution of the region's power industry, it's significant.
"The current upgrades to operating units at both Alinta Energy (Loy Yang B) and Energy Australia (Yallourn) are substantial – an investment injection of $80 million per unit which is in addition to their hundreds of millions of dollars of operating expenditure that occurs within the region each year."
The Gippsland Future Directions Plan aims to identify where new investment will come from and map a clear pathway to help offset economic loss, ensure future stability and deliver an acceptable standard of living for Gippslanders.
Ms Oakley believes Gippsland's strength is its willingness and ability to pivot, re-skill and innovate to meet its challenges and take advantage of new opportunities.
"Star of the South, the Gippsland Renewable Energy Park, the Hydrogen Energy Supply Chain project, and Opal's energy from waste facility are prime examples of where industry has recognised the significant investment potential Gippsland presents and has maximised its unique offering," she said.
"Similarly, the pursuit and implementation of smart technologies that leverage the region's competitive advantage and reduce greenhouse gases continues in leaps and bounds.
"This is just the tip of the iceberg. Having a well considered, industry-led investment plan will build on the region's existing strengths, enable the incubation of new and emerging opportunities, stimulate a thriving and diverse investment environment, and generate positive future growth for Gippsland and Gippslanders."