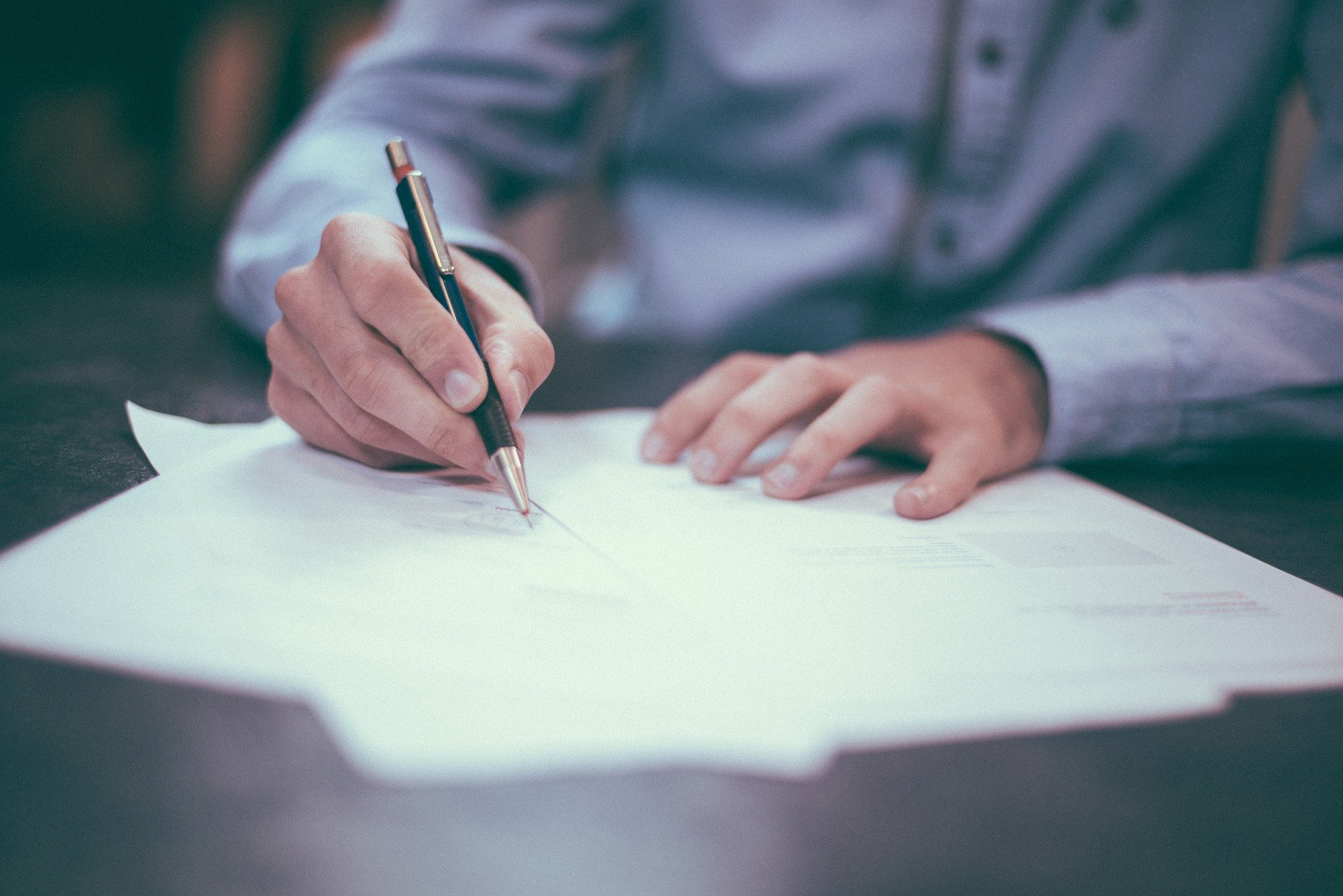 Bill Redmond, Sale, and Professor Gordon Lynch, University of Melbourne
LETTER TO THE EDITOR
STAYING healthy during the continued challenges of the COVID-19 pandemic requires us to have resilience; to accept and adapt to the situation and soldier on despite the stressful circumstances.
That means surviving, thriving, hoping and coping, in whatever way is best.
Regular exercise and sensible eating can help, by promoting a healthy immune system.
But the other building blocks of resilience include developing self-awareness, mindfulness, positivity and having a good dose of optimism.

Having a positive mind-set means taking the action needed to deal with our problems and meet the demands of daily living, but it also means resting well and recharging our batteries in order to face the next of life's challenges.

Each of us can develop personal coping strategies that are effective and satisfying. Sometimes more than one approach might be needed.
Consuming a variety of healthy mood-boosting foods can help.
Eating fish like salmon, not skipping breakfast and consuming a mixture of fruits, vegetables, nuts and seeds every day, is a good start.

Keeping a gratitude journal that records positive life experiences can give an enjoyable boost when reviewed regularly.
Music too can provide enjoyment and motivation, especially while exercising.
Taking time out each day to relax and focus on breathing, even for a short time, can help purge negative thoughts and influences and instead focus quiet attention on the enjoyable and positive.
Social support is also very important and people with strong networks tend to be healthier, happier and more resilient.
Regularly meeting and communicating with others with shared interests can help keep us positive and to have empathy for others.
Focusing on the present rather than on the past or future can promote a positive mind-set and strong will that can help us better cope with feelings of anger, fear and anxiety.
Learning to control our own thoughts can have a healthy effect on our self-esteem, helping us to feel good about ourselves and worthy of respect, by helping us to better understand ourselves through an honest appraisal of our abilities and flaws.
Developing resilience is essential if we're to continue meeting life's challenges.
Persevering with a positive attitude can take some practice, but the many benefits for our mental and physical health, have never been so important.